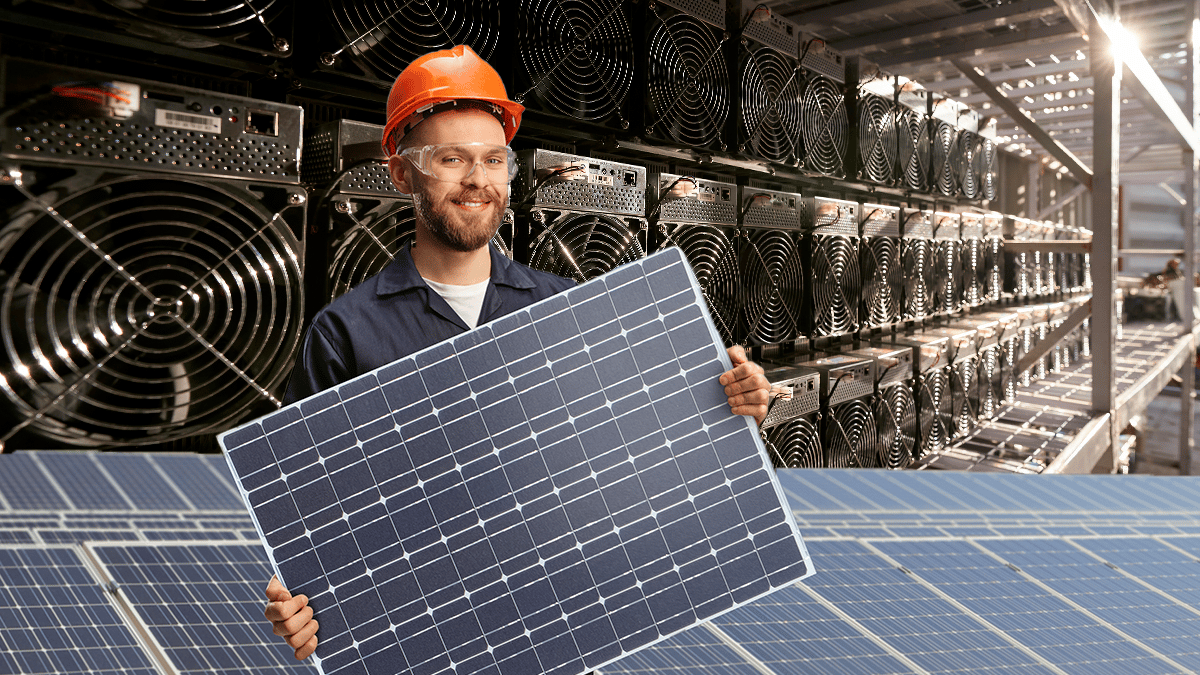 Key facts:
A Swiss consortium will build a 6 MW photovoltaic power plant in the area.

Zonte Capital contributed USD 150 thousand in bitcoin to support local entrepreneurship.
The Department of Chalatenango, in the north of El Salvador, will have the first private bitcoin mining farm in the Central American country one year after the enactment of its Bitcoin Law. The project contemplates the construction of a 6 megawatt (MW) photovoltaic solar power plant to generate new cryptocurrencies taking advantage of inexhaustible natural resources.
Broadly speaking, those are the plans of a Swiss consortium led by the young Salvadoran Josué López, who is part of the Salvadoran diaspora that has decided to invest in his native country.
The project called "Anchor I" is located in the canton of El Gavilán, in Nueva Concepción, in Chalatenango, where yesterday The first stone of the photovoltaic plant that will supply energy to the bitcoin mining farm was laid.
The Ambassador of El Salvador in the United States, Milena Mayorga, who detailed on Twitter that the renewable energy park has an initial investment of USD 4 millionalthough the projection of the first stage will amount to USD 15 million.
"Perhaps this is the private investment ever recorded in Nueva Concepción, Chalatenango," Mayorga added without offering further details. Although he made it clear that the amount invested in the area amounts to USD 200 million in bitcoin.
More bitcoin for the northern part of El Salvador
Along with the Salvadoran ambassador, there was also the couple of American journalists and bitcoiners Stacy Herber and Max Keiser, who manage the investment fund El Zonte Capital. With the would be supporting the enterprise of Chalatenango, as it made it known the deputy of the Central American Parliament Cecilia Rivera.
"Max and Stacy gave more than USD 150 thousand to the inhabitants of Nueva Concepción to support the ventures through the Chivo Wallet," said the legislator.
Regarding the photovoltaic power plant to be built in the area, Rivera said that The Executive Hydroelectric Commission of the Lempa River (CEL) will hold agreements with the bitcoin mining consortium. This with the idea of ​​"building power generators in mini hydros" to expand power generation in the area while a hydroelectric plant is planned in Nueva Concepción.