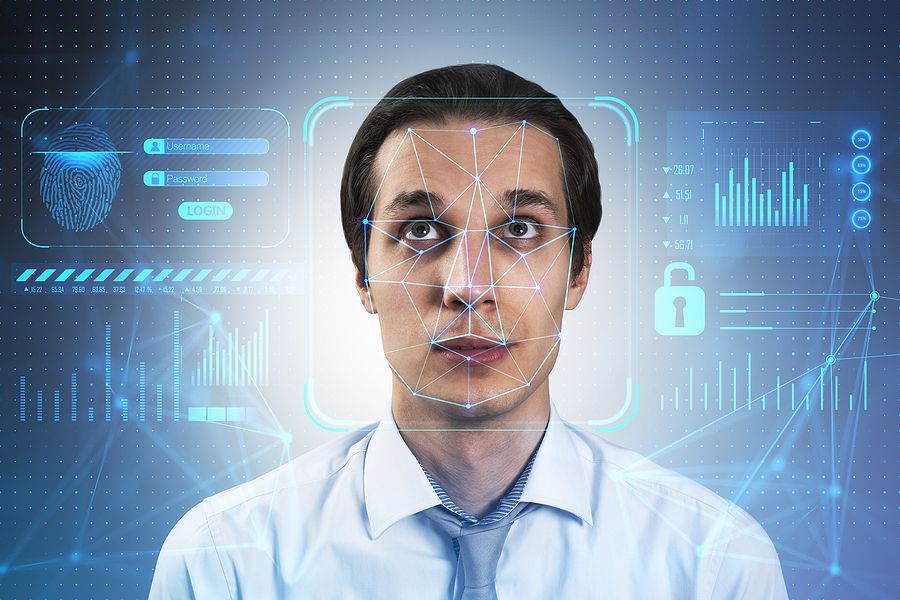 The term deepfake (ultrafalse) is an acronym of the English formed by the words fake, falsification, and deep learning, deep learning.
It is an artificial intelligence technique that allows you to edit fake videos of apparently real people using algorithms known as RGA.
Job interviews for 100% remote positions are exposed to people offering their services using these particular strategies.
The crisis resulting from the coronavirus pandemic caused companies to act more conservatively when hiring staff.
A large number reduced their staff and others suspended new hire projects.
A study by the UK job board CV-Library found that 64.8 percent of tech professionals had "a lot of worries" about losing their jobs during the covid pandemic.
A fact derived from the pandemic has to do with the changes in the modalities of job interviews. As a result of the pandemic, 85 percent of recruiters are using remote interviews. 86 percent of these, in turn, do video interviews, according to Lever research.
FBI Says Deepfake Technology Is Growing in Job Interviews
A fbi report explains that this investigative agency of the United States receives more and more complaints from companies that say that applicants for different jobs use technology deepfake.
So that? To impersonate someone else at the interview and trick recruiters. They understand that this way they can have more opportunities.
According to the FBI analysis, they do not do it with conventional jobs, only when applying for locations in which the impostors believe that they may have access to information on clients and employees of the companies or details of the finances of the firm in question. who are looking to work.
Namely, the idea is to go to work to steal information.
The FBI says there are many complaints, mostly from technology companies. However, the report does not say how many of those attempts were successful and how many were stopped before they achieved their goal of being hired.
Remote jobs 100%
Of course, for this scam to be possible, the workplaces they seek to access are 100% remote.
In addition, the entire application and hiring process must be carried out remotely through emails, telephone calls and video calls.
The FBI report says that some of the companies noticed the abnormality during the same process and interrupted it.
One, for example, he noticed it because the candidate coughed on the audio, but not on the video image.
Other companies say that they detected the deception from the use of software that detects deepfakes.
For human resources people who handle this kind of hiring, the important thing is to be vigilant.
You have to be careful with low-quality video calls, those that are very slow, with a lot of delay or are remembered.
In those circumstances it is easier to do identity theft without the recruiter noticing.
Now read:
How to Leverage LinkedIn in a Job Interview
"Honestly, you need to lose weight," they told her at the airline and did not hire her
These are the 2 powerful questions you should ask in a job interview