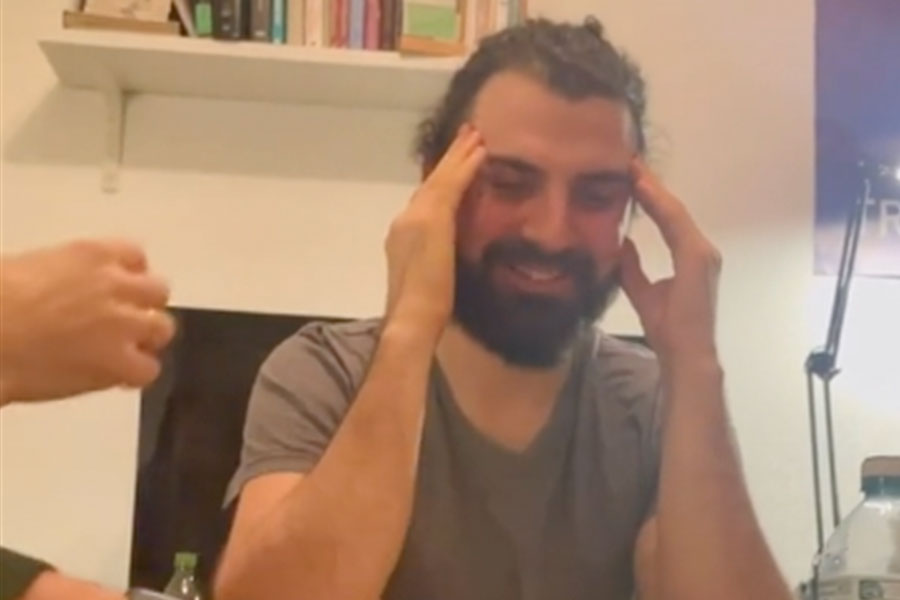 The Mexican market shows a particular weakness when it comes to sugary and spicy sweets.

The same product may not satisfy the same need in different markets.

Market studies and consumer tastes are essential elements when directing a product.
Some foreigners have chosen to try the taste of the skwinkles and your palate has found a taste…unusual.
At present, consumers from all over the world have found in sweet products a good ally to satisfy the craving of their palates, through a wide range of alternatives that manage to boost income in the confectionery industry.
According to the Statista study where it shows the net sales of the leading candy and confectionery companies in the world During 2021, Mas Wrigley Confectionery led the market registering 20 billion dollars, Ferrero Group second with 13 thousand 566 million dollars, Mondelez International third with 11 thousand 467 million dollars, among other recognized companies.
Similarly, the Mexican market finds in this industry their respective types of favorite products, Among them, the confectionery market relied mostly on sugar confectionery, registering revenues of 16 thousand 340 million dollars, later chocolate confectionery managed to register seven thousand million dollars, ice cream third with 3 thousand million dollars, among other products (Statista).
Among these, various candy brands they benefit, thanks to the fact that their distinctive flavor has managed to win over millions (particularly those that have spicy flavors), such as Bubbaloo, Lucas, Totis, Ricolino, Vero, among others; however, these candy flavors could arouse a certain "palate conflict" among international consumers.
A TikTok account has chosen to record the moment where a couple of foreigners try a particular sweet from the brand for the first time Skwinklewhere its flavor has been quite similar to what seems to be "grandmother's grass".
"Tastes like grass from Grandma's garden", "like a strawberry bush", "reminds me of my grandmother's garden""freshly washed clothes", are the verdicts of the foreigners before the taste of the Skwinkles, made where Mexican Internet users have shown their position on this thought with comments such as "what an insult", "the Skwinkless are the best, what kind of garden grass?", "grass? But they are watermelon flavor!", "But if they are really good, what is the fault of the Skwinkles?", among other thoughts on the matter that show an important point.
The Mexicans were almost "offended" after seeing how foreigners expressed themselves in this way about this particular sweet, but it should be noted the cultural gap that they face, since Mexico has this type of particular "weakness" before this type of spicy and sweet sweets at the same time, while on the other hand, in most of the world, sweets such as chocolates and somewhat more "neutral" flavors are usually consumed more.
This, beyond showing the different palates of national and international consumers, shows that not all companies can satisfy the same need through the same product for allsince each article must be strictly designed to solve the characteristics of each market niche, so a "small" variation in its characteristics could lead to big changes.
We found an example of this with that consumer who showed us the differences between an Oxxo from Mexico and another from Brazil (despite her second box still closed), where some "small changes" manage to considerably change the store's guideline.
Brands must be particularly careful when directing their products to the international market, since these may not be to everyone's liking due to cultural gaps.
Now read:
Create the ABC of the shopkeeper and show the demands of your customers
Consumer exposes the racism that lives in supermarkets in Mexico
Client tries Starbucks hack to have more coffee and exposes failure