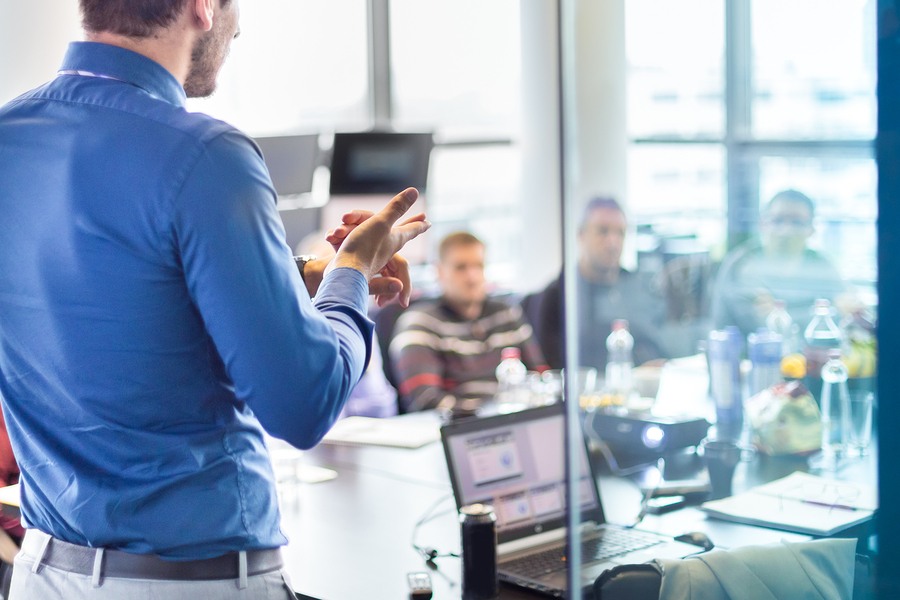 Some of these videos also highlight the use of templates in Canva.

The entrepreneurial culture has managed to inspire many network users who increasingly want to live from their own efforts.
A TikTok user dedicated to sharing advice on how to sell more in your business has shared several videos with tips on advertising and design.
In addition to this, in a few seconds, it teaches a simple way to generate advertising campaigns on Facebook with the aim of making your business known among people close to your establishment.
Entrepreneurial culture and advertising
Entrepreneurship has been a constant topic of conversation among Internet users and a bet that attracts more strongly those who risk trying.
This is reflected in the statistical data, because according to what the Business Demographics Study carried out by the National Institute of Statistics and Geography (INEGI), there are about 4.4 million micro, small and medium businesses.
Also, a study of the Association of Entrepreneurs of Mexico (ASEM) in the latest Radiography of Entrepreneurship in Mexico 2020 mentioned that the majority of those who start a business are young people between the 26 and 35 years old, including 35 percent; they are followed by the adults among the 35 and 45 years, with 31 percent. This says a lot about the growing interest of young people in finding their own source of income.
However, maintaining a business is not easy, since it is necessary to be aware of the effort and sacrifice that this lifestyle implies, you must be a patient entrepreneur and have ambition; In addition to this, you must develop a critical eye to understand your business and what you can do to improve it.
In fact, it is also mentioned that near the 68 percent of entrepreneurs have commented that they have failed in their attempt to start a business. Some of these reasons were due to lack of knowledge of the market, according to 34 percent; for mismanagement, 32 percent; for problems with partners, 25 percent; and due to lack of working capital 23 percent.
For all this, it is important to also understand the power of advertising and sales strategies that, for some reason, have become recurring practices among other microentrepreneurs on their way to success.
They present advertising tips to sell more in your business
A user of the TikTok platform He has shared a number of interesting videos where he highlights the inclusion of the advertising section in businesses and the use of design in specialized products in order to generate more sales.
Advertising is important to achieve a successful business, selling more is the goal of every entrepreneur, for this reason, the user recommends, for example, using the Facebook ad manager, since he considers that generating advertising campaigns can make a big difference for make your business stand out.
It also ensures that programming a good campaign can help users with similar interests to approach your product.
In addition to this, in several of his videos he highlights the use of canva app templateswhich contains a large number of useful images for business.
These are some of the videos shared by the user's account:
Now read:
Financial advisor explains why you should not trust just anyone to invest
Tenoch Huerta and Marvel are a trend for the alleged leak of Black Panther 2
Real Madrid boycott: Mbappé loses 2 million followers on Twitter
I still hate you, Aeroméxico"; sell your seat but travel with The Strokes