more than 45 years ago Andrew and Peggy Cherng began a love story that would culminate in the founding of panda expressthe largest Chinese fast food restaurant chain in the United States.
It all started in 1948, when Andrew was born in Hangzhou, China. He later moved his family to Taiwan when he was six years old. For her part, Peggy came into the world in Burma (now Myanmar) in 1947, but her family immigrated to Hong Kong when she was a child.
Both Andrew and Peggy moved to the United States to attend college. Andrew studied mathematics and physics at Baker University in Kansas and Peggy enrolled in applied mathematics at Oregon State University.
Back then, neither of them dreamed of having a million-dollar company. Andrew's father was a chef, but he did not want to go into the restaurant industry. It was right at that moment, while he was studying for his master's degree in applied mathematics, that Andrew met the love of his life and future wife, Peggy.
Panda Express, from a small store in a shopping center to an international chain
Andrew and Peggy married after finishing school and looking for a way to support their fledgling family. They decided to bet on their roots and the experience of Andrew's family and opened a small place called panda inn in Pasadena, California, in 1973. They served cuisine from Sichuan, Hunan and Mandarin.
This opening coincided with President Richard Nixon's legendary visit to China in 1972. At that time, all "the Chinese"especially pandas, became fashionable as a symbol of friendship between the two nations.
The food was so well received that they decided to open a second location in Glendale, California, in 1982. They realized the market was ready for a version of Chinese fast food, so at this new restaurant they offered a limited menu of its most popular dishes include orange chicken, Beijing beef, and Kung Pao chicken.
Not an orange chicken franchise
To maintain the quality and consistency of your food, Andrew and Peggy developed a system where the dishes were made fresh every day and distributed to each location very early in the morning. This system allowed them to grow in popularity due to the high quality standards they had compared to other Chinese food options.
Peggy used her engineering background to create a logistics system and Andrew used his math skills to keep tight control of the company's inventory.
Panda Express has been expanding from location to location, but unlike most fast food restaurants, it does not operate on a franchise model. The couple owns virtually all of the Panda Express locations at least in the United States. The brand has almost 2,300 locations in the US, Canada, Mexico, Dubai and South Korea.
In accordance with eater.comthe brand is so popular that each year it sells around 49.8 million kilograms of its iconic orange chicken.
In Mexico, Panda Express opened on September 3, 2011 in Lomas Verdes, the chain's first international operation.
a family business
Today Andrew and Peggy Cherng continue to run their company Panda Restaurant Group and in accordance with ForbesThey have a personal fortune of $3.2 billion.
Although the couple also owns two upscale ramen restaurants called Ippudo in New York City and Berkeley, California, most of their efforts are now focused on philanthropy, especially educational initiatives.
The Cherngs have investments in chains that sell everything from pizza, salad and cheesecakes. In 2018 they bought a part of the Mandarin Oriental hotel (now Waldorf Astoria) in Las Vegas for 214 million dollars.
"In 1973 it was all about making a living for the family," the couple said in a statement to Forbes. "Today is about challenging ourselves and seeing what all of us in the team can achieve; live out Panda's mission to inspire better lives."
Two of his three daughters work in the family business. Andrea Cherng is the Marketing Director, while Nicole Cherng is the Catering and Special Events Manager. Her daughter Michelle decided to dedicate herself to being a school teacher.
On one occasion, Peggy Cherng told The New York Times that "to love is the verb we emphasize with our Panda family".
"We must respect and care for each other. We must push and stretch each other."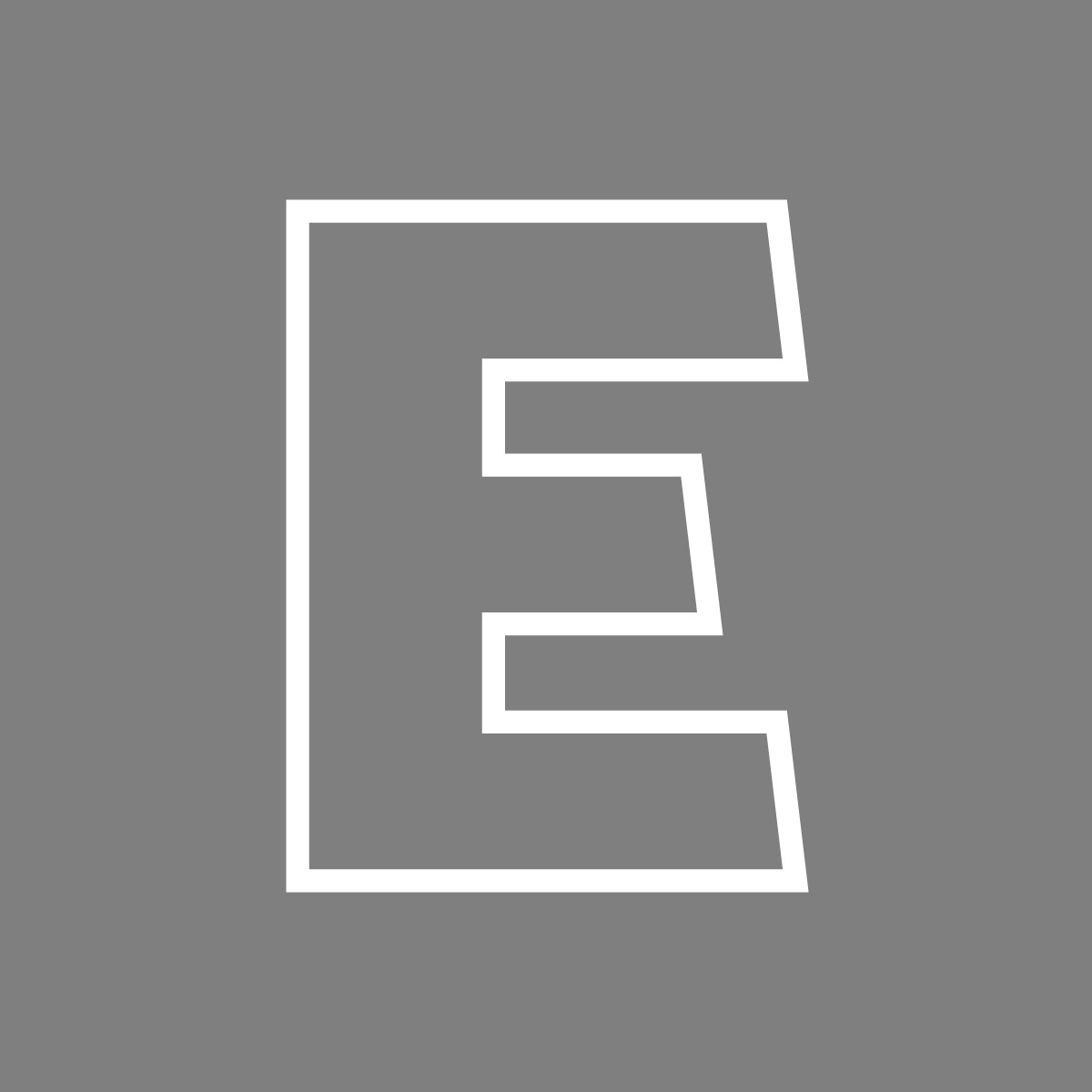 Editorial Team
The editorial team of EMPRENDEDOR.com, which for more than 27 years has worked to promote entrepreneurship.