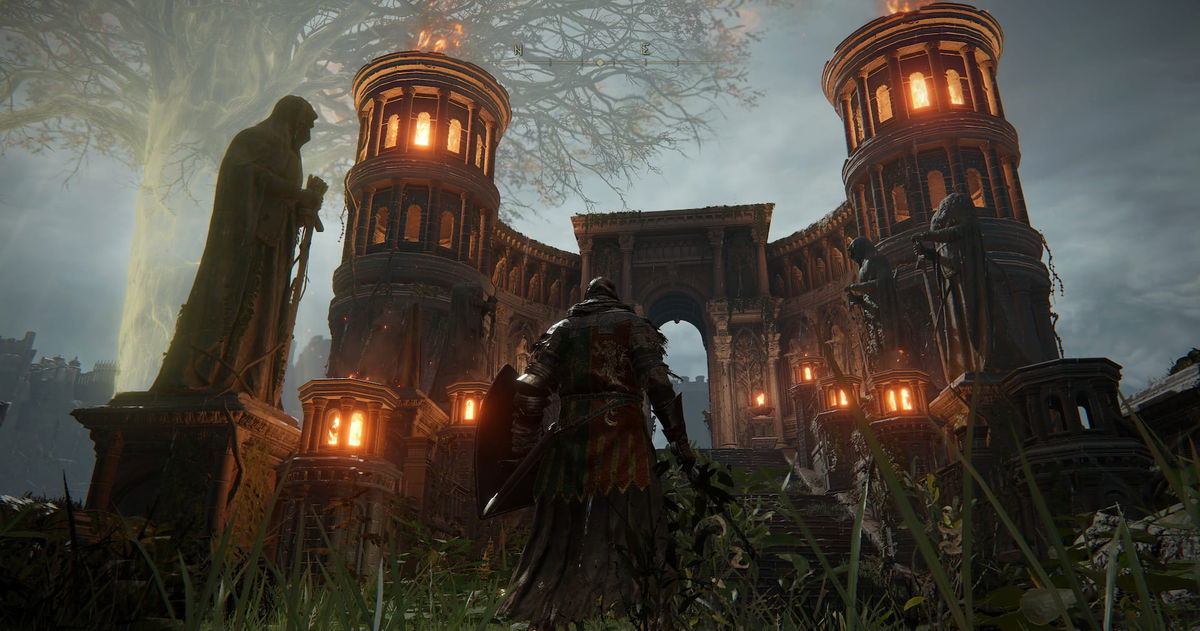 A youtuber has discovered that you can "pause" the game in Elden Ring at any time.
The success you are reaping Elden Ring since its launch is undeniable. Either because of its challenging gameplay, something that in souls always opens the debate on the difficulty and the need, for some, of different ways of it; its overwhelming open world or its characteristic artistic style, or the mixture of all these points, FromSoftware's title is being considered as the definitive formula in its own subgenre.
Even so, in addition to the debate about the blissful difficulty, there is something that continues to put the fly behind the ear of the players, or of some, rather. Yes, I'm talking about the option to pause the game at any time, something that, in my opinion, should be in any video game that reaches the market (here there is no creative vision that justifies it, except if it is online, which makes more sense there). Well, in the case of Elden Ring, until now only PC players could pause the game, thanks to modsbut now it seems they have discovered that the title has a function that resembles pausing the game on all platforms.
as discovered a youtuber, named Iron Pineapplein Elden Ring you can pause your game at any time, accessing the menu to go to the Equipment, then pressing Help and selecting the Explanatory Menu. So with that screen open, the game will be paused and only the background music will be heard, but the title movement will stop. Just below these lines we leave you the video that the aforementioned youtuber has shared on his Twitter account.
guess what, Elden Ring DOES have a pause button

just open "Menu Explanation" while on the inventory screen

this isn't a meme, it actually works lmao pic.twitter.com/0tNLFaWwC7

— Iron Pineapple (@IronPineapple_) March 8, 2022
I have not been able to verify if it works, at least for now, but, according to several testimonials, this method seems to work perfectly. Still, as much as it is something accessible to all players, not the most comfortable optionOf course, since it requires several steps that, at least during combat, can make the difference when it comes to getting a good hit or not. In addition, this function that is still active for now, it may end up disappearing after some future update, so don't get too used to using it. Well, rather, take advantage while you can.
The truth is that the implementation of a real pause option in Elden Ring would be very good, as we have already seen in other titles of the studio, as Sekiro: Shadows Die Twice. Be that as it may, if you still haven't gotten hold of the new FromSoftware and have doubts about whether to buy it or not, the analysis we publish on the web may help you decide.
Related topics: bandai namco
Sign up for Disney + for 8.99 euros and without permanence Subscribe to Disney+!