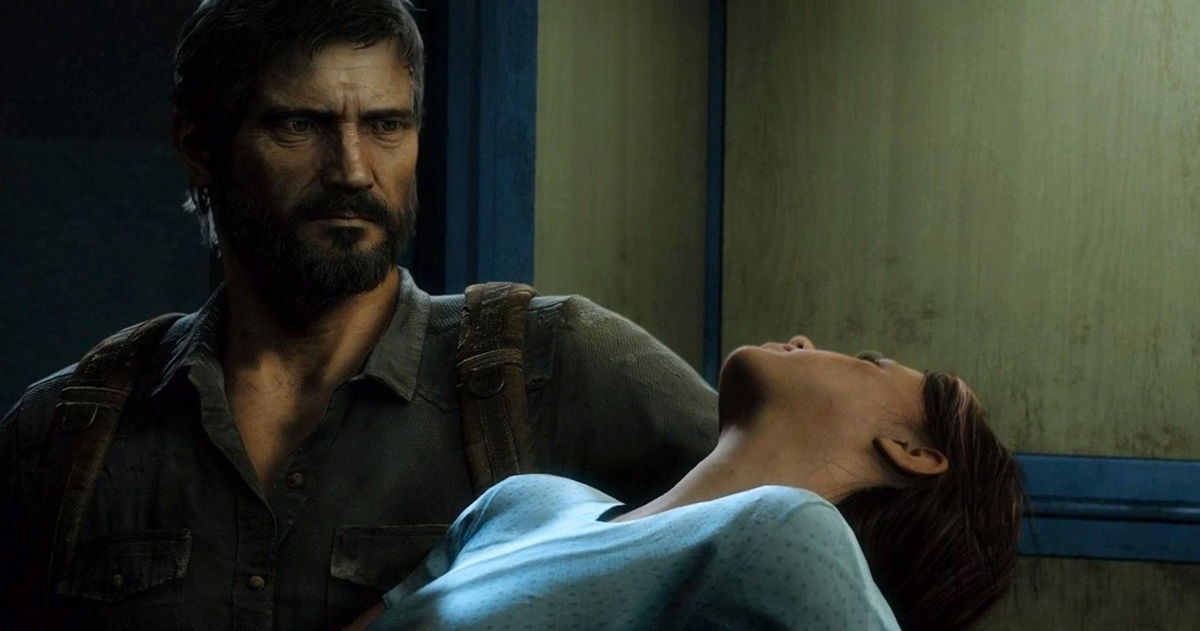 Share
The Last of Us is one of the most successful and recognized PlayStation licenses, even more so with the recent announcement of The Last of Us Part I, which Coming to PS5 on September 2. While waiting, there are many fans of the Naughty Dog title who are re-exploring the original proposal and discovering details that are still hidden in one of the jewels of the PS3 generation. Now, one of these users has revealed a hidden message that remained hidden in Saint Mary's hospitalduring the final stages of the game.
If you've been through The Last of Us at least once, you'll know that in the final moments, Joel wakes up in Saint Mary's hospital, knowing that Ellie is about to be sacrificed to save humanity. Given this prospect, he fights the fireflies to get to her. This is one of the most intense moments of the game and with the most action, so it's easy for hospital details to slip through the cracks and that few players stop to observe what is in the environment. Well, luckily Reddit user dracaenaarborea422 has noticed a hidden message on one of the walls of the hospital.
Is about an eye chart located on one of the walls of the hospital, which hides the message "RUN YOUR R NEARLY THERE DONT QUIT", which in its translation into our language would be "Run, you're almost there, don't give up". A message that may not have any specific meaning, but could be directed towards the player himself to encourage him to move forward and achieve his purpose or even Joel himself, after having reached that point after such a long and complicated journey.
The Last of Us Part I shows the spectacular change of Tess for the remake
Definitely, a very interesting detail that has remained hidden for almost 10 years and that it could repeat its presence in The Last of Us Part I, when it arrives officially and exclusively on PS5 on September 2.
Related topics: PlayStation
Share
We are on Google News! To follow