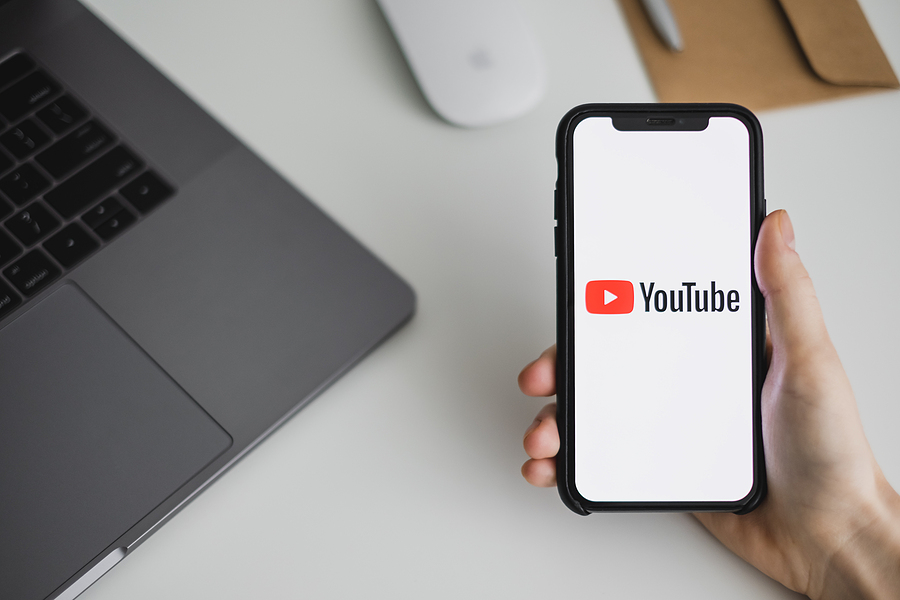 "Despacito", a video by Luis Fonsi, has already been dethroned from YouTube and now ranks second in views on the Google platform.
Since its foundation, in 2005, until today, YouTube is no longer the same; it has become a digital window that allows us to enter anywhere.
At first, it was a social network where we could share videos of all kinds. Over time, thanks to the advancement of technology and the inventiveness of people, it was consolidated as a source of income for the so-called "content creators".
Currently, in addition to music videos, news, etc., YouTube offers us an immense amount of content of all kinds, being a very relevant industry in recent years.
That is why, when the video for "Despacito", by singer Luis Fonsi, became the music video with the most views in the history of YouTube, the importance of the platform for a market that is growing day by day was clear.
Today, the throne no longer belongs to "Despacito", but to Baby Shark, one of his videos, made with the entertainment company Pinkfong, has exceeded one billion views on YouTube.
With this new milestone, Luis Fonsi's video is placed in second position with more than seven billion views, a figure that is already far from even reaching Baby Shark.
In fact, since November 2020, Baby Shark has surpassed what was done by "Despacito", but it is until today that it has exceeded 10 billion views on YouTube.
The arrival of the pandemic meant an increase in consumers on the YouTube platform, having, in Latin America, in countries such as Argentina, Chile, Colombia, Peru and Mexico, an increase of 86 percent.
Likewise, in Mexico, there was a 130 percent increase in the hours of content uploaded to YouTube, data confirmed by the company at Brandcast 2020, its annual appointment with advertisers, viewers and creators.
We live in an era dominated by social networks and digital platforms, with YouTube being one of the most popular in the world, as well as being a more than vital tool for brands.
Now read: