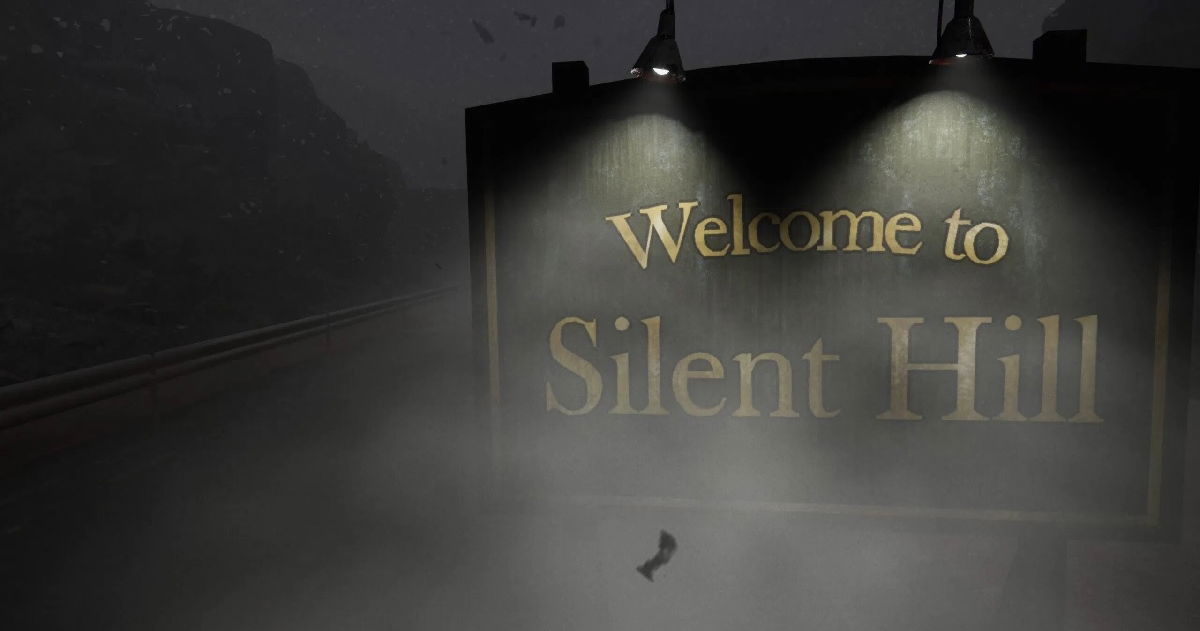 A fan brings us what Konami seems not to want to give us.
Every time there is a video game event there are usually certain titles that are requested by a large part of the community, among which we can highlight a franchise that has been missing since that Kojima PT: Silent Hill. Due to the long time this franchise has been missing fans have been creating different theories and assumptions, among which we can highlight, for example, that Bloober Team is in charge of the next game in the saga or that Abandoned is a Silent Hill developed by Kojima Productions.
None of these different theories have been confirmed, and after so long it seems that Konami has no intention of bringing us this iconic survival horror saga back. Instead, some fans of this franchise have decided to give us a demonstration of what a remake of the first title could be if it were developed using Unreal Engine 5, and we can say that, without a doubt, it looks luxurious.
In this video we can see what results have all the elements that characterized the classic launched in its day for the first console of the PlayStation family. In essence, this demonstration helps us to realize what a remake of this classic could become, if Konami decides to give the green light to a similar project, something that is highly unlikely.
The work of some fans
It is necessary to make it clear that this is simply the work of some fans who want to see one of their favorite franchises back. These same fans say not be related to Konami itself or any of its intellectual properties. In addition, in these same statements they added that what we are seeing in the video is footage captured in real time in Unreal Engine 5.
Of course, and as we have already repeated a few times, this allows us to realize the magnitude that a similar project could have, especially if a large company like Konami is behind it, but it is necessary to have low expectations, since nothing seems to indicate that we will see something like this in the near future.
The creators of Silent Hill present their next game: Slitterhead
Related topics: Multi platform
Subscribe to Disney + for only € 8.99! to subscribe
3 free months of Amazon Audible Get them here