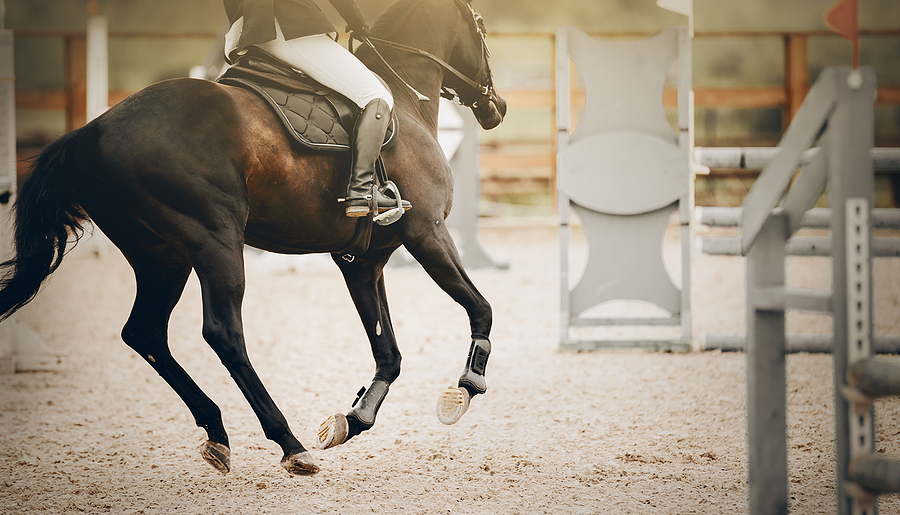 A user on social networks has shared a video showing a Rappi delivery man making his delivery on horseback, an action that has been applauded by users on social networks.
The food delivery platforms They have given the population a good alternative to consume the dishes of their favorite restaurants, as well as other types of products such as medicines, pantry items, for the home, etc., demonstrating their importance for both customers and workers during the pandemic.
According to the study of Statistical where it shows the online food order in Latin America, Brazil was the country that recorded the highest revenue forecast with 3,803 million dollars, in second Mexico with 2,164 million dollars, in third Argentina with 891 million dollars and in fourth Colombia with 421 million dollars, among other countries where the importance of delivery from food It came out this last couple of years.
The considerable growth of these platforms allowed thousands of people around the world to find in these companies a good way to increase their income, either through full-time work or simply from time to time to supplement their economy, thanks to the ease that entails integrating as one more work member in their ranks, regardless of the means of transport that these delivery people have.
A user on social networks has shared a video where a rappi delivery man with the representative backpack that these delivery men carry, but with a somewhat peculiar means of transport, a horse.
When you order rappi in Talca pic.twitter.com/e1wF71JFJF

– José Corvalán (@josecorvalan) January 19, 2022
Before this publication, different Twitter users applauded the service of the Rappi delivery man who uses a horse to make his deliveries, generating laughter and commotion, as well as some others showing their discomfort at what could happen to the animal and the order.
love it ❤️. There are no excuses when you want to work. ⭐️

— fer (@fer77495156) January 20, 2022
But having a horse is quite expensive and galloping like this requires a lot of skill! I wish it were like this in Talca!! ❤️😍👏🏻

– Maria Fernanda 💙👁‍🗨 (@MisiaFernanda) January 20, 2022
I can already imagine how that cake and that coke will arrive 🤣🤣🤣 🤦🏻‍♀️🤦🏻‍♀️

— ℝ𝕒𝕔𝕙𝕖𝕝 𝕂𝕒𝕣𝕖𝕟 𝔾𝕣𝕖𝕖𝕟🌳🍊 (@trayken2021) January 20, 2022
Although there may be a difference of opinion regarding this, the creativity or need on the part of the delivery man has managed to place it in the sight of Internet users, who seem to have sympathized in some way with this unusual action.
The delivery has become a job essential for today's consumer, which receives endless products and services to the comfort of your home, so it would be worth considering the possibility of changing or improving the delivery method of our brands to somehow improve consumer perception, which can be carried out successfully if a good level of creativity is committed.
We had an example of this some time ago when an Uber Eats delivery man chose to "adopt" Christmas and improve the customer experience with the brand, by dressing up as Santa Claus and making his deliveries like that throughout the night.
In Oaxaca, an Uber delivery man dressed up as Santa Claus pic.twitter.com/KIAXb7EzmI

— IntraPulgoso ® ℹ ❁ (The One From the OTZO) (@Intrapulgoso) December 26, 2020
Similarly, there was a case where a Food Truck trained his dog to make small deliveries of food to his customers, managing to go viral on networks and earning the affection of Internet users, in addition to the fact that the dog was appreciated enjoying his job.
The unusual delivery deliveries They have proven to have a good impact on the consumer's mind, improving their experience with the brand.
Now read: