Currently the growth of women in the labor market, and the increase in their purchasing power have triggered that female empowerment is a strong trend in recent years. 69% of women in Mexico receive a payment for a job or activity vs. 31% who do not receive any economic remuneration.
According to the most recent Kantar study, female empowerment has encouraged women to get out of the traditional role and to seek new activities that allow them to play a different role, 56% of Mexican women consider that the role of the women if it has changed and that the differences with men is less and less, 25% mention that they have not changed and that the difference compared to men remains the same while only 19% consider that it has changed and that there is equality with men.
Today, despite the conditions and difficulties of being a woman in Mexico, there is progress in rights, slogans and feminist discourse that has managed to make visible issues that were not discussed before, 67% she feels respected as a woman in Mexican society.
In search of greater independence
In addition, women, especially the younger ones, seek greater autonomy and independence in the economic sphere that allows them greater freedom without being subject to a home or with the inability to make decisions about their lives. 81% consider that equal opportunities and wages is one of the most relevant feminist struggles.
On the other hand, women feel pressure to meet certain expectations based on their sex, the female body continues to be a territory of constant dispute and conquest. 52% mention that one of the most important slogans continues to be the right of women to decide about their bodies and this warns of several structural problems that are still in force and reasons for constant struggle: lack of free and informed sexual education, criminalization of abortion , obstetric violence, forced maternity, among others.
Another of the important findings of the study is about the expectation that women have about their partner and their role at home. The discourses around the deconstruction of romantic love are allowing life as a couple to be seen through the dimensions of well-being: 53% of Mexican women want to be with a partner with affective responsibility, while 51% mention that It is important that the couple be responsible and have economic stability and 65% want them to promote their personal projects, which makes it possible for women to venture into other spaces.
"Today, another important aspect that women look for in their partner is that they become truly involved in parenting, 59% mention that this aspect is relevant, because although the man is a father who supports and is committed, the mother is the head of the family and is the one who bears the most responsibility with the children." He mentions Marion Tangassi, VP Business Development, Kantar Mexico
Kantar mentions that they are all variables that build towards more egalitarian homes and that end up having an impact on societies where women can have as many opportunities as men.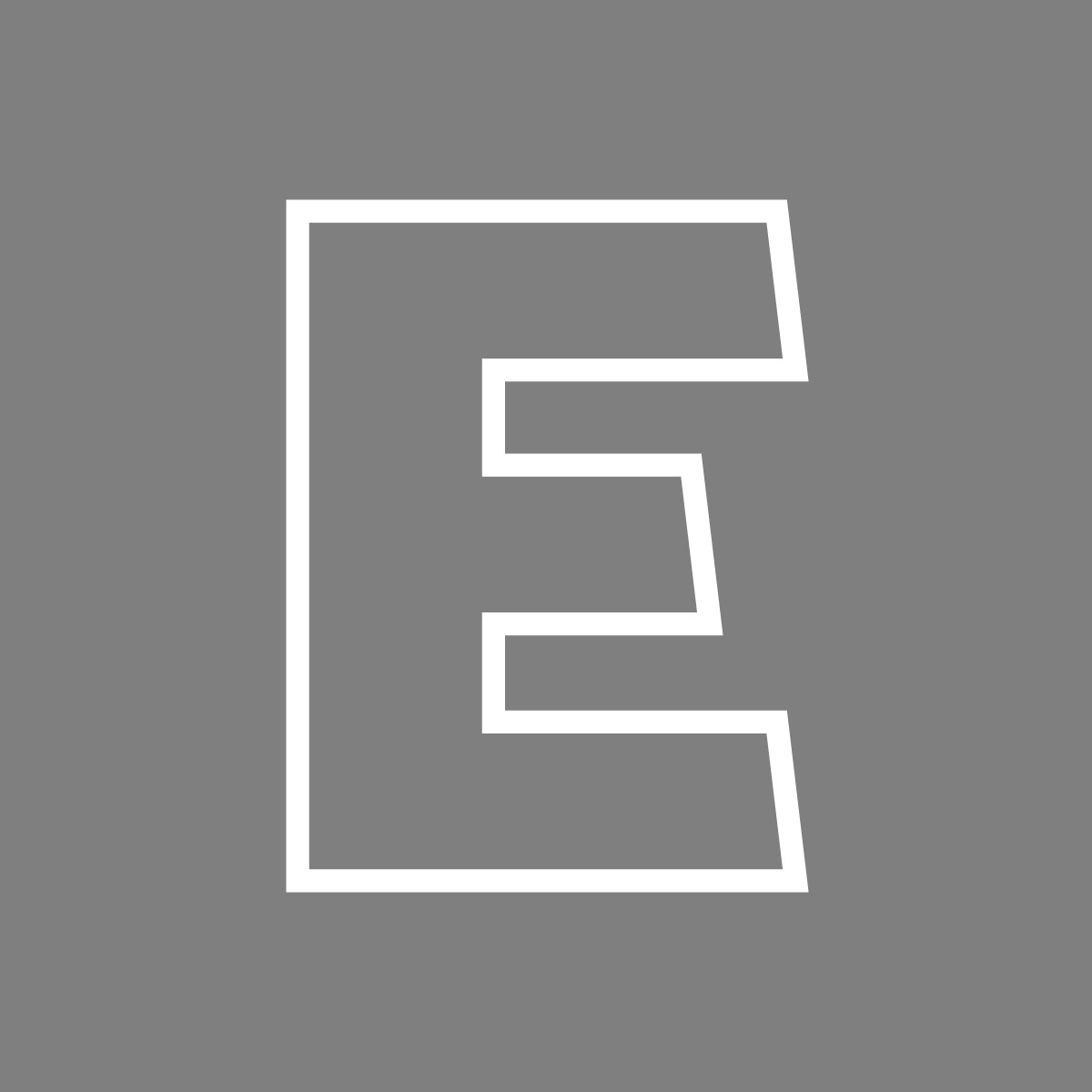 Editorial Team
The editorial team of EMPRENDEDOR.com, which for more than 27 years has worked to promote entrepreneurship.