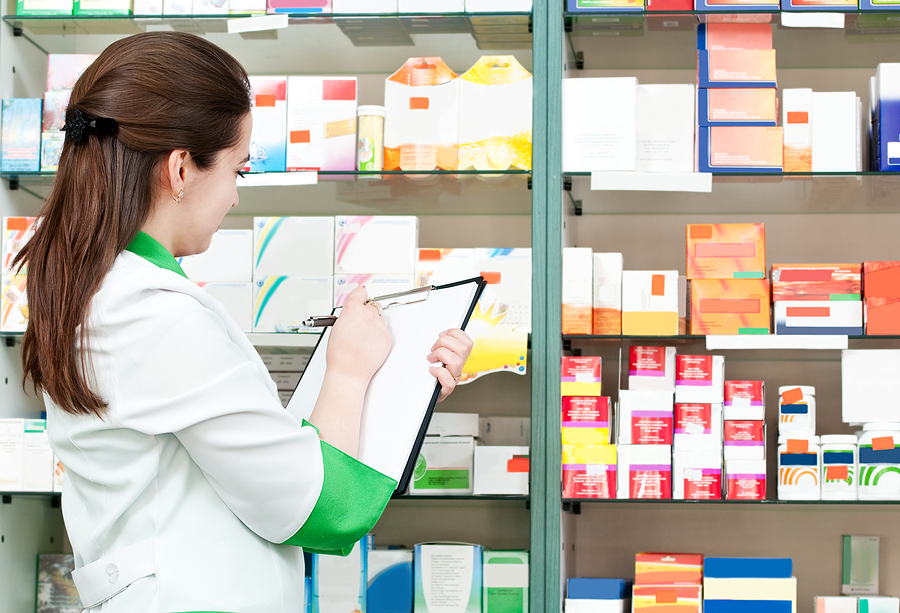 The increase in covid-19 infections in the country in the first weeks of January, added to other respiratory diseases, has caused an intermittent shortage of medicines, a situation that was also accentuated by the disruption in the global supply chains of the pharmaceutical sector.
Drug shortages: But what are they?
The case of the laboratory that manufactures Antiflu-Des, Chinoin, one of the most requested drugs, which was discussed as a shortage, stands out. But the manufacturer denied the information and guaranteed its distribution throughout the country.
On the other hand, there is a high demand for the antiviral for influenza, oseltamivir, from the Liomont laboratory. In addition to increases in the purchase of diagnostic tests, medicines for the circulatory system or for the relief of the central nervous system, analgesics and anti-inflammatories.
Such is the case of the Broncho Vaxom, for pulmonary reinforcement, which had a significant increase in platform searches. As well as the two drugs against covid-19 recently approved in Mexico, Molnupiravir and Paxlovid.
What is currently sold the most is:
Paracetamol, anti-flu, teas, vitamin C and rapid tests for Covid-19 in some cases.
The drugs or interventions that have been used in Mexico so far to treat COVID-19 and that currently lack evidence are the following:
Researchers study amlodipine and losartan. But it is not yet known how effective these drugs may be in treating or preventing COVID-19. Famotidine is not likely to be beneficial for the treatment of COVID-19.
Ivermectin. Ivermectin is not a drug to treat viruses and the FDA has not approved the use of this drug to treat or prevent COVID-19. Taking large doses of this drug can cause serious harm. Do not use medications intended for animals on yourself.
Hydroxychloroquine and chloroquine. These antimalarial drugs were authorized for emergency use by the FDA during the COVID-19 pandemic. However, the FDA withdrew that authorization when data analysis showed the drugs are not effective in treating COVID-19. They can also cause serious heart problems.
Related Notes:
Omicron could come from a mouse by "reverse zoonotic transfer"
Burnout is officially an occupational disease recognized by the WHO
Tips for getting your medical brand up and running on TikTok