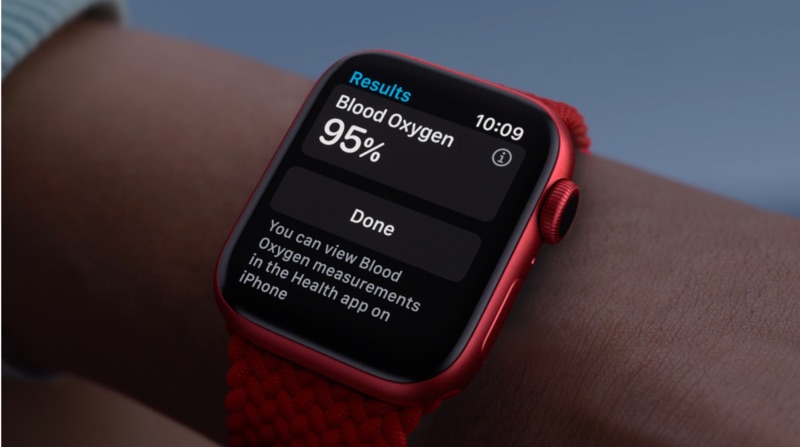 The great Apple event has finally arrived and it is time to talk about the new Apple Watch, one of the great bets of the new product line of the apple company.
This year, as expected, Apple is launching its new line of Apple Watch watches with a new range of functions and a design that will undoubtedly catch the attention of its consumers.
As is natural in these types of launches, each of the products that the company is launching has the main objective of adapting to the needs of the consumer, being more one of its extremities than a simple accessory or adornment thereof.
In that sense, the new Apple Watch meets all these characteristics, taking them to a broader level in terms of its design and its multiple functions. What does the new Apple watch now offer us? Here we tell you all the details:
For users who use their Apple Watch while riding their bike, the new watchOS 8 will detect exactly when you start riding and remind you to start your training.
In addition, it will pause and restart automatically if you stop for some other activity, be it drinking water or taking a simple break.
On the other hand, the watchOS 8 has a new fall detection function, this by feeling the movement and impacts caused by falls while riding a bike.
Of course, these new functions are added to the already known Apple Watch, such as the Mindfulness and Memories in Photos app. That's what the new generation of Apple's watch is about.
Among other features of this new range of Apple watches, there is a screen