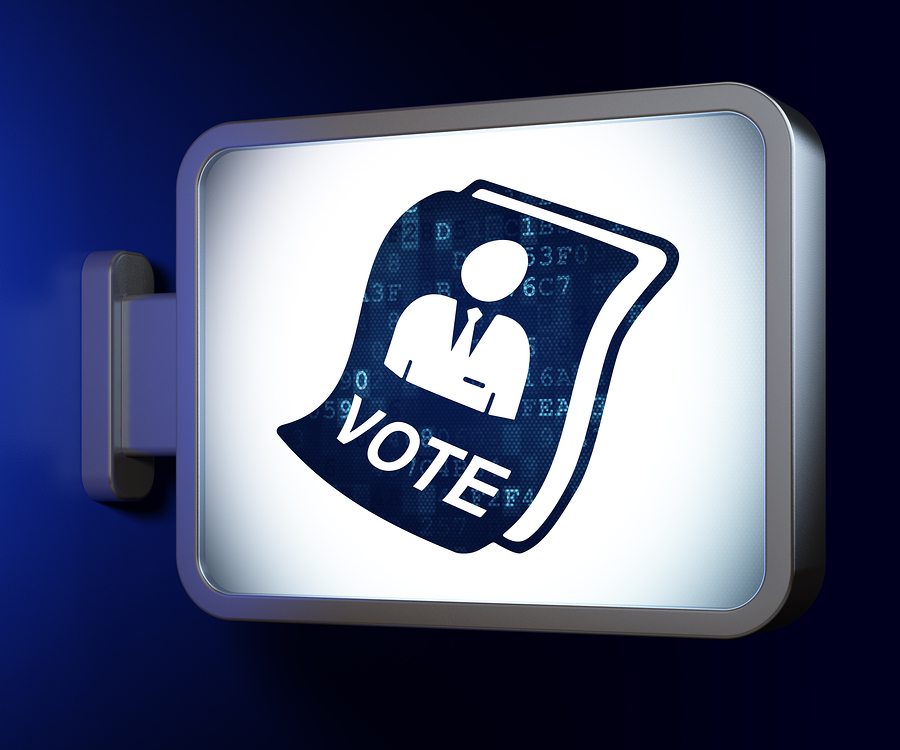 The generational change is an undeniable and increasingly noticeable fact in all sociopolitical strata of the world. Ending "the old school" and speaking the language of the interconnected audience is the vision of millennial presidents who govern with unpredictable actions.
In the midst of a culture overshadowed by corruption, political scandals, little economic growth or social protests, Latin American and European citizens have seen the birth of young candidates in the last decade, and It is precisely these millennial politicians who share current needs and concerns with voters more interested in technological development than in history.
The key speech of millennial politicians
Aimed at a majority population between 23 and 40 years old, the new generation of politicians could be rejuvenating the methods of legislating and acting on issues of State and Security, but they also inject uncertainty about the future of party systems and their historical background, that is, about the ideology and promoters that support them.
Experts from the University of Oxford, for example, found three similarities in the vision of the youngest presidents who govern Latin American countries today.
They know how to use the anti-headline sentiment: With less background and political track record, these leaders have the credibility to run less personal campaigns and single out bigger opponents. Nayib Bukele is an example of this, when in 2019 the Salvadoran president criticized the leadership of "the same as always" and won the sympathy of his people while wearing jeans, aviator sunglasses and a leather jacket. Gabriel Boric also pointed out the center-left and center-right parties many times for keeping leaders in the same place for years, winning in 2021 with a renewal stance that bet on the new older generation.
They are sold as "no label" leaders: This type of politicians generate speeches against the established and traditional process. They point to an attempt to distance themselves from political parties and generate a personal, "independent" and "autonomous" image among the audience. This, in order to distance himself, even publicly, from perceived corruption. In this area, Daniel Quintero, the young mayor of Medellín, is cited by the University of Oxford for the success of his political strategy, since he began his career with the Conservative Party and ended up founding his own party under the Liberal banner, gaining ranks in the media and in front of the people until he became the leader of the second largest city in Colombia.
They move in social networks: An important point for today's political marketing is knowing how to navigate the web and keep up with voter trends. Thus, the leaders of the new generation use these digital tools to listen to younger voters. Bukele, for example, refused to participate in live television debates in the 2019 presidential race, preferring to post his message on Twitter, while Samuel García, the 33-year-old Governor of Mexico's richest state, uses the image of his influential wife Mariana Rodríguez to extol her actions and improve the perception of her party, a strategy that undoubtedly elusively drives voters to the polls.
Younger political leaders
Gabriel Boric. President of Chile – 36 years.
Vjosa Osmani. President of Kosovo – 39 years.
Nayib Bukele. President of El Salvador – 40 years.
Emmanuel Macron. President of France – 44 years
Volodymyr Zelensky. President of Ukraine – 44 years
Carlos Alvarado. President of Costa Rica – 42 years.
Irakli Garibashvili. Prime Minister of Georgia – 39 years old.
Jacinda Kate Laurell Ardern. Prime Minister of New Zealand – 41 years old.
Sebastian Kurz. Chancellor of Austria – 35 years.
Giacomo Simoncini. Regent of San Marino, Italy, – 27 years old.
Sanna Marin. Prime Minister of Finland – 36 years old.
Xavier Espot Zamora. Head of Government of Andorra – 42 years old.
Now read:
Influencer Fercho Urquiza talks about "the worst way to make advertisements"
Recruiter's mail goes viral, they call it a "piece of m * # & da", was it a technical error by HR?
30-year-old billionaire will give away 99% of his fortune; "I don't want a yacht"