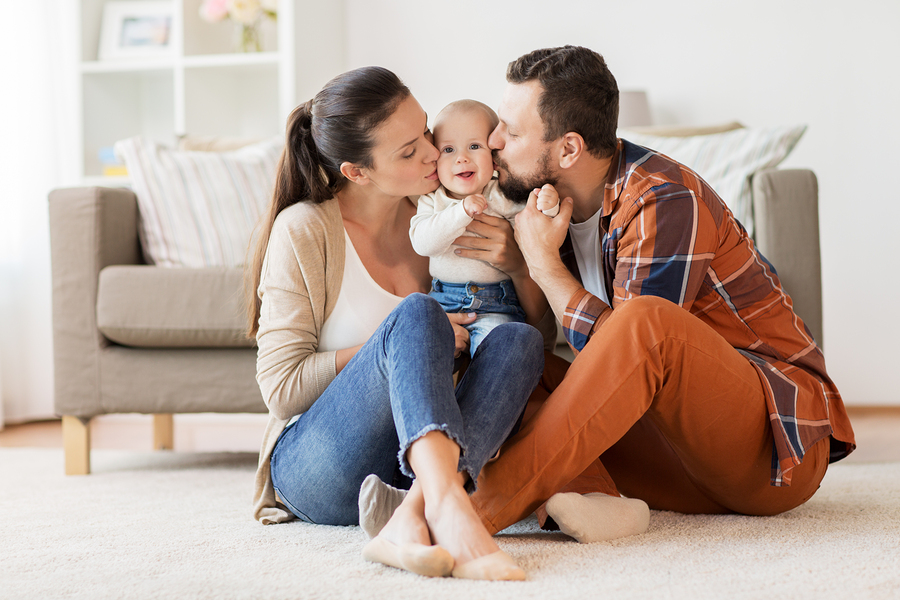 The 2022 is just beginning and we already have some bells that give us the brands of the hand with their respective agencies, while others continue to give something to talk about, today we show them to you.
Every day we see different marketing and advertising campaigns that are developed by various agencies and brands to attract the attention of users and promote their products, services or even their image, in order to improve the perception of these companies. Although we see these throughout the year, there are some dates that are relatively more important than others, due to the fact that they are launched at key moments, such as Christmas, New Years and the Three Wise Men; so today we show you some that are having a positive impact during this beginning of the year.
Advertiser: Talkspace
Agency: Known
This Talkspace campaign continues to make use of a not-so-old alliance with renowned Olympian Michael Phelps (swimming legend), who is also a victim of mental health problems. Due to this, the campaign carried out jointly by the Know agency seeks to raise awareness about these types of problems and praise psychological help with a series of spots, where the athlete and other people talk about how their therapists have helped them by starting new chapters. In their lifes.
Brand: Corona
Agency: David Miami
Corona seeks to announce the arrival of its new non-alcoholic beer, Corona Sunbrew 0.0%, which also has a 33 percent value of vitamin D for every 330 consumed, in Canada. This campaign called "Sunshine Anytime" seeks to enhance being outdoors and enjoying, under the sun. Using the stop motion technique, they show us a group of people enjoying different activities on the beach where they even take advantage of the last rays of the sun.
Brand: Meetic
Agency: WNP
Meetic is a dating app, which seeks that its users find "true love" with its new campaign by "paying tribute to those singles who are prepared to live a true love story, an experience as serious as it is stimulating." Produced by Duncan Winecoff (Birth production), this campaign marks its new image through numerous spots in different media, this is one of them.
Brand: Dunkin '
Under its claim "The most anticipated visit", the brand is committed to launching an edition of its products with the image of a particular date of the year, the arrival of the "Three Wise Men", where they launch a spot where we can find donuts " Dunkin 'Melchior "," Dunkin' Gaspar "and" Dunkin 'Baltasar ", which have different flavors (depending on the wizard king of your choice), being part of their Christmas campaign" Much to share ".
Brand: Toys "R" Us
As a continuation of its Christmas campaign, the toy company's campaign continues to show relevance in the times of gifts for children, through its spot "We grow up playing, where they show us a slight experiment where it shows that children prefer a toy to spend more time with his parents, ending in a fun and truthful spot about these dates.
Client: UN Global Compact
Agency: AlampBBDO
Taking into account that one of the most serious problems today is the impact on climate change, UN Global Compact and AlampBBDO have joined forces for the "Sink this island" campaign, presenting a desert island that was altered by the decrease in water levels in that reserve, being a product of global warming due to pollution, forest fires, among other types of actions.
Client: NGO Mamás en Acción
Agency: Kids
The campaign called "Goodbye loneliness" of the NGO Mamás en Acción and the creative agency of Kids, shows an emotional story that personifies loneliness as a woman, who has been accompanying girls and boys in hospitals for a long period of time , waiting for someone to substitute her, seeking to represent that currently there are many minors who are admitted to family complications, while they cannot take care of them during their stays in hospitals.
These were some of the campaigns that are gaining strength during the beginning of the year 2022, with what else will brands and agencies surprise us this year?