The banks HSBC, Scotiabank, Banbajío, Inbursa, Banregio with Hey Banco and Mifel announced that their clients will be able to withdraw cash and check their balance at ATMs without paying commissions through the Multired alliance.
As reported Millenniumthe clients of these institutions will not charge commissions on cash withdrawals or balance inquiries, in a set of 9 thousand 300 ATMs.
Now, the average cost of using an ATM from a different bank can reach up to 38 pesos on average. In Mexico there are more than 60,000 ATMs, according to data from the National Banking Securities Commission (CNBV).
The Multired alliance in the 6 banks starts this week
The Multired alliance seeks to benefit 13.2 million customers who will stop paying 42 million pesos in commissions, according to bank executives in a presentation.
Multired is already operating at HSBC, Scotiabank, Banbajío, Inbursa, Banregio and Mifel ATMs.
The banks in this alliance have the following number of ATMs:
HSBC Mexico, 5,620
Scotiabank 1,920
Banbajio, 718
Inbursa, 666
Banregio, 326
Mifel, 104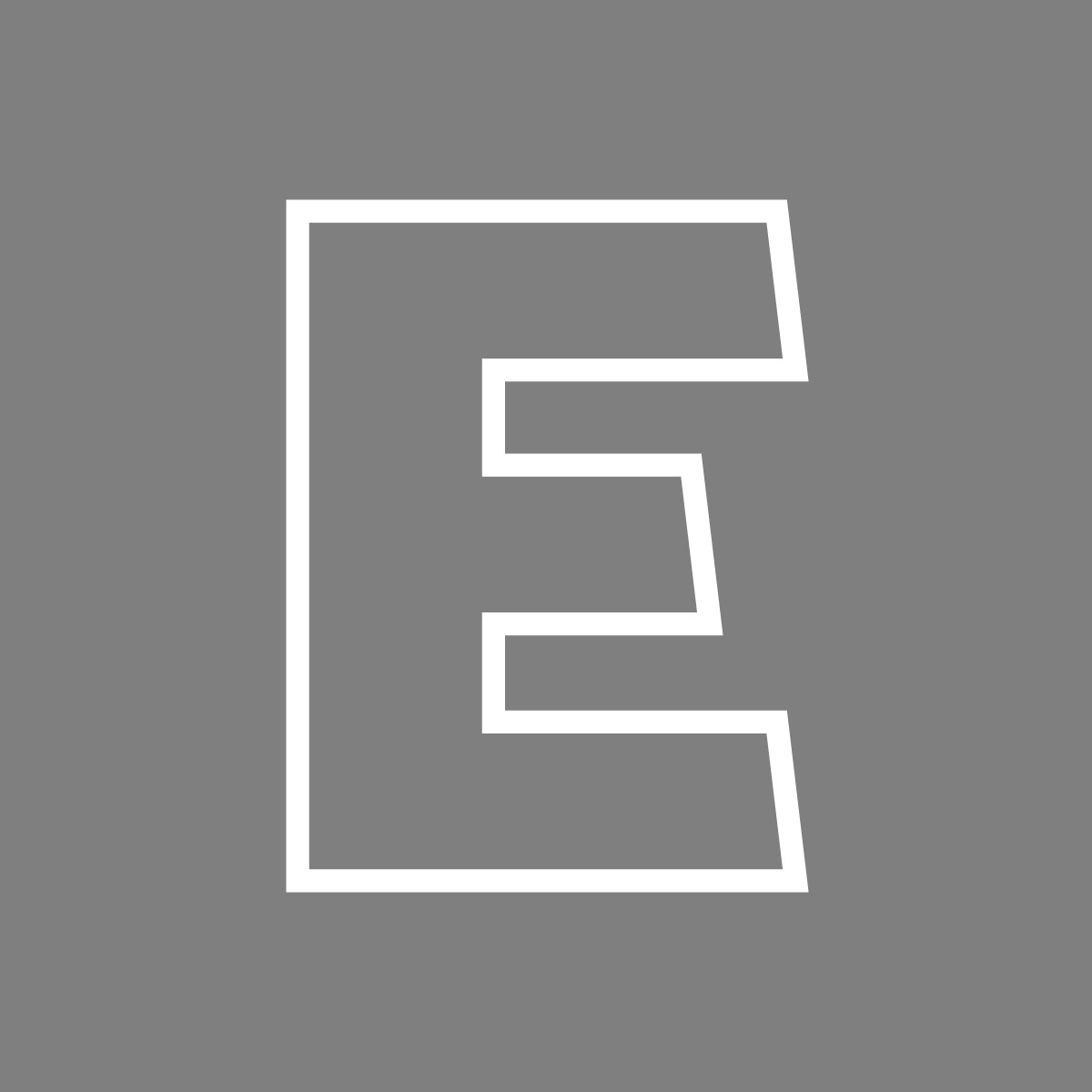 Editorial Team
The editorial team of EMPRENDEDOR.com, which for more than 27 years has worked to promote entrepreneurship.