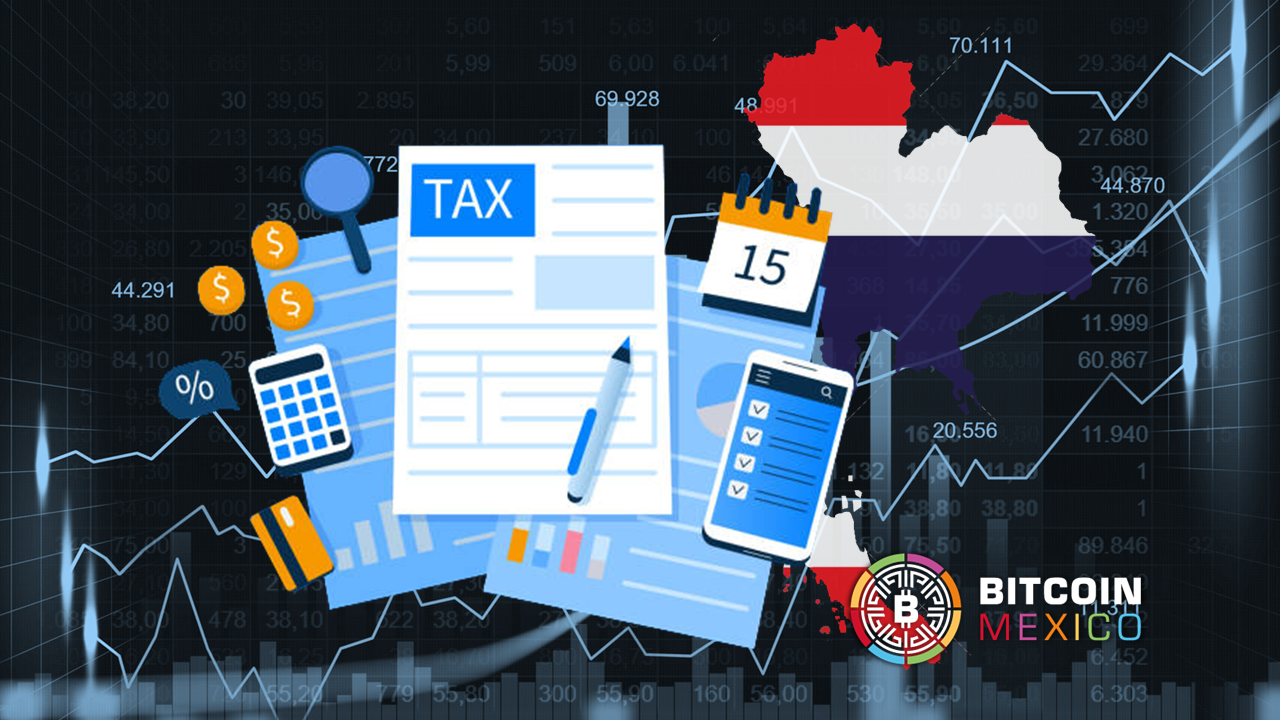 Thailand's finance minister announced that they will exempt cryptocurrency trading on centralized exchanges from a 7% value-added tax.
The tax exemption will also include CBDC trading.
Thailand is looking to support startups in the country so they can raise more capital from investors.
While a group of countries still consider cryptocurrencies to be a risk and keep them prohibited, as is the case with Bolivia or China, others see them as a good option for the future. Thailand made a positive determination for all those users and also for those who want to join the industry.
The announcement was made at a press conference by Arkhom Termpittayapaisith, the nation's finance minister told a conference that cryptocurrency owners will allow crediting "annual losses against gains from taxes due on investments in cryptocurrencies".
In turn, they will exempt cryptocurrency trading on centralized exchanges (with use of KYC) from a 7% value added tax. This is aimed at improving the country's payment infrastructure, in the Thai authority's own words. Tax exemption will also include CBDC trading (Central Bank Digital Currency), the currency of the Central Bank, which will be marketed from April this year until December next.
"This issue will allow Thai investors to trade digital assets on a trusted Thai exchange because it is under the supervision of the SEC and other related government agencies, allowing Thailand to have a future payment infrastructure ready for the digital economy."highlighted Termpittayapaisith.
The authority also announced that investments in Thai companies will be eligible for tax breaks. Meanwhile, those investors who bet on a company for at least two years will have the chance to be exempt from taxes for 10, until June 2032.
Why is Thailand doing this?
Thailand is looking to support startups in the country so they can raise more capital from investors. and thus strengthen national investment.
"This will allow the economy to expand sustainably and improve the country's competitiveness.", declared the finance minister.
Termpittayapaisith emphasized that this tax benefit will serve cryptocurrency investors, who today do not pay taxes on the profits they obtain, to "feel comfortable in the performance of their legal duties and to pay more taxes in a fairer way".
They are also invited to trade on registered Thai exchanges such as Bitkub, the largest in the country. This, according to CoinMarketCap, has a daily volume of close to $121 million to rank No. 63 on the global list, which is led by Binance with $18 billion of the US currency.
Growth of the crypto market in Thailand
The Covid-19 pandemic accelerated the crypto market and Bitcoin made a huge jump to reach the all-time high of $68,000. The same thing happened with electronic currencies in Thailand, according to brand Bitcoinist with information from the ministry. In January 2021 there were 170,000 digital asset accounts and at the end of last year there were already 2 million registered.
This number is small considering that the local population is 70 million inhabitants: just 2.85% of locals have a virtual wallet. The crypto revolution is just beginning.
Thailand is one of the most advanced countries in terms of cryptography and the Bitcoin ATM registry develops it this way: the country has 37 ATMs, being the main one in Southeast Asia and second on the continent, just behind Hong Kong (138). It is far ahead of Taiwan (25), the Philippines (13), and Vietnam (8), to name just a few.
This determination by Thailand is very different from what they had previously made: the government had launched a 15% tax on profits, a measure that was lifted in January after anger from merchants.
India, meanwhile, is in a similar situation and what the Thai authorities have done could serve as a new starting point. The Indian government determined a 30% tax on cryptocurrency holdings without weighing the losses that users may suffer from the volatility of the crypto market.
Thailand is moving forward with a new regulation for cryptocurrencies and this decision could be a good starting point to continue growing. The Thai people have shown interest in digital assets and the response to these actions will have to be awaited.
You might be interested in: