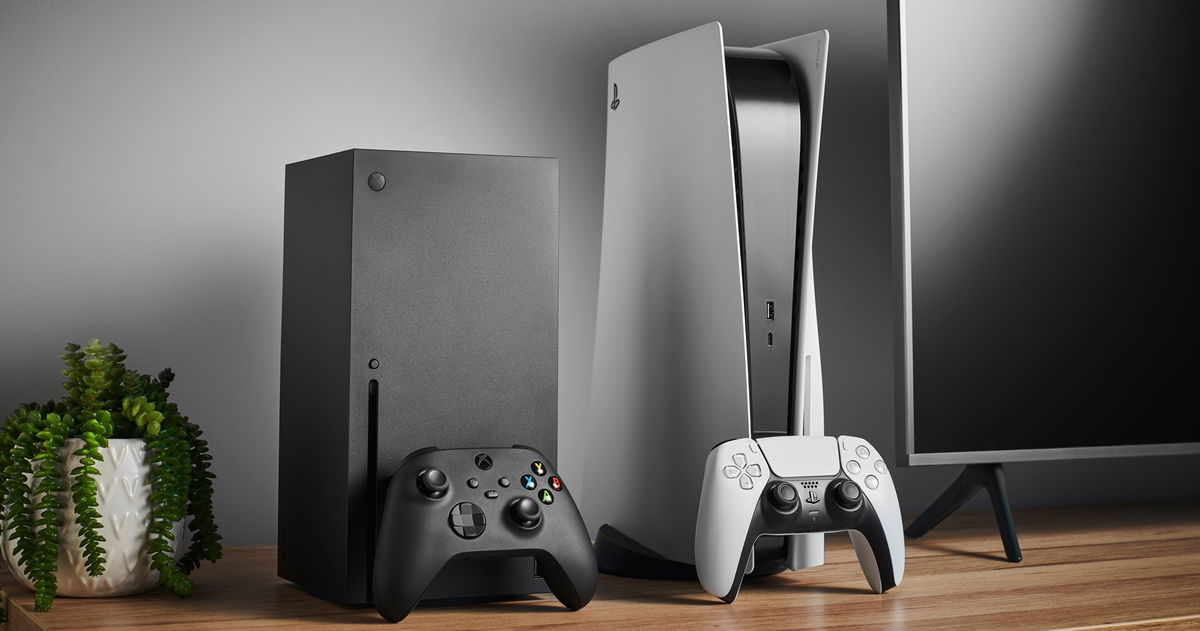 It seems that we see light at the end of the tunnel.
The launch of the new generation consoles has been characterized by, in addition to the elimination of loading times, due to the difficulty in finding stock of PS5, Xbox Series X and Series S in digital stores, being so in physics it is practically impossible.
The reason behind this event is given because the health pandemic has caused difficulties in distribution due to restrictions and limitations, but this has also caused a shortage in the production of console components and other electronic devices, thus giving rise to the aforementioned situation.
A crisis that affects areas beyond the video game
Given this, the measures that both Sony and Microsoft are taking to alleviate this lack of stock are varied, although everyone seems to agree that until the production of semiconductors is increased, this will not end.
In this sense, there have been many media that have come out to point out that this would end at the beginning of 2022, which doesn't look like the middle of this year or even sometime in 2023. It is not an exact science and the more time passes, the more it seems that we see no light at the end of the tunnel. But nevertheless, in Nvidia so that you start to see green shoots.
Things would improve in the second half of the year according to Nvidia
It has been through a report by the financial director of Nvidia, Colette Kress, in which it is pointed out that the company is better off in terms of supplies as the second quarter of 2022 progresses, this information coming from the 24th Annual Needham Growth Conference. In this way, it would be known Nvidia would have spoken with its partners to increase the availability of its products.
In this way, the situation could improve once Nvidia's 4,000 series is launched in the middle of the year. Be that as it may, we will have to wait to see results in this regard. Of course, we will have to wait to see if this really solves the crisis, since Phil Spencer declared that the problem was in the high demand, proving that the production rate of the Xbox Series, which already exceeds 11 million units sold, it's the same as always.
Related topics: Multi platform
Subscribe to Disney+ for only €8.99! to subscribe
3 months of Amazon Audible FREE! Access over 90,000 original audiobooks and podcasts get them here