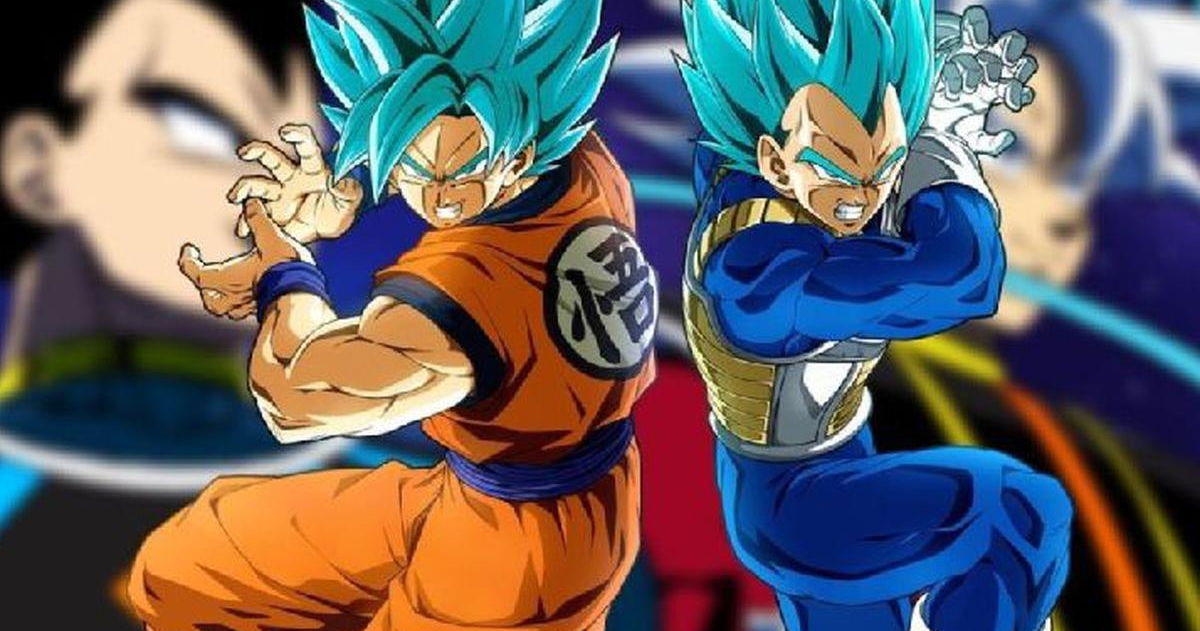 Voice actors are furious at FakeYou's decision!
Surely you have ever heard of internet synthesizers. And if this is not the case, we will explain you better. These are very popular tools that allow you to give voice to any personalized text. In this way, in recent weeks a website has gained visibility that, to the surprise of many Internet users, allows the well-known voices of various Latin American dubbing actors to be imitated.
We are talking about FakeYou, a website that has a voice synthesizer and has an extensive library of voices of personalities that belong to cartoons, movies, animes and even some television series. Among them we can find voices like Mario Castañeda (Goku) and Rene García (Vegeta), to mention a few examples.
As expected, dozens of users began to use this tool to create and share personalized audio with some of the voices of these characters. Although many of the creations are simple WhatsApp greetings or internet memes, the original actors who have brought the characters to life are not exactly happy with this situation.
Both René García and Mario Castañeda have shown their displeasure with FakeYou for lack of permission to use their voices
Rene Garcia, is the voice actor behind the iconic Prince Vegeta in Dragon Ball Z; so it didn't take long for him to learn about the popular features of the website. As was logical, this fact was not to his liking, since he commented on his official Twitter account that he did not give any authorization to use his voice in the application. He also explains that those responsible for the page could get into a big legal problem for it.
For his part, Mario Castañeda, who has played Goku in the Akira Toriyama and Toei Animation franchise, explains that the problem does not stem from using the voice synthesizers themselves, but from they do it without asking for prior authorization. In addition, also comment that they do not receive payment for the use of their voices on the website.
It is not surprising that this situation opened the way to all kinds of comments among Internet users. On the one hand, many fans agreed with the voice actors' words and also shared their discontent, while others believe that the synthesizers are harmless and there is no reason to complain.
At the moment, the voice of Vegeta and Goku are no longer available on the FakeYou website. Possibly his absences are due to the controversy that has been generated after the accusations of the dubbing actors.
Related topics: dragon ball
Sign up for Disney + for 8.99 euros and without permanence Subscribe to Disney+!