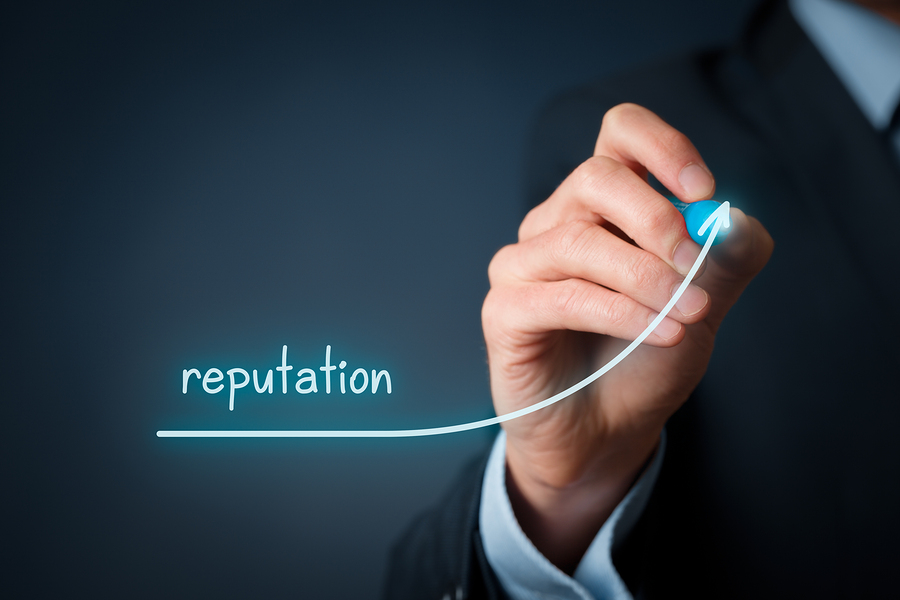 This is because the reputation, that is, the esteem, admiration or trust that people have for a company or brand, is immediately translated into behaviors, such as buying or not buying its products, recommending its services or wanting to work there; as well as in decisions of other institutions towards that company, by granting competitive loans by banks or exercising greater regulatory control by authorities.
Different factors influence the construction of a reputation, for example, the direct experience we have as consumers or employees of a company, the opinion of friends or influencers, the financial results of the company or the image of its leaders.
Recently, there is a factor that has gained special relevance: the perception that different interest groups – consumers, employees, authorities, neighbors – have about a company's commitment and ability to comply with ESG principles. In other words, its ability not only to minimize damage, but also to generate a positive impact on its environment in three areas: environmental, social and business ethics or corporate governance.
According to The RepTrak® Reputation Guide, there is a direct relationship between a company's ESG scores and its reputation. A low ESG score results in a 20% willingness to buy, while a high ESG score results in a 60% willingness to buy.
People's perception of a company's performance in these three areas now seems to be the most relevant factor, weighing 46% when making the decision to work or not for that organization, above factors such as brand (10%) and its work culture (12%).
"In 2022, financial, operational and consumer incentives will continue to be more strongly aligned around ESG principles. The reputation of a company will be strongly influenced by its ability to adopt these principles and effectively communicate this commitment through concrete and relevant actions for its stakeholders", explains Andrea Castro, partner of Zimat Consultants.
Finally, it is important to communicate what is done, all the efforts and successes of a company. What is not known does not build reputation, where it is not being actively communicated, space is being left for the audience to form opinions with fragments of available information and the company is left at the mercy of the public's imagination.