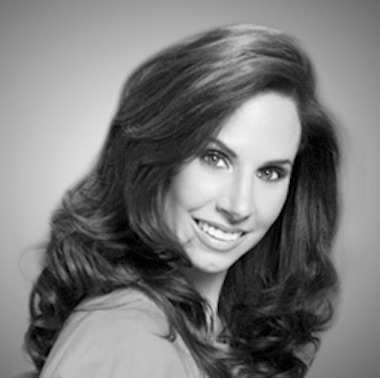 currently have a LinkedIn profile It is almost a requirement for any professional who wants to make themselves known, either to get a new job or to position their personal brand.
If you want to have better connections that accelerate your professional growth and have an attractive profile that attracts the attention of both recruiters and clients, take the time to tell others who you are, what your strengths are and how you can be useful with your services.
How to stand out on LinkedIn?
If you are just setting up your profile or you already have one created, adjust your profile with these 6 recommendations:
1. Choose the right profile photo
Select an image that reflects what you do. Try to have a good light with high resolution and, if possible, have them taken by a professional photographer, this will attract more attention and get you more visits.
2. Write an attractive headline
Take advantage of the 220 characters to describe yourself in a professional and attractive way. Mention who you are, what your professional interests are and what solutions you can offer. Be brief, concise and use simple language.
3. Customize your profile URL
If you put your name in the URL, it will be easier for people to find you from the search engine. You can do this from the page settings on LinkedIn.
Publish valuable content for your contacts; In this way, you will draw attention to your profile and begin to position yourself within your industry. Remember to be consistent, this will improve your reputation and credibility as an active person in your community.
5. Increase your network of contacts
LinkedIn recommends that you have more than 500 contacts, because until you reach this number connected, it will show you suggestions. Also, people often follow accounts with a large community.
6. Give your touch to the invitation to connect
Automatically, the LinkedIn invitation says "I want to add you to my professional network." Compose a message that catches the attention of the people you want to connect with.
Highlighting your LinkedIn profile is not an easy task, so identify what makes you unique and don't hesitate to show yourself as an effective solution for your contacts.
Remember that constant work and using the correct strategies will position your account and your personal branding in the work and digital world.