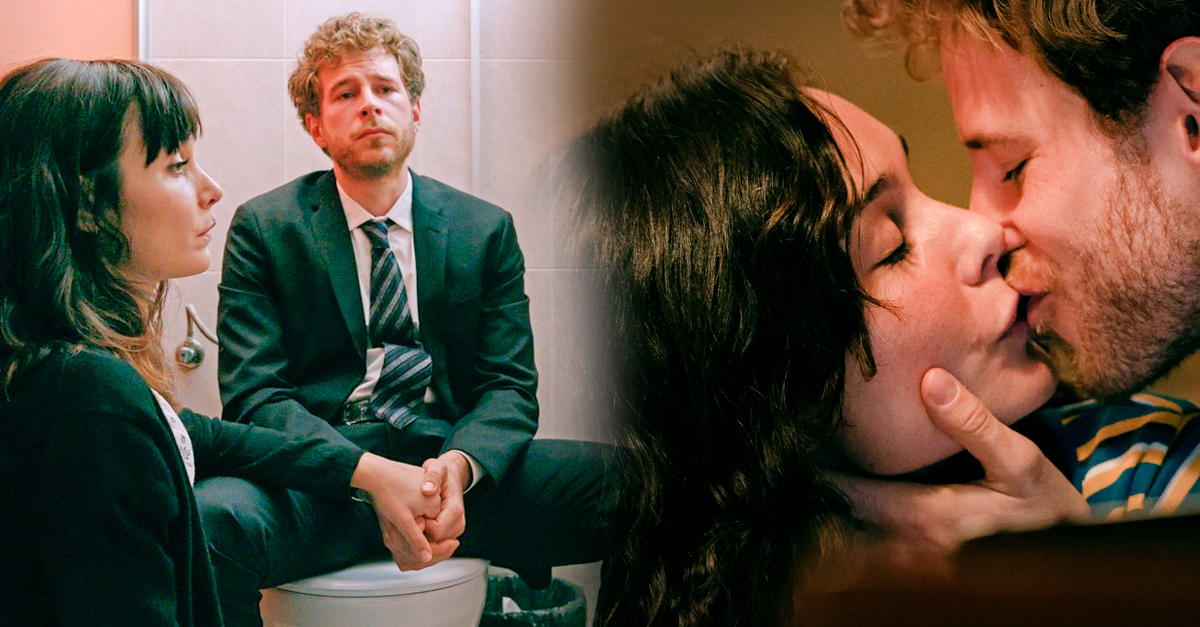 All breakups are painful, they may not hurt with the same intensity, but they do have the same result: a hole in the heart. This is something that the Spanish Netflix series The time that I give you reflects perfectly.
In a few chapters of 11 minutes long (approximately), we know the story of a couple who have been together for years, but say goodbye in a definitive way. In addition, the miniseries perfectly portrays the stages of the grief we face after the loss of a loved one, all in such a real and raw way that it will be difficult not to connect with each episode.
The time that I give you is the Spanish miniseries that shakes Netflix. It premiered on October 29, 2021, but recently gained strength in social networks for showing heartbreak in such a raw and real way that viewers come to feel part of the story.
The Show It consists of 10 chapters, each of them 11 minutes long, the exact time in which we witness the mourning that a couple goes through when they say goodbye after years of sharing dreams and emotions. All this through the vision of Lina, who will try to start from scratch to forget a relationship from the past, her first love.
The series is an original creation of Nadia de Santiago, an actress who appeared in Cable girls, and stars herself and actor Álvaro Cervantes, whom we saw in Carlos, king emperor.
The most beautiful thing about this television jewel is its ending full of teachings and a special reminder in which no one dies of love, no matter how hard it is to believe it or our hearts ache.
Now that you know, don't miss the opportunity to see this miniseries. Of course, prepare the tissues and the chocolate bars before seeing it because tears are guaranteed.