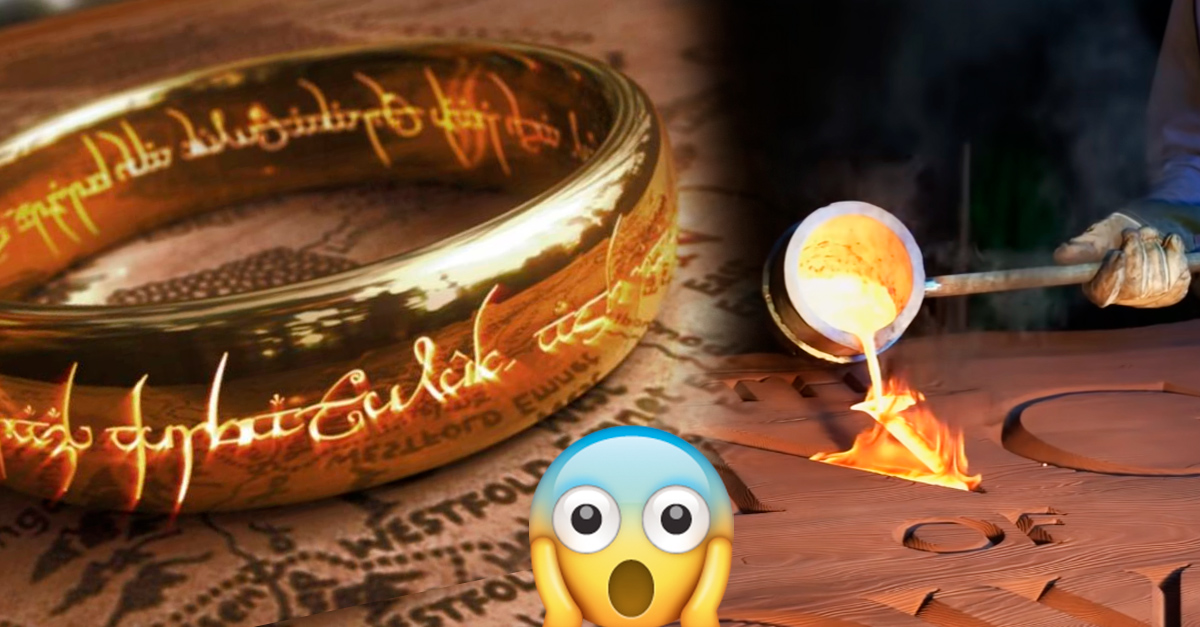 The Lord of the rings It remains one of the most beloved epic fantasy sagas of all time. JRR Tolkien's books are best sellers in any bookstore, despite being out almost 70 years ago, and the films, loved by critics and audiences alike, are a must For any fan for fantasy stories or just for anyone who enjoys a good story.
For a long time, Amazon announced that it had plans to revive this saga with a series that will be available on its streaming service. streaming, but hadn't given any new news in a while, until a couple of days ago. Finally the release date was confirmed and the first preview came out and it looks as spectacular as we imagined.
the rings of power
The series will be named The Lord of the Rings: The Rings of Power and the first season will premiere on September 2 of this year on the platform of streaming from Amazon, Prime Video. In addition, along with the first preview, the synopsis of the first season was released.
An epic drama that takes place thousands of years before the events of JRR Tolkien's 'The Hobbit' and 'The Lord of the Rings' and will take viewers to an era where great powers were forged, kingdoms rose to glory and fell to ruin, unlikely heroes were put to the test, hope hung by the thinnest thread, and the greatest villain to come out of Tolkien's pen threatened to cover the entire world in darkness.
Back to practical effects
Something very surprising is that for this teaser no CGI was used, but practical effects were used, just like in the old days and, as you can see, the result asks nothing of digital effects.
If this first look is an indicator of the quality and care that we can expect from the series, it can surely be outlined as one of the best productions of 2022.