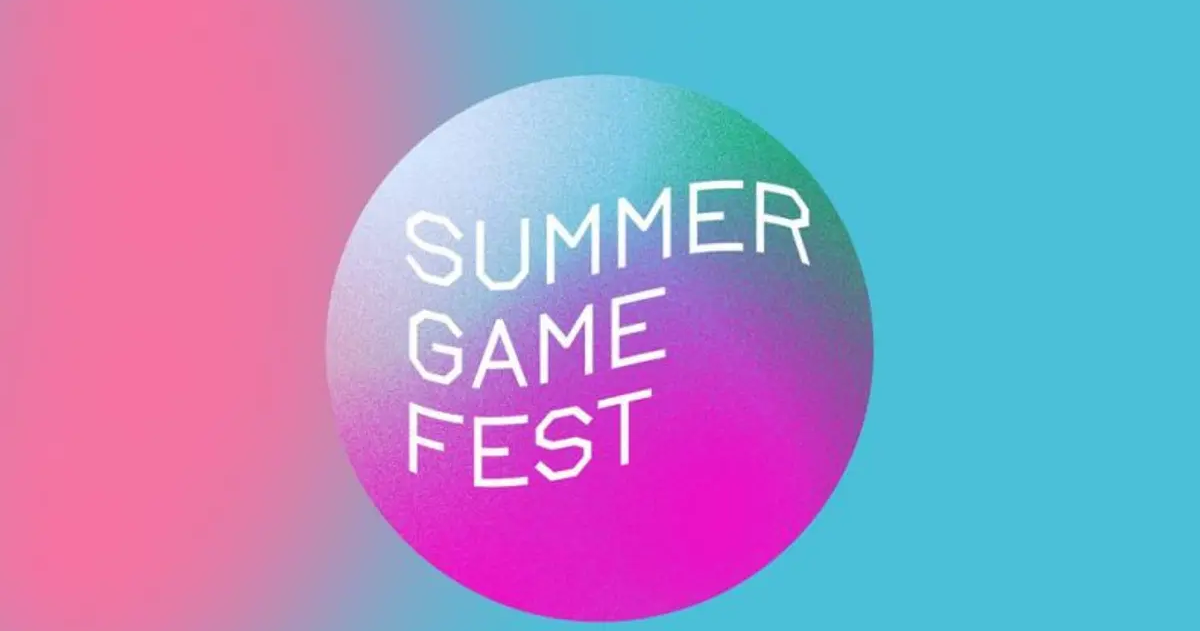 Share
Time to get excited about the noE3.
We could say that we all raised our hands to our heads when the cancellation of E3 was officially announced, that event that video game lovers have enjoyed for years (except the first year of the pandemic), and that has managed to excite us. A few time after the announcement of this cancellation we learned that this year we would enjoy the Summer Game Fest again, the event presented by Geoff Keighley, and that we could see it at the time that E3 always occupies (as it happened last year). Since then we have had many questions going through our heads, but the most important are, without a doubt, in relation to the games that we can see in it Already the duration of the event itself.
Now we have been able to know the answer to the second question, and as for the first we have been able to know a detail that can make us understand that the long-awaited Hollow Knight: Silksong would be shown during this event.
This is what the bosses of Dark Souls would look like in the Hollow Knight universe
Geoff Keighley gives many details about his event
To start with the most important detail for those of you who are short on time, according to the presenter of this event, namely Keighley himself, this It will last between an hour and a half and two hours.so you better make yourself comfortable to see it.
In addition to this, Geoff himself spoke in a tweet that there is nothing better than seeing a good world premiere arrive in your email, surely referring to one of the trailers that we will see during this year's Summer Game Fest. This could have stayed there, but Mathew Griffin, the head of public relations for Team Cherry (the studio behind Hollow Knight: Silksong) responded to this tweet by implying that he "approves of the provocation". Of course, this may not mean anythingbut it does allow us to dream of finally seeing something new about this title after so long.
I approve of the tease. =P

— Matthew Griffin (@griffinmatta) June 6, 2022
Beyond this, I have to remind you that there are already several video games confirmed for the eventsuch as the new Call of Duty (a tradition within Geoff's events) or The Callisto Protocol, the video game developed by people who worked on the original Dead Space.
Related topics: Multi platform
Share
Sign up for Disney + for 8.99 euros and without permanence Subscribe to Disney+!