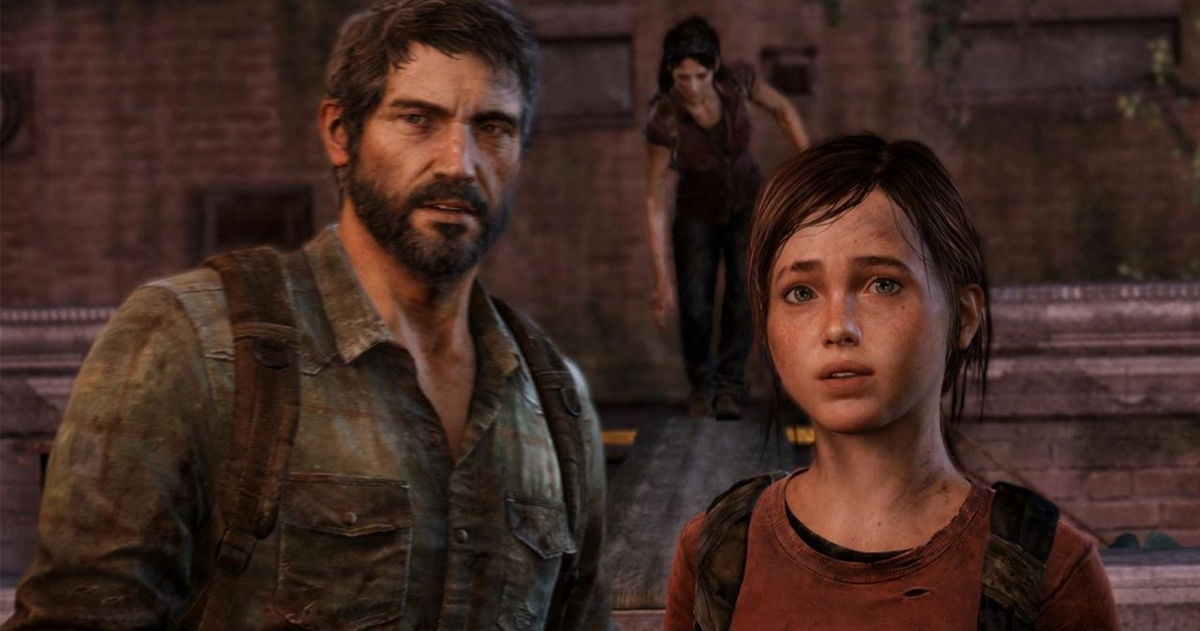 Share
Be careful where you put this plant, it attracts fireflies.
With only a couple of months to go until the release of The Last of Us Part 1, remake of the original 2013 gamethere is very little left for fans of Ellie and Joel's story to relive this outstanding adventure that has inspired many other games in the industry directly or indirectly. Even The Sims 4 has a fun little reference to The Last of Us in one of its decorative objects.
It is specifically about a decorative plant that can be placed in the houses of The Sims 4. Its description is a tribute to The Last of Us and refers both to the pandemic caused by the spores, and to the Fireflies themselves (an antagonistic military group in history that sought the cure of infection).
As Katarina has shared through her Twitter account, we see that the description of this "Jerry's Reeds" plant reads as follows: "This particular variety of reeds was originally grafted by scientists and doctors at St. Mary's Hospital as part of its research on experimental vaccines aimed at counteracting parasitic fungal infections. It never did much good, aside from his ability to attract fireflies".
Sims 4 has a Last of Us reference in it 🥲😍 pic.twitter.com/weWYBwQDxD

— Katarina ✨ Abby Stan Account (@AbbyStanAccount) June 28, 2022
Definitely, a most curious tribute to The Last of Us by The Sims 4, even though the games have nothing in common or come from the same company. A nice gesture to one of the most acclaimed games of recent years.
God of War Ragnarok Release Date Announcement Has Been Delayed, According to Multiple Sources
The Last of Us returns for PS5
9 years after its original release on PS3, The Last of Us Part 1 arrives on september 2 to PS5 in the form of a remake of Ellie and Joel's adventure recreated with the latest Naughty Dog technology, which ensures a Huge leap in graphic finish and performance. It can be seen in the comparison of this Tess scene. Similarly, as a PS5 game, it will have support for the functions of the DualSense controller.
Related topics: EA
Share
Follow Alpha Beta Play and find out about all the news in video games and anime Follow us on Google News