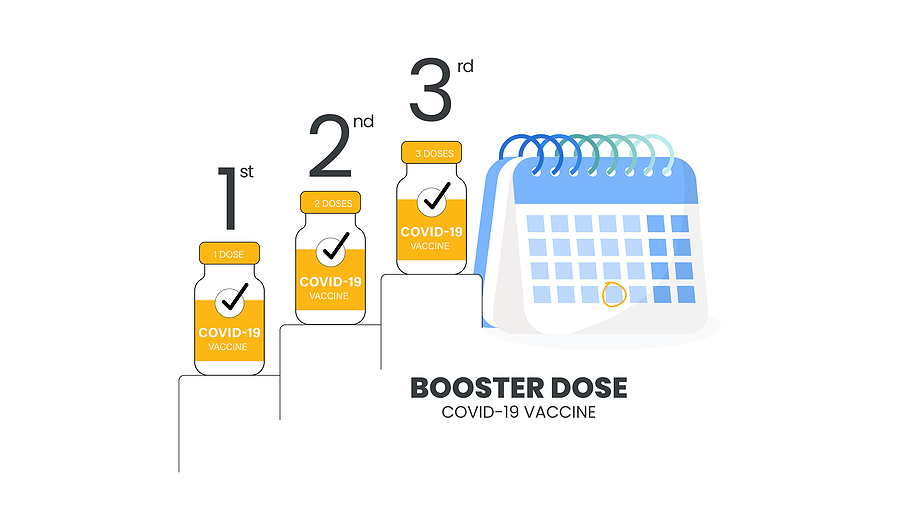 A little over a month ago, the campaign began to apply the booster dose against Covid-19 in our country. This is a measure to strengthen protection among the population to avoid serious illness. It is also a strategy to extend the generation of antibodies for a longer time. But now one of the most common questions is whether everyone can access this additional injection.
force
In the first instance, it is a change that has generated strong international controversy. On the one hand, more and more countries authorize the administration of another immunization among their population. While at the opposite extreme, the World Health Organization (WHO) does not recommend this practice.
The difference of ideas is found in the inequitable distribution of inputs around the planet. For this reason, the highest health agency indicates that vaccines must first be donated to the poorest countries before nations with resources offer third and fourth doses.
For its part, the change in immunization strategies arose from the appearance of new variants such as Delta and Omicron. Observing that some are more dangerous because they generate complications or are more easily transmitted, this modification was generated.
To date, most biologicals manufactured against Covid-19 require two injections to complete the scheme. Although since the booster dose was authorized, there are now three.
In which cases is the booster dose not recommended?
In this sense, the general indication is that at least five months must elapse after the second immunization to receive the third. But although most are candidates there are only three conditions for which someone should not receive the booster dose.
That has presented adverse reactions such as anaphylaxis at the time of receiving either of the first two doses.
That he has been infected with Covid-19 and for his recovery he received a monoclonal antibody treatment.
That you still have Covid-19.
Something very important that must be clarified is that people with mild or moderate conditions can receive the booster dose from the moment they have recovered. It is not necessary to wait five months as in the case of the uninfected.
The same goes for people who got infected but only required conventional medication. For this type of case there is no problem and the third dose can be applied immediately.
On the other hand, in the case of people who are already due to receive the third injection and are suspected of being infected, the ideal is to first check their health status. Through a PCR or antigen test, they must rule out that they are infected to avoid putting others at risk in the vaccination centers.
While the rest of the population that has already received the first two immunizations, it is necessary to receive the booster dose as marked by the vaccination schedule of their locality. Doing so does not prevent contagion, but it does almost completely reduce the development of serious conditions that can lead to death.