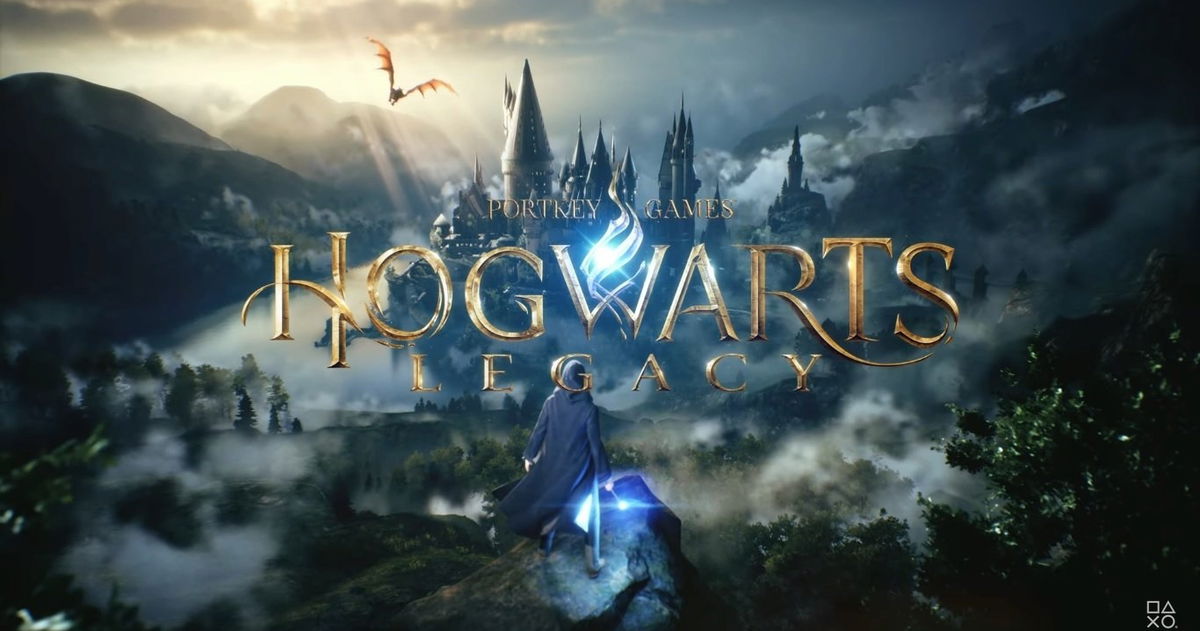 The title based on the wizarding world has been in limbo for far too long.
PlayStation could not have started the year in a better way, since not a week had passed when PlayStation VR2 with its specifications was announced along with a new title in the Horizon series focused on this peripheral during the company's conference at CES 22. .
However, despite everything, it must be said that many people are still waiting for Sony hit the table, which will materialize in the form of games, since following the release of Horizon Forbidden Weste in February and Gran Turismo 7 in March, there are not many more games with a fixed date.
Thus, a State of Play could solve this problem, for which the issuance of one would be necessary, this being something that during other years happened in December, being 2021 one that has skipped this tradition. Nevertheless, we may not have to wait too long for the next one.
Hogwarts Legacy would be shown in February during a State of Play
This information comes to us from insider Tom Henderson, a regular who usually filters content of different kinds and who has stated on social networks that the next PlayStation event would take place in February, taking into account press events that have been held.
Also, without wanting to cut yourself too much, Henderson says it would be a great event, even suggesting that Hogwarts Legacy could be one of the great protagonists. In that sense, there are many who are looking forward to this new Warner Bros. title, which has been one of the most enigmatic since even before its announcement. You can see the tweet below:
The current rumor is that the next Sony event looks like it could be in February based on this month's media events and past PlayStation dates.

It'll probably be State of Play, but it has the potential to be a pretty big one IMO. pic.twitter.com/Si0QSY7PeZ

– Tom Henderson (@TomHenderson_) January 9, 2022
Also, in relation to Hogwarts Legacy, it must be said that rumors say this game was originally going to be shown at The Game Awards, being replaced at the last minute by the teaser of the new Wonder Woman video game, so the fans of the boy who survived were left with the desire.
On the other hand, it must be said that, after being delayed to 2022 by Avalanche Software, it is expected that the game based on the magical world will arrive sometime in 2022, pointing the rumors to the second half of the year. All that said, it should be noted that nothing Henderson said is official information, so, until confirmed, it is advisable to take all this with tweezers.
Related topics: Video game
Subscribe to Disney + for only € 8.99! to subscribe
Get 1 Free Month of Audible: Podcasts, Audiobooks & More Audible Free Month