The Mexican startup Cometa digital platform for private schools that puts them in control of their operations and cash flows through back-office technology, raised $5 million.
The startup closed an investment round with the backing of Kaszek, Reach Capital, Homebrew, Latitude, Investo VC, 500 Startups and Salkantay Ventures.
Its founders set out to investigate because the private schools in Mexico were closingand they realized that there was an opportunity to improve cash flow and collection through technology, that's where Cometa was born.
From this research the report was born. "Current state of private education in Mexico" of the Ministry of Public Education (SEP) which indicates that up to 40% of private schools closed during the pandemic, and 62% of schools had to offer scholarships or financial support and, in addition, they have been affected by the increase in inflation this 2023.
"We realized that technological adoption was no longer optional and although there is a lot of innovation in education, few have focused on revolutionizing the administrative operation of schools. The collection, accounting and administration teams are the oxygen behind the school, ensuring its sustainability. Cometa was born to give them superpowers, allowing greater efficiency in the collection and administration of the school without losing control", Andrés Benavides, CEO of the Mexican startup Cometa.
Passion for education, Cometa's raison d'être
Cometa was born as the result of a collaboration between three entrepreneurs who shared a passion for education and technology. Cometa's CEO, Andrés Benavides, had experienced the challenges of running a school both as the son of a director and in his experience as CEO of a programming school.
In 2021, he met Gonzalo Gallardo and Mateo Creamer at Stanford University in Silicon Valley, who also had experience in fintech and Big Data startups, and began working together on a research project about why so many private schools in Mexico were closing.
Determined to help schools meet these challenges, Cometa's founding team set out to create a platform that would enable school owners to more efficiently manage their operations and finances. The platform combines Creamer and Gallardo's big data and fintech expertise with Benavides' education expertise to offer schools a solution that addresses the challenges they face.
In its first year of operationCometa has managed, on average, to reduce school delinquencies by 52%, save more than 100 hours of operational tasks and simplify the payment experience for parents with just a couple of clicks.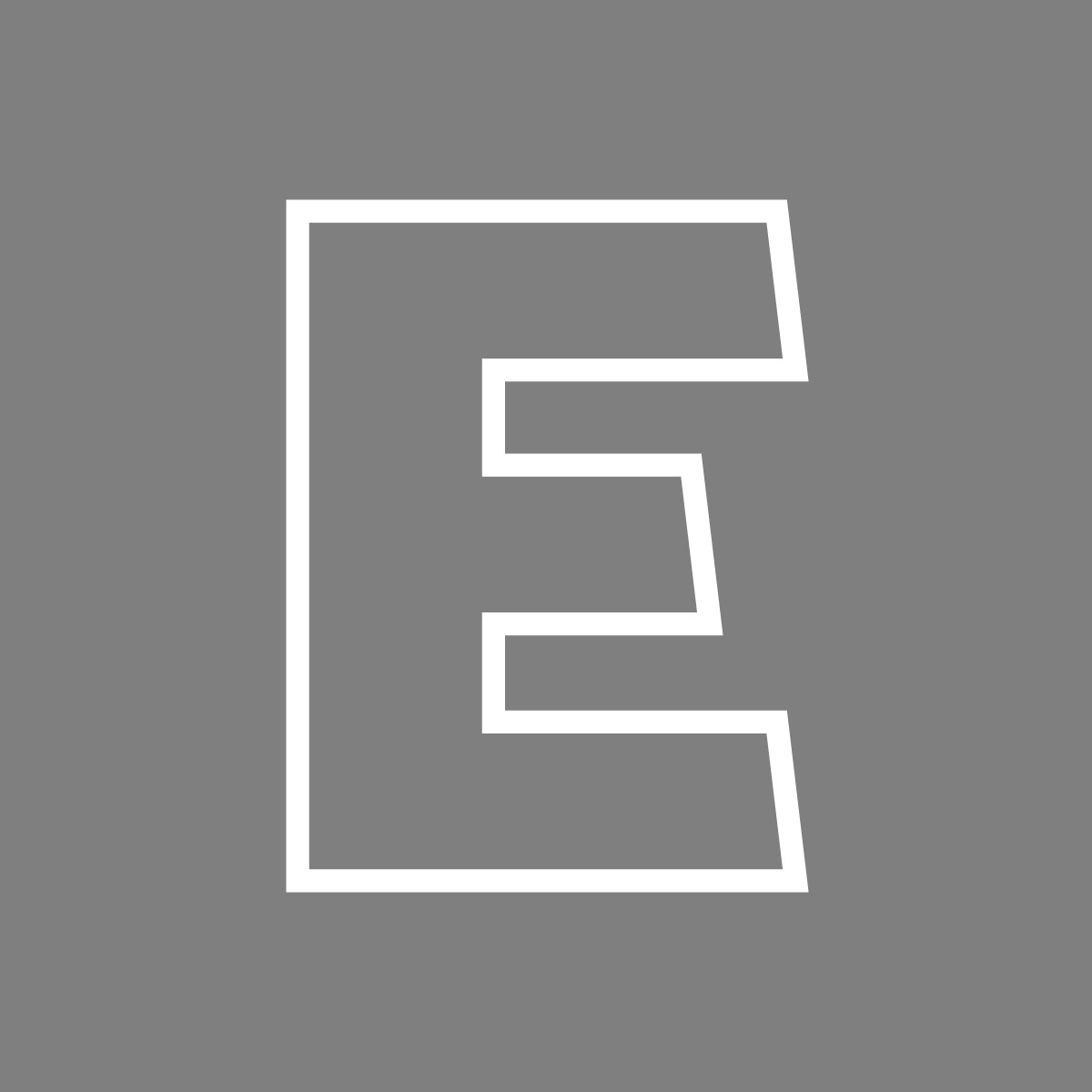 Editorial Team
The editorial team of EMPRENDEDOR.com, which for more than 27 years has worked to promote entrepreneurship.