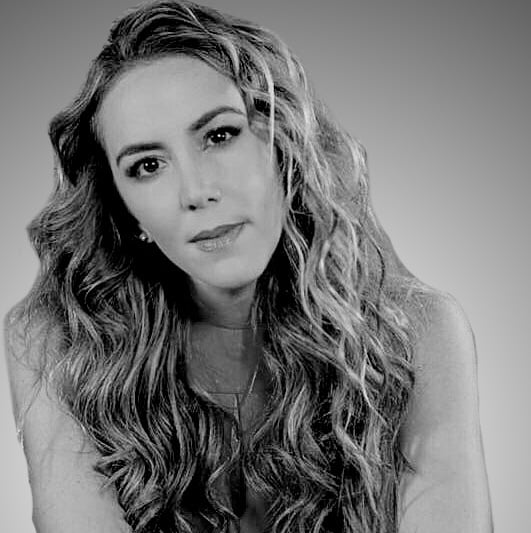 As I was progressing, on the back of a donkey, people covered the road with their 4T propaganda cloaks, and when the descent of Mount Zócalo was near, the multitude of enthusiastic disciples began to praise AMLO loudly for all the scholarships he has provided… This is how it will be or, perhaps, this is how the Palace imagines the great day of the Mandate Revocation Consultation that coincides –histrionically– with Palm Sunday. It is a novel exercise with which the President will seek to show his political muscle and, with it, ratify and legitimize his permanence (it would be that way anyway) in the Presidency of the Republic.
The hosts in Morena, the same ones who were in charge of painting, placing banners and billboards, in exchange for 7,000 pesos a month, are already prepared at the local level to invite and, if necessary, mobilize those "convinced" of continuity. of the president.
In Mexico City, even the "scholars" of Pilares and Ponte Pila are "used" to convince more and more people to participate in the "democratic exercise", remembering in their visits the benefits of the 4T and the "risk that implies that the president does not continue in his functions." Something like a veiled threat with a smiling face and icing clothes.
Thus, on Sunday, April 3, they were all summoned to their polling places to do a mock participation in which the Morenoites calculated the attendance section by electoral section. Everything works like a network: the coordinators are in charge of dozens of people who make the visits and have to report exponential numbers every day.
At the meals my relatives think that nobody will participate next Sunday, a situation that I very much doubt. And it is that if someone knows how to mobilize the population in Andrés Manuel López Obrador and, on this occasion, it will not be the exception.
It is unclear where the resources were obtained to make the payments to the participants who, of course, do not carry out this work for free as the Morenoites would have the entire population believe, of course the payments are in cash so as not to leave a trace with operations in a building on Abraham González street.
Everything is because the President with a messianic air arrives at the tranquility of his Palace covered by the branches of success and popular validity.
It will be a success for the head of the federal Executive and he will owe it, in part, to the opposition that was not organized. On the contrary, he was divided and never managed to use the exercise in his favor. The gospel will be written next Sunday and I anticipate that AMLO will continue on his way and become even stronger in power.