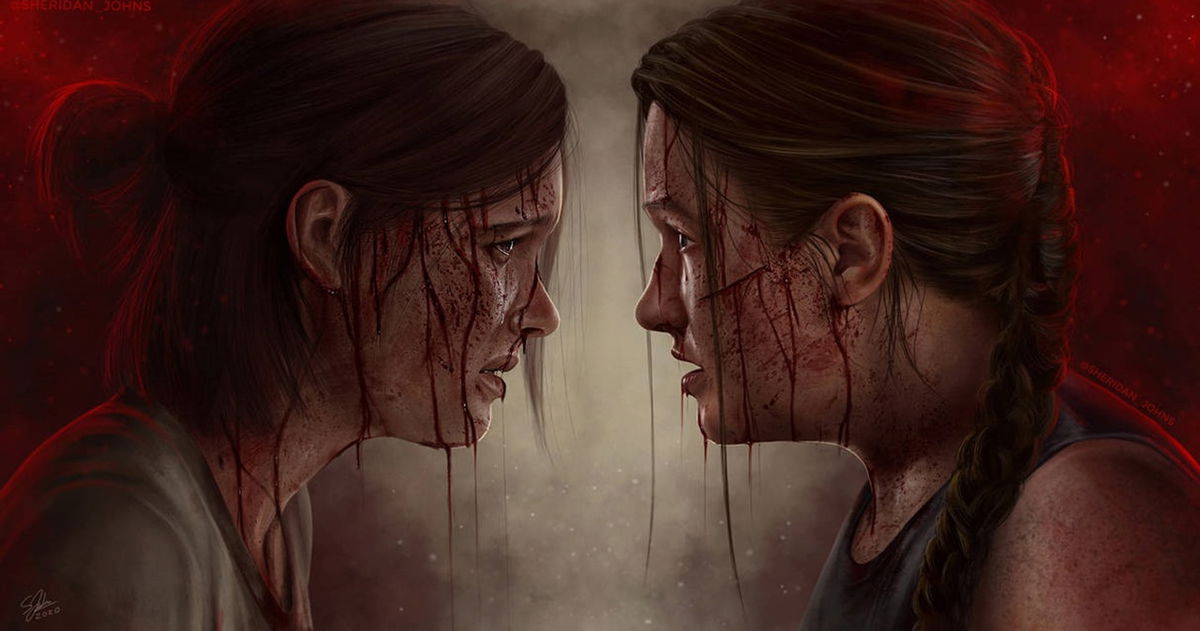 In the last days, Naughty dog It is taking all the headlines of the specialized video game press after the studio has claimed to be working on multiple projects, one of them being The Last of Us Remake according to the latest rumors. Now, as reported by Dexerto, the Californian study could have revealed that The Last of Us Part II multiplayer will be released as a free-to-play game that would feature microtransactions, which we have seen recently with Halo Infinite.
The source for this information is Naughty Dog's own website, where the search for a senior monetization and economics designer has begun. Although the job offer does not specify that the position is for the multiplayer of The Last of Us Part II, it mentions that the worker will embark "in the new Naughty Dog adventure: The studio's first standalone multiplayer game! We want to bring to this multiplayer project the same level of ambition and quality as our signature games".
Naughty Dog confirms that it is still working on the multiplayer of The Last of Us Part II
The offer goes on to mention: "we are looking for an experienced, creative and collaborative monetization designer to help us build an amazing and gamer-friendly economy. In this role, you will have the opportunity to be highly innovative and make your mark by developing a world-class economics system from the ground up.", which indicates that the development would not have decided how to monetize its next release.
Since it decided not to include the Factions mode in The Last of Us Part II, players do not know how the launch of the multiplayer mode of the game will take place, which despite not seeing the light today has always been confirmed while its development continues being realized. When and how will it see the light?
Related topics: PlayStation
Subscribe to Disney + for only € 8.99! to subscribe