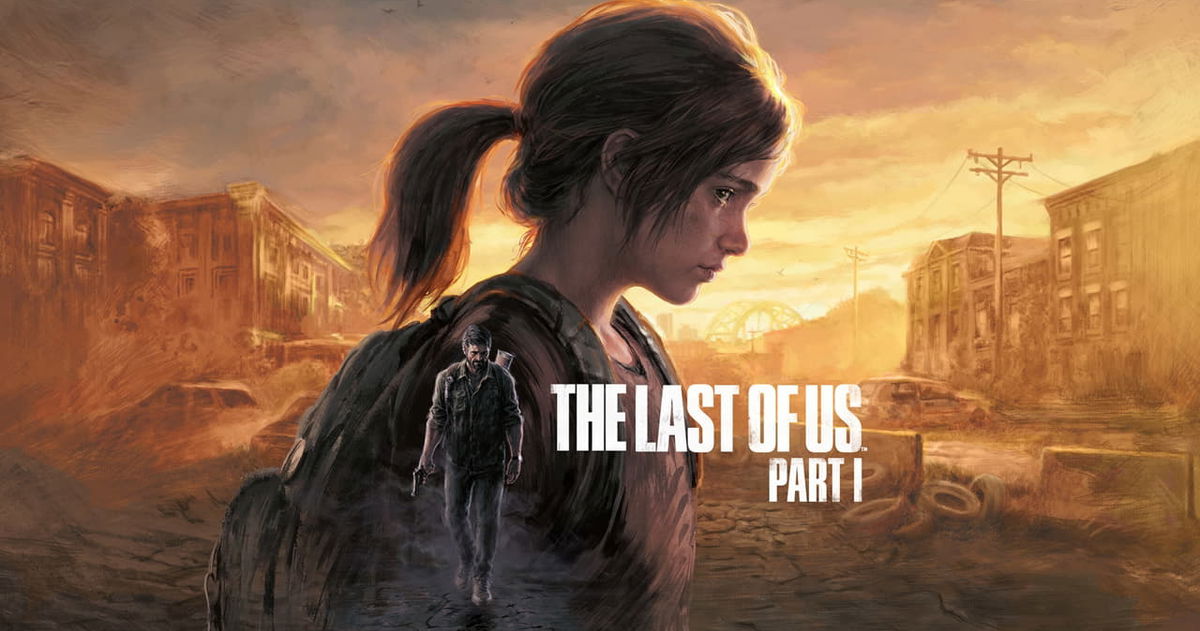 Share
Naughty Dog wants to cause a sensation on PS5 with this remake.
In addition to a graphic and technical section completely renewed with modern techniques, as we could see in the Tess comparison, The Last of Us Part I, a remake of the original game from 2013, will also have new features. How could it be otherwise, this new Naughty Dog game you will get the most out of the features of the DualSense.
Unsurprisingly, The Last of Us Part I will make use of both haptic vibration, such as from adaptive triggers of the PS5 DualSense controller. Knowing Naughty Dog, we can expect one of the best adaptations so far, sensitive in both combat and exploration.
According to the official file of The Last of Us Part I in PlayStation Directthe company's new direct sales websitethis is what the Naughty Dog game will offer in its optimization for the Dual Sense controller:
Haptic Feedback – The DualSense wireless controller supports haptic feedback for each weapon and environmental effects like the feel of rain.
Adaptive Triggers: Feel the dynamic resistance of the DualSense wireless controller's trigger for all iconic weapons from The Last of Us, including Joel's revolver and Ellie's bow.
Regarding disk space, this tab encourages having a minimum of 79 GB of free space on PS5, a considerably larger size than the 2014 PS4 remaster.
Former developers of The Last of Us and Days Gone have announced an open world game with NFT
More Playstation releases for 2022
The Last of Us Part I will hit stores on September 2 for PS5 and PC and it might not be the last Playstation game for the remainder of the year. Rumors point to November as God of War Ragnarok release date, but so far there is no confirmation of it. It is said that Playstation is preparing a State of Play dedicated to God of War Ragnarok for the next few days, but the Japanese company is still not letting go.
Related topics: PlayStation
Share
Follow Alpha Beta Play and find out about all the news in video games and anime Follow us on Google News