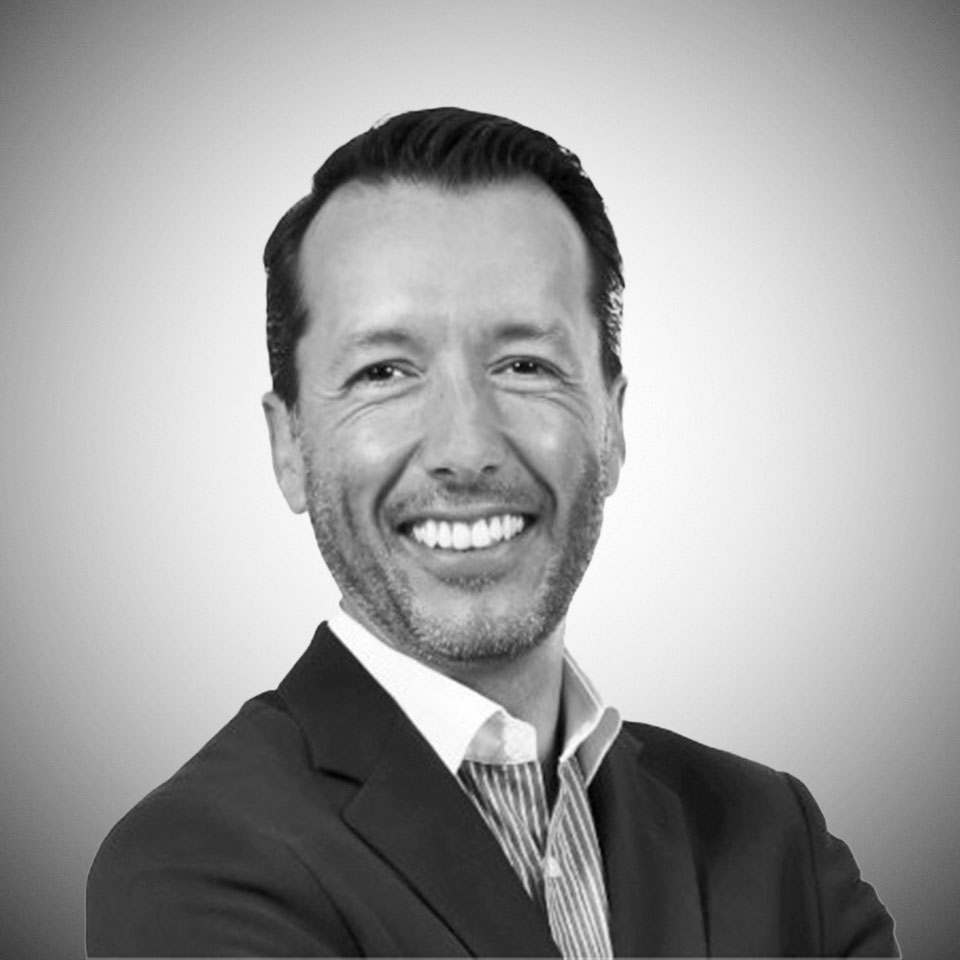 "Brand is just a perception, and perception will match reality over time",
Elon Musk.
Brands that offer discounts, rebates or expensive customer acquisition and retention schemes are surely having a significant impact on business margins and profitability. Perhaps they are leaving aside what is most important today: relevance.
The above does not mean that loyalty is no longer important, it still is; however, you must be connected to serve the most relevant customer needs at the right time. According to the Harvard Business Review, the age of loyalty is changing. This is based on a study by Kantar Retail, where 71 percent of customers surveyed say that loyalty incentives are not enough to build brand loyalty. Instead, in the digital and know-your-customer age, consumers are buying more according to brand relevance and their needs of the moment.
The question then is how brands can work more towards relevance in accordance with current consumer trends. There are several ways to do it, but the most important thing is to take into account the following four considerations:
This is a full time job. Brands today more than ever should be concerned about being inspired by customers. The development of your products must be focused on delighting from start to finish. For example, you might think of laundry detergent as a boring, uninspiring product. But if the brand cares about having clean packaging, with a good and attractive design and also that the detergent is biodegradable and friendly to the environment, then the product is inspired by the needs of the consumer more than the product itself.
Tesla is an excellent example. Why are consumers attracted to the brand and why has it become a successful product? Is it because the other electric car brands are not doing well? It's because Tesla is constantly challenging the entire industry with its innovations. Today, consumers quickly adopt new technologies and leave behind those that do not know how to evolve. Successful brands in the past should not fall asleep, it would be a very big mistake to let this happen. Brands must think differently every day, how to improve the product and the experience and constantly be questioning the status quo.
Correcting product design and experience flaws is paramount, but the brands that go beyond this are the ones that win customers over. Take for example what airlines like Southwest and Virgin America do.
Southwest empowers its inflight staff to celebrate special moments with customers, making flight time fun. Virgin America gives its travelers the option of listening to pop music as well as warm and different lighting, making the passenger feel as if they were in their favorite restaurant. Both airlines continue to offer free snacks among other benefits. Classic airlines like American Airlines and Delta offer typical services without going beyond. For this reason, they have been listed as the lowest performing airlines according to the Wall Street Journal.
Brands that want to be relevant to customers must at all times actively listen to what consumers think about them; surveys, panels, measurements such as NPS and CSAT are channels to receive feedback and errors can be corrected to increase relevance. Customers appreciate brands that adjust based on feedback given. They win in relevance and therefore in loyalty.
Every brand can take these steps to increase relevance with customers and increase emotional connection with them. These steps are foreign to any type of generation: they are just as relevant to millennialsGeneration Z, Xers and Baby Boomers.