Do you fancy one? mammoth meatball? The Australian company Vow has created a piece of meat in a laboratory that is practically the same as the extinct animal.
There are currently dozens of companies and startups looking to create replacements for conventional meat, such as chicken, pork, and beef. But Vow's project is to grow "meat" from cells without sacrificing animals.
This project was carried out in collaboration with Professor Ernst Wolvetang, from the Institute for Biotechnology at the University of Queensland. To create the mammoth meatball, Vow used DNA from myoglobin, a protein highly present in skeletal muscle cells and which gives meat its flavor.
A mammoth meatball with elephant DNA
Tim Noakesmith, who co-founded Vow, told The Guardian: "We chose the woolly mammoth because it is a symbol of loss of diversity and a symbol of climate change." The creature is believed to have gone extinct due to hunting by humans and global warming after the last ice age.
The company had already investigated the potential of more than 50 species, including alpacas, buffalo, crocodiles, kangaroos, peacocks and others.
In the case of the mammoth meatball, the DNA sequence was filled in with genetic material from a modern African elephant, its closest living relative. The Vow scientists injected the "mixture" into myoblastic stem cells from a sheep that replicated up to 20 billion times to grow meat.
Vow's intentions are to highlight the link between large-scale livestock production and the climate crisis.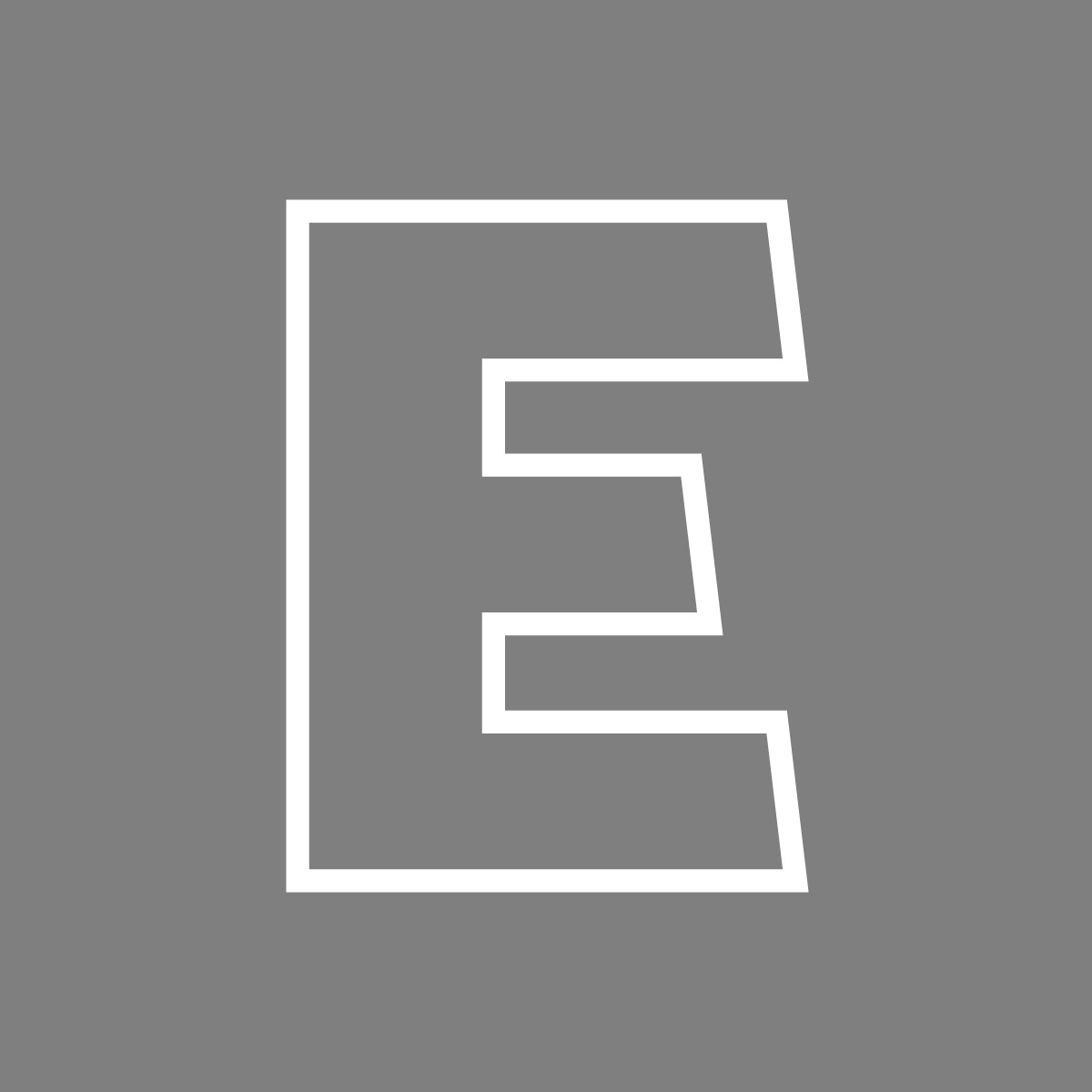 Editorial Team
The editorial team of EMPRENDEDOR.com, which for more than 27 years has worked to promote entrepreneurship.