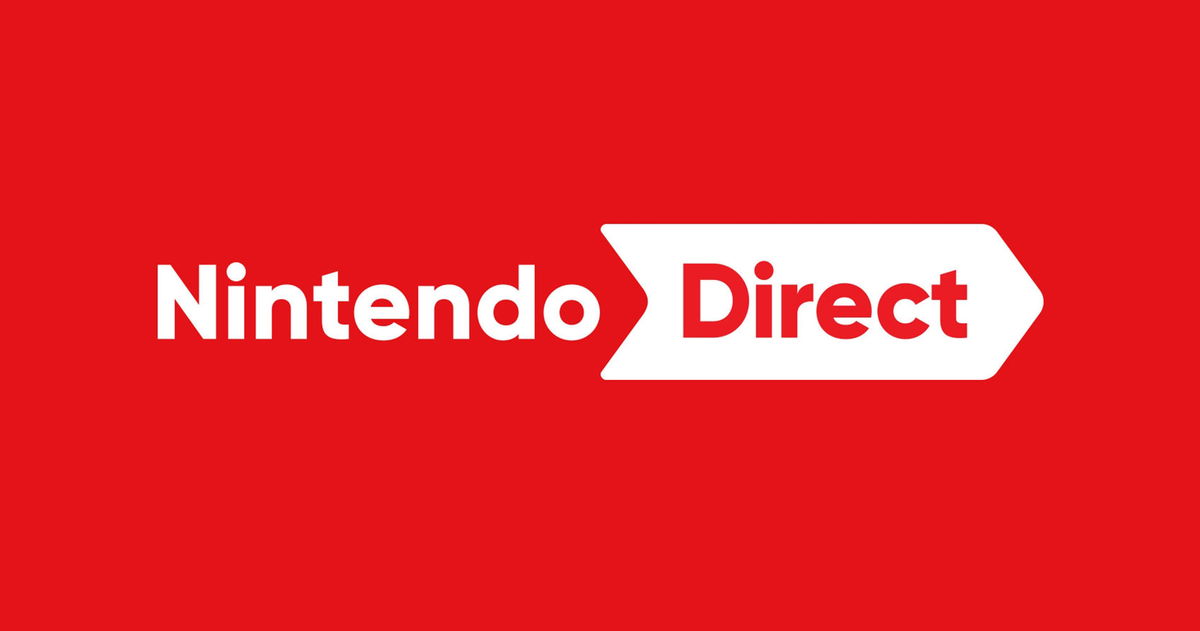 Nintendo usually holds 3 Nintendo Directs a year on the same dates.
For years it has been popular knowledge that Nintendo chooses to show its big ads at its own events, thereby giving rise to the celebration and issuance of the Nintendo directThis being a format with a decade behind it, typical of the Japanese company and that, in a certain sense, has laid the foundations for other studies to carry it out.
In the same way, it should be noted that initially These Nintendo Directs were presented by the late Satoru Iwata, former president of Nintendo who opted for a format in which there was practically one broadcast every month. Nevertheless, in the last few years it is opting to carry out three annual Nintendo Directs on specific dates, these being early years, June through E3 and early September.
Therefore, under this premise, with the entry of 2022 the voices of those who point to the next broadcast of a Nintendo Direct, the first of this year, are already beginning to sound. And it seems that According to rumors, it would not be in a long time.
Rumors point to a new Nintendo Direct before mid-February
This information comes to us from Samus Hunter, a supposed insider that we already have to warn that it fails more than a fairground shotgun, although in the past it has had some success or other. Be that as it may, he himself has stated that the first Nintendo Diret of 2022 will be before the date of the one held in 2021, that is to say, It should be before February 17, even indicating that It could be at the end of January when it is issued.
It must be said that the odd hit gives credit to this supposed insider, but Being information that has not been officially confirmed, we recommend taking it with tweezers until otherwise stated by Nintendo.
In the same way, you have to think that Nintendo only has dated games until March 2022, so they should be quick to point out that the games that we will see between April and July of this year, these being the months in which we should see Splatoon 3 in stores, Kirby: The forgotten land, among others.
Related topics: Nintendo
Subscribe to Disney + for only € 8.99! to subscribe