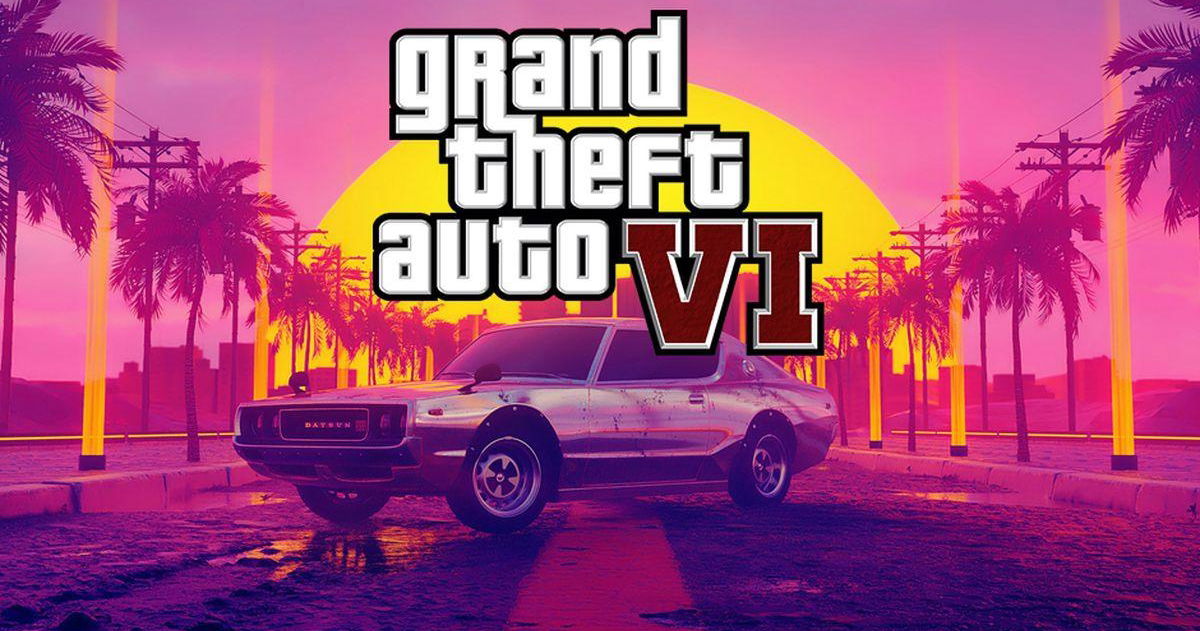 The game is getting closer to release every day.
GTA fans can be in luck, since, despite everything, it indicates that We will not have official information until the end of the year about GTA VI, the truth is that the leaks don't stopto the point that recently it has been possible to know what would be the first official image of the next numbered installment from the iconic Rockstar saga.
First of all, it must be said that this is unofficial information that comes from an insider, Matheusvictorbr, who is known for giving data and details of the saga that have ended up being fulfilled. However, it is better than you will take this information with tweezers until it is Take Two or Rockstar who confirm it.
A house that would be located in the suburbs of one of the cities in the game
Having said all this, it must be said that this user has shared on Twitter the image of a house that would be located in the suburbs of a city in the game, of which it must be remembered that it is speculated as a result of a leak that there would be several cities in the game, including Vice City and Liberty City, among others.
Be that as it may, the truth is that in Matheusvictorbr's tweet that you can see below these lines, a house is shown that, according to the insider, has been confirmed by his sources as one that belongs to GTA VI, so we could be facing the first real image of the game:
After a few months. I was confirmed that this image is the Next Title of the Grand Theft Auto series.

A localização em Jogo, Possibly inspired Near the American suburb, Nas mediações de Hollywood – Florida.

Perfection! ❤️ pic.twitter.com/IkkXzvrYsH

– Matheusvictorbr- (@Matheusbr9895_) April 6, 2022
Needless to say, realism and attention to detail are present in this supposed location of the game, in the same way that it would fit perfectly with the style of this universe created by the Rockstar team.
In any case, we will have to wait for an official confirmation by any of those responsible, since everything indicates that GTA VI will be released within a couple of years at least.
Having said all this, it only remains to say that GTA VI will be the next great title in the sagathe number of platforms it will reach being unknown, although it is expected to reach PS5, Xbox Series and PC.
Related topics: rock star
Sign up for Disney + for 8.99 euros and without permanence Subscribe to Disney+!