Share
The appearance of the villains in My Hero Academia is their main distinctive.
The creative processes of some of the most distinguished authors in the world of manga and anime can sometimes be part of unexpected methods, but they have undoubtedly worked for their audience to create some of the most intense and full of narratives. adventure.
Of course, among the curiosities that mangaka have shared with us over the years, through the question section, interviews or other events, we find their inspiration from Japanese culture and folklore, some licenses that have been taken to give him his personal touch and even unexpected and funny situations that gave a twist to the main idea. Although they require a script and often stick to it, they can forget some of the details or simply change their minds, as Toriyama has confessed more than once about Dragon Ball. So it is not surprising that many of the illustrators and writers go through the same situation as this popular mangaka, from whom so many have been inspired for their own creations. Especially if it is about complex plots that at some point could reach a dead end or multiple possibilities that have enriched his works for decades.
However, the narrative is not simply the construction of a scenario or a series of events, so it is fair to mention that characters also play a key role in connecting with readers. Hence, the latter can empathize with the heroes in each of their decisions and identify with their personalities or, on the contrary, embody a rivalry with the enemies throughout their favorite series.
The creation of My Hero Academia villains according to Horikoshi
As we have mentioned in previous lines, writing a script is not an easy task. Keeping the fan community on edge will always be a challenge. And, as in everything, My Hero Academia is not an exception to these creative processes. This series, written and illustrated by Kohei Horikoshi and published in Shonen Jump since July 2014, has been in charge of showing the public some of the most memorable villains in manga and anime. And it is worth mentioning that the way Horikoshi has introduced them in the story has his own style. Especially since right now the heroes and villains of My Hero Academia are waging an epic battle in the Final Actan event that the characters have been preparing for for a long time and has brought with it some scenes worth remembering.
Although the heroes have shown to have an elaborate background, the villains have also made their respective evolutions before witnessing this moment. Best of all, fans have accompanied them along the way in previous story arcs, where they were able to learn about their different perspectives and facets. Thus, Horikoshi he's made it very clear that villains have their own motivations before battles in the first place; and, second, that great stories are built on duality. For these reasons, has explained how he has built the series' new villains in the latest issue of Shueisha's Jump GIGA magazine. (according to a post from a Twitter user named Atsushi101X). Mostly, is responsible for assigning them an easily recognizable visual characterizationbefore building your personal traits.
To exemplify this process, Horikoshi referred to Toga's hair. He mentioned that his design has a figure similar to a spider lily (a fact that would guarantee a distinctive visual), so that it would be easier for fans to recognize the character, even without knowing anything about his history. And this technique has been used for different villains, as we can see in Dabi's scars or the members of the League of Villains.
Without a doubt, although it seems an obvious fact, we had overlooked it until now, despite the curious appearances of its characters. But it should be mentioned that aside from his visual appeal, Horikoshi has done a great job overall and it's a shame that the story arcs for each of the villains have ended.
Related topics: My Hero Academia
Share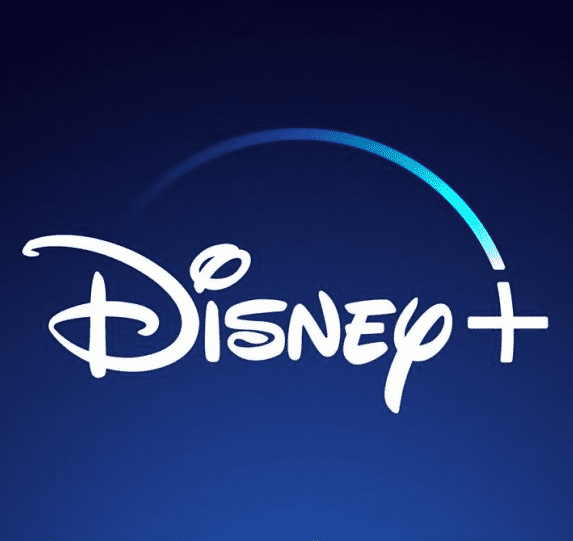 Sign up for Disney + for 8.99 euros and without permanence Subscribe to Disney+!