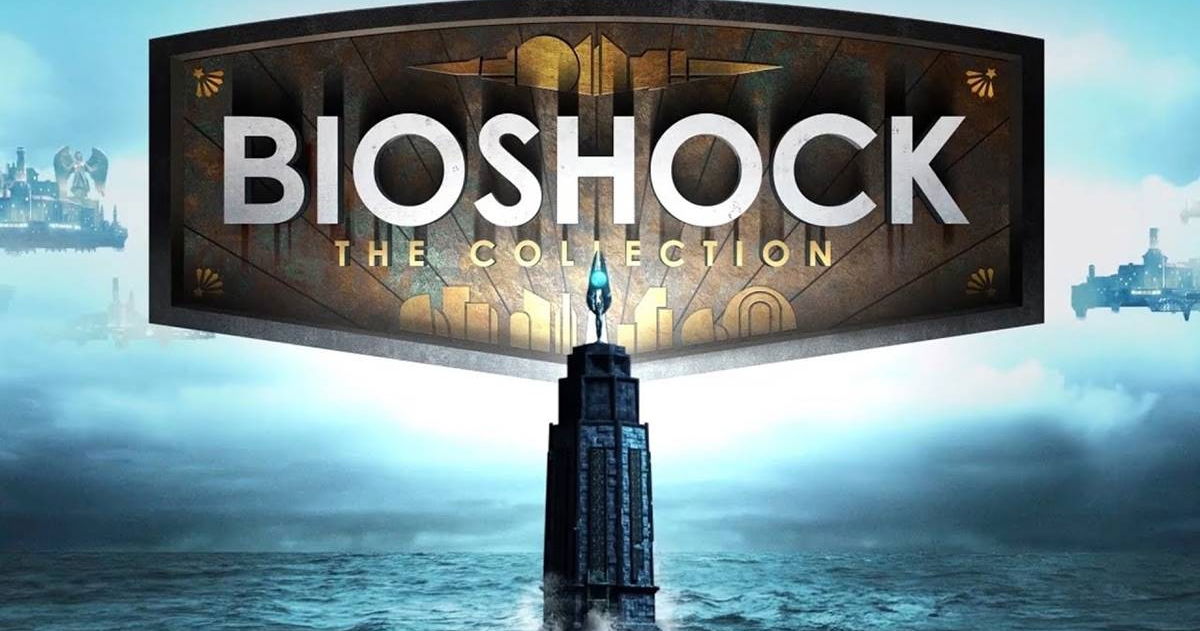 Share
The complete trilogy in a title that remasters them.
One of the most mediatic and well-known promotions today in the world of video games is the one carried out weekly by the Epic Games Store, since this digital store is in charge of give away one or two games every Thursdayso that we can download it until the next batch arrives at no cost.
Under this premise, many times we have talked about the fact that in this store the games that are given can be from the most hidden indies to the highest caliber titles, being so, for example, last Christmas Epic Games Store gave away the complete Tomb Raider trilogy. And following this trail, this week we will be able to download one of the best trilogies in the video game industry.
You can get Bioshock: The Collection until June 2
As recently revealed, the title that will be given away this week on the Epic Games Store is Bioshock: The Collectiona title that will take us to Rapture and Columbia alike by including within this collection the titles of BioShock Remastered, BioShock 2 Remastered, and BioShock Infinite: The Complete Editionwhich is translating into authentic madness if we take into account that they are one of the best games that came out in their generation.
So if you want to add Bioshock: The Collection to your Epic Store library, all you have to do is enter your Epic Games Store tab before June 2 at 5:00 p.m. and press the button Get on this same page.
Likewise, if we are to talk about these titles, in each one we will embody a different character, but the structure of the story will lead us to learn more about the events that take place in these cities at the same time that we are advancing without interruption and without any type of cinematic in most of the game. In fact, one could say that many later games added Bioshock elements in its gameplay.
For the rest, it only remains to remember that you should be attentive to the saga, since new information on Bioshock 4 has recently been given, this being the title that will revolutionize the saga.
Related topics: pc
Share
Sign up for Disney + for 8.99 euros and without permanence Subscribe to Disney+!