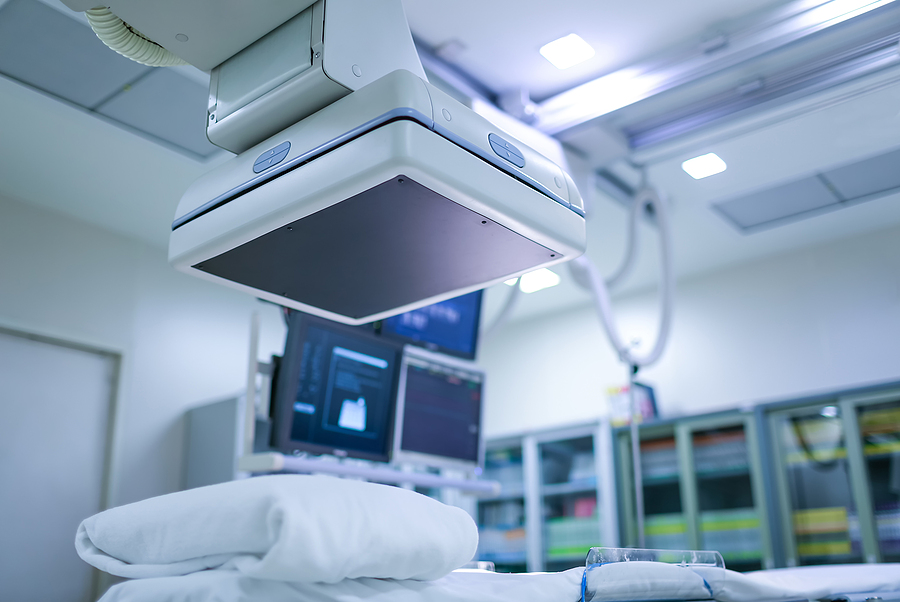 There are aspects in which you can never skimp and one of them is health. Its benefit is not only for one person but for entire communities and that is why it will never be an expense but rather an investment. But it is also not enough to build hospitals, they must be reinforced so that medical personnel can carry out their work correctly. All this leads us to a question: do you know which are the best equipped hospitals in Latin America?
This region has suffered for decades due to insufficient investment in the health field. But also many works are started but not completed or take years to be inaugurated. And when that happens, real estate is not the best or the most appropriate.
Hospitals that do not allow doctors to use their abilities
These types of failures not only affect patients but also health workers. Sometimes a feeling of frustration is generated because it is of little use to develop innovations in the health field if they are never going to reach their work spaces. Instead, they must serve people with old, outdated machinery that sometimes doesn't even work.
Fortunately, the opposite extreme also exists and the clearest example can be seen with the best equipped hospitals in Latin America. In order to get to this list you have Global Health Intelligencewhich provides detailed data on healthcare infrastructure in emerging markets to help clients understand the competitive landscape and identify opportunities for growth.
Within its work it has HospiScope, a demographic database on Latin American hospitals that offers detailed data for 17 countries in the region and covers almost 90 percent of the medical institutions in the area.
The best of Latin America
The most recent edition that has been published corresponds to 2021 and includes the best equipped hospitals in Latin America. The results are divided by country and are as follows:
Argentina
HOSPITAL COLONIA "DOCTOR EMILIO VIDAL ABAL"
GÜEMES SANATORIUM
ITALIAN HOSPITAL OF BUENOS AIRES
HOSPITAL "DR. JC PERRANDO"
SAMIC PEDIATRIC HOSPITAL "PROFESSOR DR. JUAN P. GARRAHAN"
Brazil
HOSPITAL OF THE CLINICS OF THE SCHOOL OF MEDICINE OF THE UNIVERSITY OF SÃO PAULO
CENTRAL HOSPITAL OF THE HOLY HOUSE OF MISERICÓRDIA OF SÃO PAULO
HOSPITAL OF CLINICS OF PORTO ALEGRE
HOSPITAL GERAL ROBERTO SANTOS
IRMANDADE OF THE HOLY HOUSE OF MISERICÓRDIA OF PORTO ALEGRE
chili
REGIONAL CLINICAL HOSPITAL "DR. WILLIAM GRANT BENAVENTE"
HOSPITAL "DR. HERNÁN HERNÍQUEZ ARAVENA"
CARE COMPLEX "DR. SOTERO OF THE RIVER"
SALVADOR HOSPITAL
HOSPITAL BARROS LUCO TRUDEAU
Colombia
SAN VICENTE FOUNDATION HOSPITAL
IPS UNIVERSITY CLINICAL HEADQUARTERS LEON XIII
LILI VALLEY FOUNDATION
GENERAL CLINIC OF THE NORTH SA
PABLO TOBÓN URIBE HOSPITAL
GENERAL HOSPITAL OF MEXICO "DOCTOR EDUARDO LICEAGA"
GUADALAJARA CIVIL HOSPITAL "FRAY ANTONIO ALCALDE"
UNIVERSITY HOSPITAL "DR. JOSE ELEUTERIO GONZALEZ"
JUAN I. MENCHACA CIVIL HOSPITAL OF GUADALAJARA
CENTRAL MILITARY HOSPITAL
Peru
"GUILLERMO ALMENARA IRIGOYEN" NATIONAL HOSPITAL
"ARCHBISPO LOAYZA" NATIONAL HOSPITAL
CAYETANO HEREDIA NATIONAL HOSPITAL
NATIONAL INSTITUTE "MATERNAL PERINATAL"
CUSCO REGIONAL HOSPITAL
In order to make the selection, more than 140 data per hospital were considered. Some of the main ones are the number of installed equipment, beds and staff. Also medical technologies, consumables and pharmaceutical products. In addition, the opinion of the patients themselves about the spaces to which they go to be treated was taken into account. While if you are interested in learning about the study with the best-equipped hospitals in Latin America, you can do so at this link.