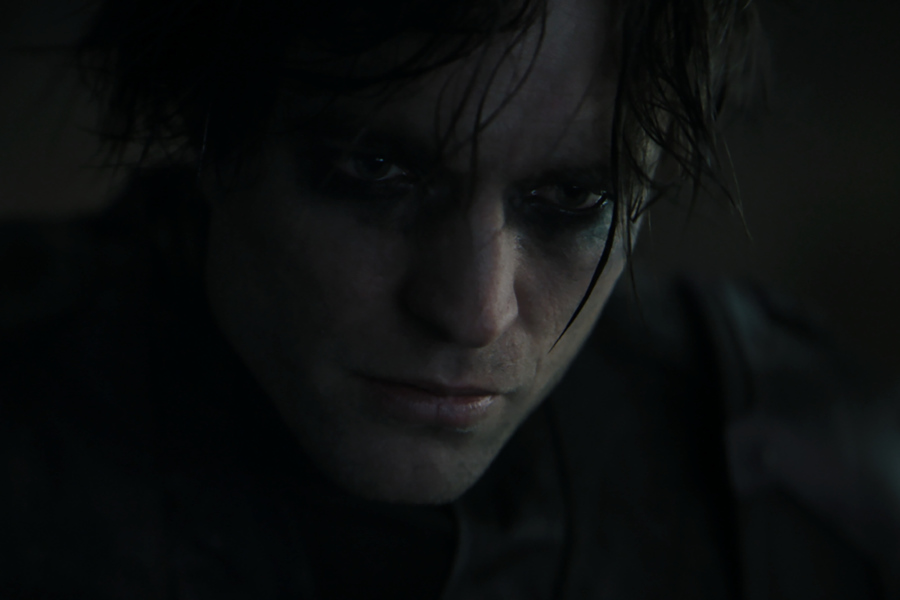 In The Batman Bruce Wayne will adopt a third personality, known as The Drifter, to understand the crime that plagues Gotham City
The Batman is weeks away from reaching the cinemas in the world, and with this film the Dark Knight will not only have the mantle of the Bat to bring justice to the streets of Gotham, as there will be a third personality, which He will be known as The Drifter.
Do not miss: Revenge equals justice in the new trailer for The Batman
This figure of The Drifter (The Tramp) is inspired by the plot of Batman Year One, in particular Batman # 404, when on his return to Gotham City, Bruce Wayne goes to the slums of the city to understand the ins and outs of crime .
Thanks to the line of toys alluding to the movie, this third suit was given to Bruce Wyne to use to infiltrate the dangerous neighborhoods of Gotham, without being recognized as much as the millionaire philanthropist as well as the Bat man.
What is Drifter's inspiration?
In Batman: Year One, Bruce Wayne pretends to be an ordinary man and confronts a pimp, whom he defeats, but this attracts the attention of a group of prostitutes, including Selina Kyle, before being injured and arrested by the police, from which Wayne escapes.
Recall that for this film Matt Reeves seeks to explore the noir side of the Gotham hero, where his detective skills will help him hunt down the serial killer known as The Riddler.
The Batman will star Robert Pattinson as Bruce Wayne / Batman, Zoe Kravitz as Selina Kyle / Catwoman, Paul Dano as Edward Nashton / The Riddler, Colin Farrell as Oswald Cobblepot / The Penguin and John Turturro as crime boss Carmine Falcone.
In addition there will be Jeffrey Wright as Police Commissioner James Gordon, while Andy Serkis will play Alfred Pennyworth.
The premiere of The Batman to theaters is scheduled for March 4, 2022.
It may interest you: Catwoman has a new image in The Batman
Source: Collider
Batman: Year One; a masterpiece that SMASH and DC Comics Mexico bring for you
In 1986, Frank Miller and David Mazzucchelli produced this groundbreaking reinterpretation of the origin of Batman – who he is and how he came to be. Sometimes careless and naive, this Dark Knight is far from the impeccable vigilante that he is today.
In his first year on the job, Batman moves through a much darker Gotham City than the one he left behind. His solemn oath to extinguish the crime of the city is only half the battle. Along with Lieutenant James Gordon, the Dark Knight must also fight a police force more corrupt than the scum on the streets.
SMASH and DC Comics Mexico bring you DC Essential Editions: Batman Year One. Frank Miller and David Mazzucchelli's masterpiece.

Also being read:
This is what Henry Cavill would look like as Batman
This is how Robert Pattinson looks like Batman
The most expensive movies in Hollywood
Hunks who have played 'Batman'
Batman would die by flying like he does