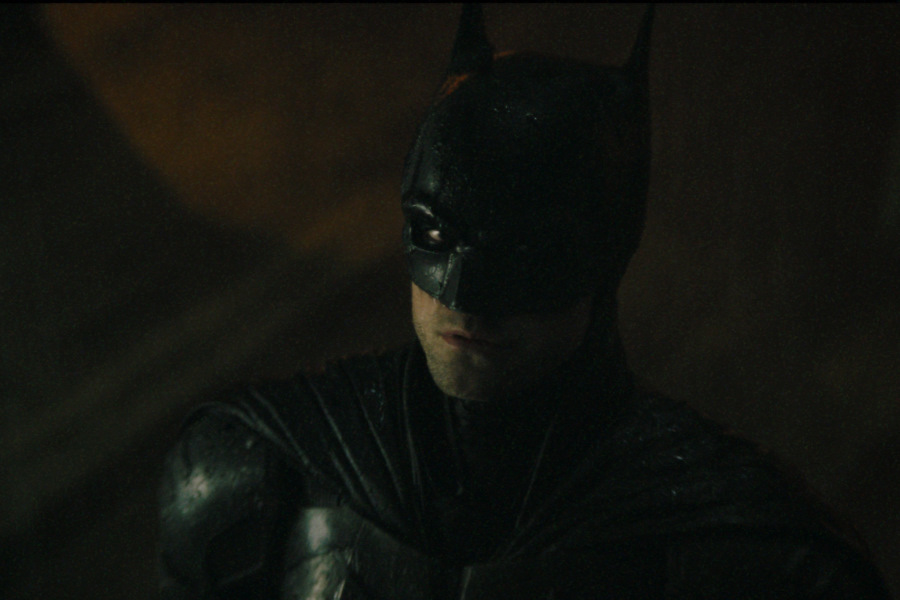 It is finally known what classification The Batman has, prior to its premiere in theaters for the month of March
The premiere of The Batman is just around the corner and one of the questions that surround the production headed by the filmmaker Matt Reeves is the classification it will receive, a mystery that has finally been resolved.
Do not miss: Batman and Catwoman stand out in the new poster of the Batman
According to the Motion Picture Association of America site, The Batman will have a PG-13 rating, which is informative, but not restrictive.
The PG-13 rating is for "strong violent and disturbing content, drug content, strong language, and some suggestive material"According to the association.
In Mexico, this classification is equivalent to the B-15, which is granted by the Directorate of Radio, Television and Cinematography of the Ministry of the Interior.
The Batman will star Robert Pattinson as Bruce Wayne / Batman, Zoe Kravitz as Selina Kyle / Catwoman, Paul Dano as Edward Nashton / The Riddler, Colin Farrell as Oswald Cobblepot / The Penguin and John Turturro as crime boss Carmine Falcone.
In addition there will be Jeffrey Wright as Police Commissioner James Gordon, while Andy Serkis will play Alfred Pennyworth.
The premiere of The Batman to theaters is scheduled for March 4, 2022.
You can also read: Revenge equals justice in the new trailer for The Batman
Source: MPAA / Screen Connections
Batman: Year One; a masterpiece that SMASH and DC Comics Mexico bring for you
In 1986, Frank Miller and David Mazzucchelli produced this groundbreaking reinterpretation of the origin of Batman – who he is and how he came to be. Sometimes careless and naive, this Dark Knight is far from the impeccable vigilante that he is today.
In his first year on the job, Batman moves through a much darker Gotham City than the one he left behind. His solemn oath to extinguish the crime of the city is only half the battle. Along with Lieutenant James Gordon, the Dark Knight must also fight a police force more corrupt than the scum on the streets.
SMASH and DC Comics Mexico bring you DC Essential Editions: Batman Year One. Frank Miller and David Mazzucchelli's masterpiece.

Also being read:
This is what Henry Cavill would look like as Batman
This is how Robert Pattinson looks like Batman
The most expensive movies in Hollywood
Hunks who have played 'Batman'
Batman would die by flying like he does