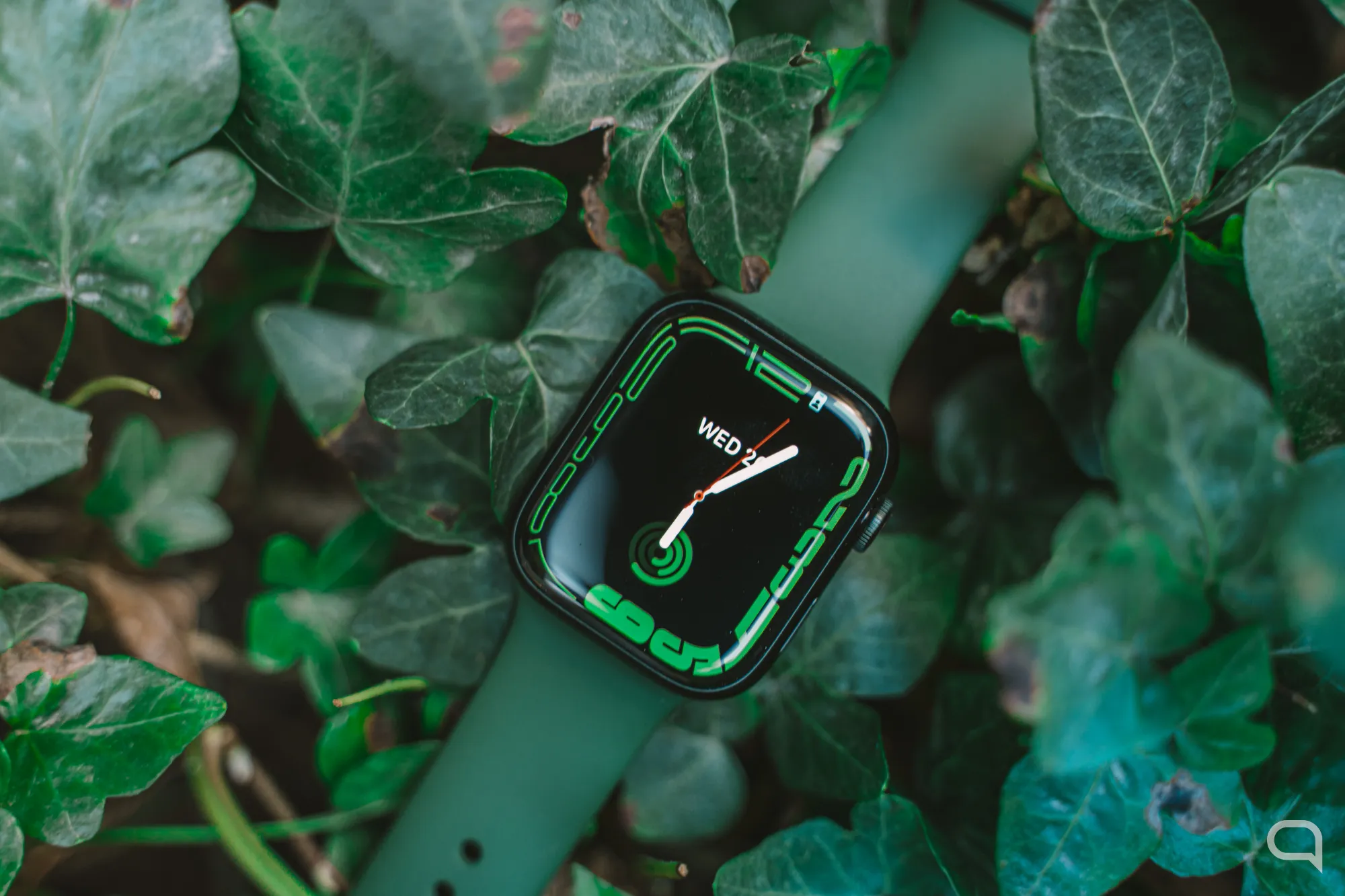 The Apple Watch Series 8 will notify you if it detects that you have a fever. Their new temperature sensorwhich would be one of the big additions to this year's unit, would bring this and other features to the smartwatch.
This is revealed by the renowned Mark Gurman in Bloomberggiving clues about what the technology company from Cupertino will announce to the public at the turn of the summer.
Apple Watch Series 8: no big changes
Apple's smart watch is at the center of the global smartwatch market and, as such, annual renewal is mandatory to revalidate that leadership position every 365 days.
In 2022 the novelties will not be too many, but they will include the aforementioned temperature sensor. With the, the Apple Series 8 will be able to notify its wearer if their body temperature is higher than normalgiving the opportunity to make an early detection of fever.
The function, according to the aforementioned medium, it is not intended to replace a thermometer, but will act as a first warning system. It would be available both in the standard Apple Watch Series 8 and in a new ruggedized version that the firm is preparing for those looking for a smart watch with which to do extreme sports.
One of many new products
The Apple Watch Series 8 is part of an aggressive strategy by Apple to put on the market a large number of devices during the last months of the year. Traditionally, these are the busiest for the company in terms of launches, but 2022 aims to be – it already is – especially hectic in this regard.
Thus, and with the MacBook Air with the M2 chip (and the renewed MacBook Pro to integrate the aforementioned processor), already revealed at WWDC 2022, it is time to attack other segments.
New iPhone 14 and 14 Proa renewed 24″ iMac, different versions of iPad or the second generation of AirPods Pro, in addition to the aforementioned Apple Watch Series 8, are some of the products that are on the Cupertino exit ramp between now and the end of the year .