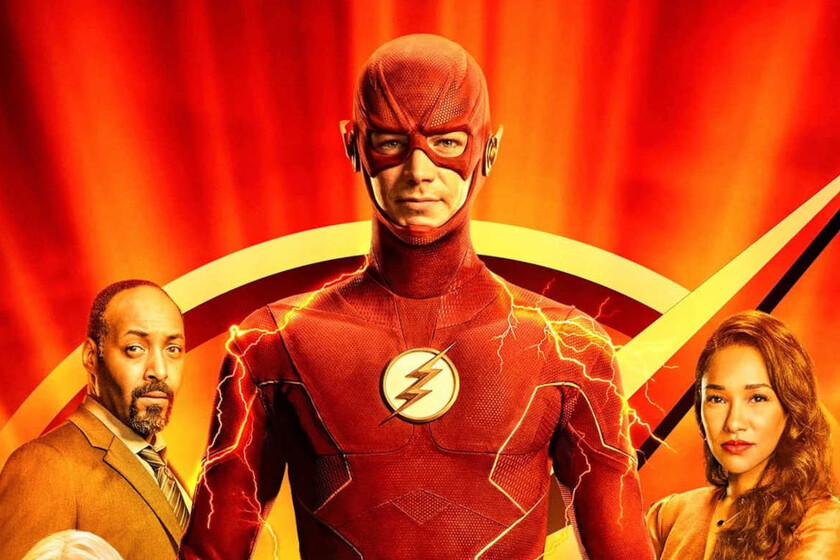 Well, that day of the year has arrived in which the American network The CW makes its massive renewal of a third of its series. Specific, we will have new seasons of two of the Arrowverse: 'The Flash' (season 9) and 'Superman & Lois', which will have season 3.
This revamp turns the adventures of speedster Barry Allen (Gustin Grant) and his partners in the longest running series in the Arrowversesurpassing the eight seasons with which the founding father concluded: 'Arrow'.
They are not the only renewals of the chain, since we will also have new episodes of 'All American' (season 5), 'Kung Fu' (season 3), 'Walker' (season 3), 'Riverdale' (season 7) and 'Nancy Drew' (season 4).
Doubts for half of TheCW series
This leaves in the air the continuity of other DC series such as 'Batwoman', 'Legends of Tomorrow', 'Stargirl' (whose season 3 has not yet been released) and 'Naomi' (which is in full broadcast of its season inaugural); as well as other supernatural dramas such as 'Legacies', 'Charmed' or 'Roswell', among others.
On the other hand, we are in a somewhat delicate moment for TheCW, whose parent companies (WarnerMedia and Paramount) are evaluating its possible sale at a time of great transformation for the first. The changes in streaming strategy have quite limited the network's sources of profit, which is why they seem somewhat more cautious than usual in their joint renewal strategy.