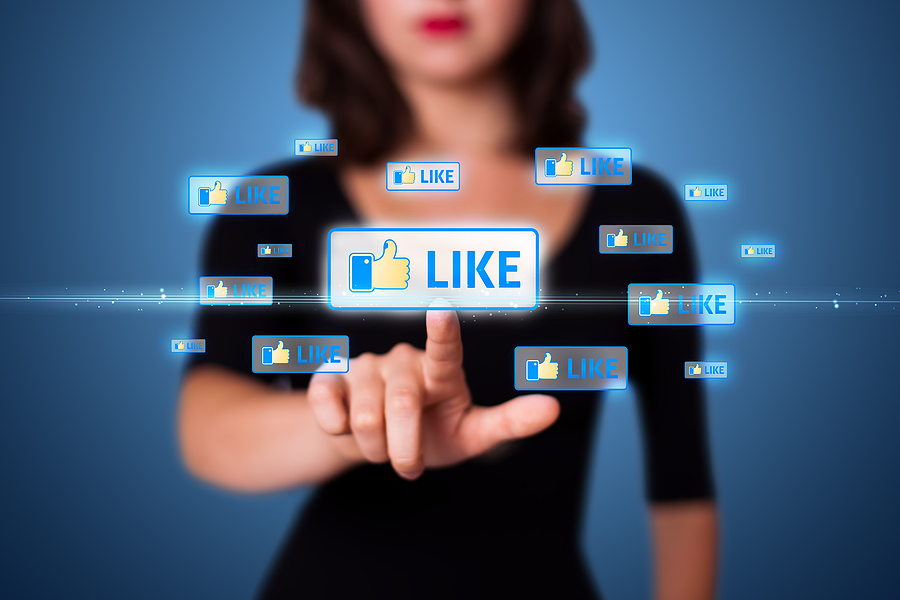 Social networks are essential to communicate and now, they are vital to keep the population updated with information.


Therefore, they have to be handled wisely.
In Mexico, as in the rest of the world, social networks have proven to be a key tool to maintain social exchange during the pandemic and the trend will continue. In accordance with the Report on Media Consumption in LATAM 2021, published by the agency Sherlock Communications, the 27 percent of Latin Americans decide to receive news through media such as Facebook, Twitter and YouTube. Something certain is that some manage to capture all the attention of the user, and in Merca 2.0 these were the 5 most viral news of the week.
Helados Casa Morgana jumped on the "goodbye Rappi" trend and decided to stop being part of the platform. As a result, the brand advertised with the viral conversation and showed that it has a position against "classism and racism" that "promotes" -according to social network users- the face of the company's latest campaign.
Liverpool conquers with a new measure: it lends strollers to dogs that enter its stores
Liverpool devised a great measure to allow the entrance of its consumers' dogs and the measure has attracted attention on social networks, where the conversation around it went viral and with it a very important reference was established and it is the value that the consumer grants to brands that identify with their lifestyles.
Chedraui is exhibited for asking INE to lend carts; Internet users defend action and explain why
The digital pulse can be a nightmare for many brands or public figures, as they often display everything they don't like without investigating the background of the situation. Such is the case of a user on the social network Twitter who shared an image where she indicates that in a branch of Chedraui in Cancun they are requesting the INE to lend the carts to consumers.
Uber says goodbye: forget about ordering cars from the app from this device
Uber leaves the Apple Watch and with it only leaves an apology to the users who have been left without being able to request their car through the watch and an emoji of sadness with which it communicates to the subscribers of its service to ask for the cars or service of delivery through the mobile app.
Regina Orozco cancels app from delivery because of Chumel Torres; this is how networks react
Once again, Chumel Torres has become the focus of discussions on Twitter, this time in a new "confrontation" with actress Regina Orozco. It all started when Rappi, the delivery app, presented its strategic alliance with the host of El Pulso de la República, Chumel Torres, a fact that caused a wave of criticism on Twitter and even a boycott against the platform.
See more: