Flying, super strength, speed, many can be the extraordinary abilities that a superhero has. But there is one thing that everyone agrees on: They generate euphoria when they take off their shirt!
There's at least one bare-chested-male moment in – almost – every movie, which might just be an excuse for the actors to show off their hard-earned muscles after months of training. The fans don't complain about that.
Yes, every shirtless scene in the superhero ones would serve to rank how unnecessary it is. But obviously, we won't do that, we will rank them by how hot they are.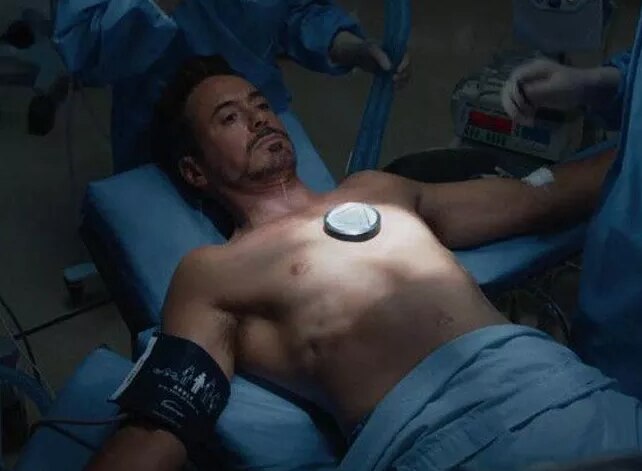 Tony Stark doing it all for science
16
The Incredible Hulk (2008)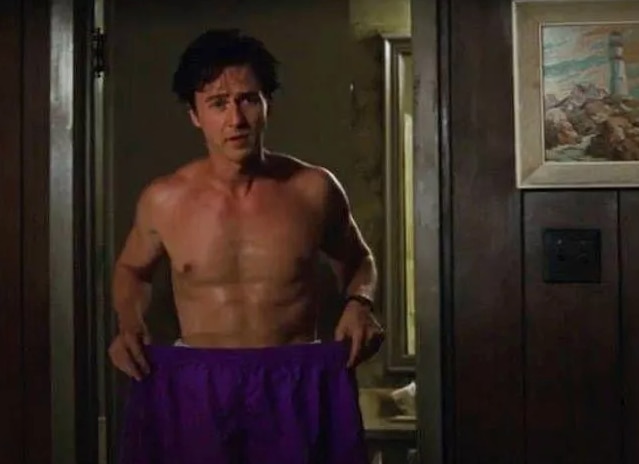 Bruce Banner looks almost as muscular as the Hulk.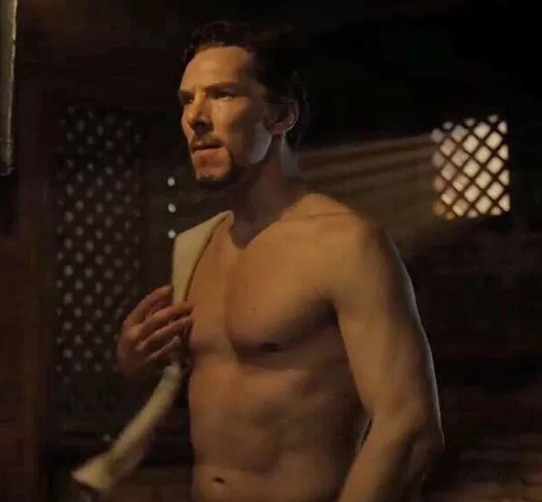 Stephen Strange must cast spells in the gym, but he's not bad.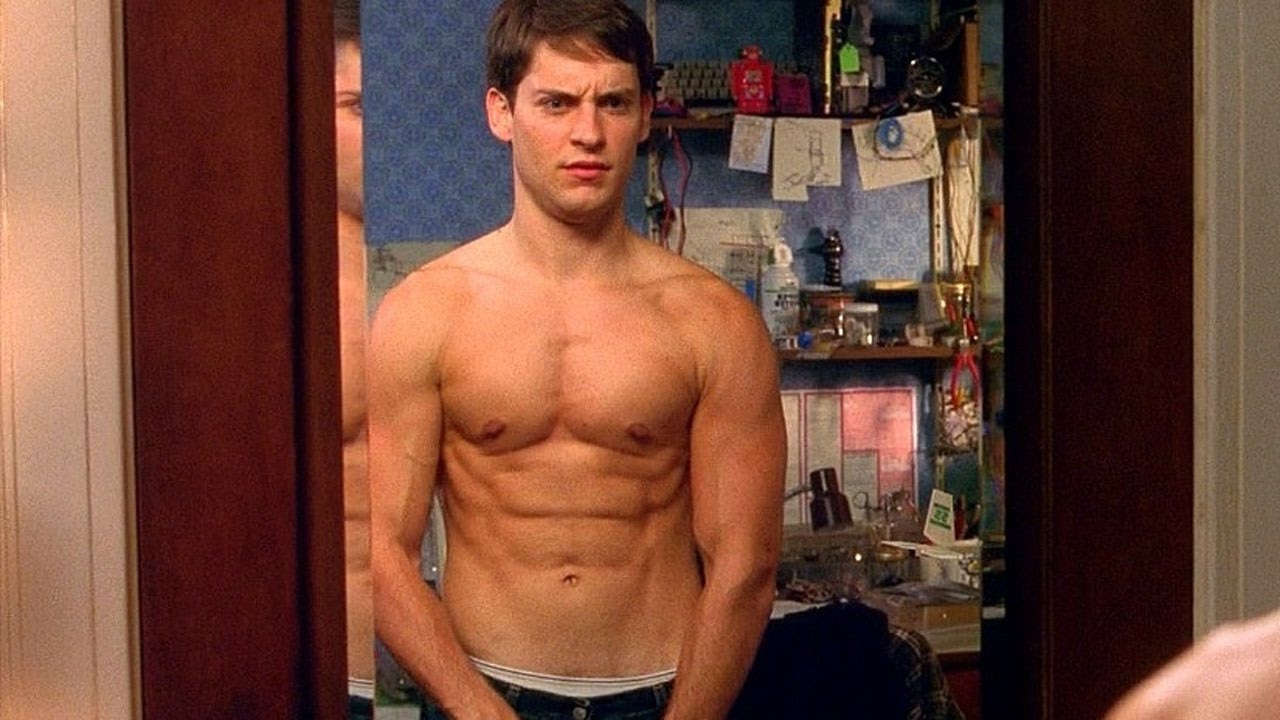 We didn't make exactly that face when we saw Peter Parker's muscles.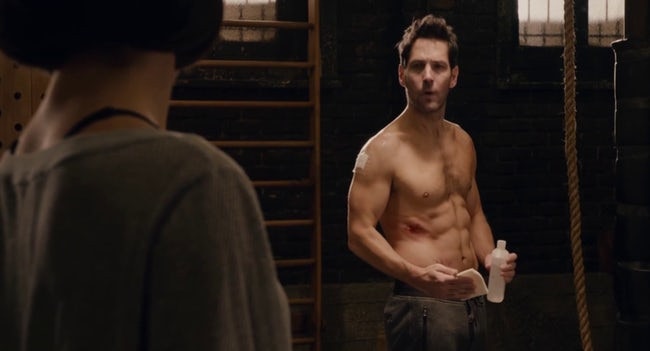 Scott Lang should be called the Abs-Man, rather than Ant-Man.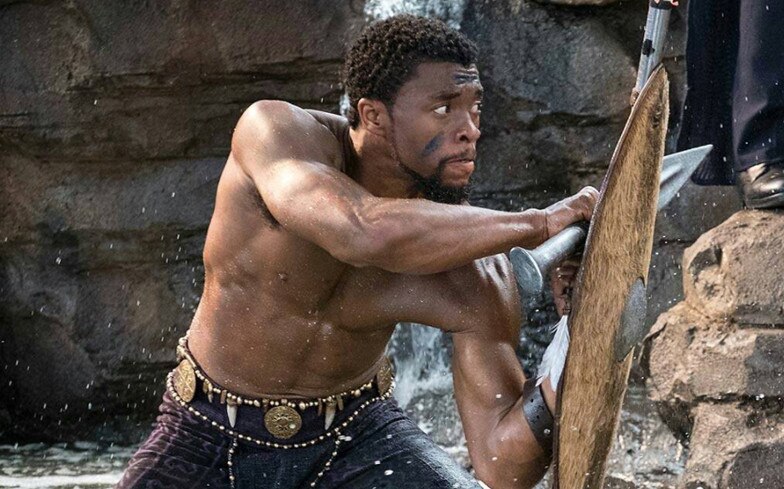 T'Challa fights best without a shirt.
11
Thor: The Dark World (2013)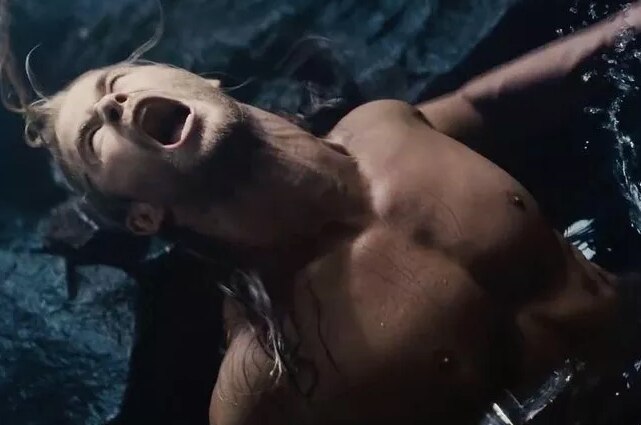 Thor shows us that when you suffer you have to be strong.
10
Captain America: The Winter Soldier (2014)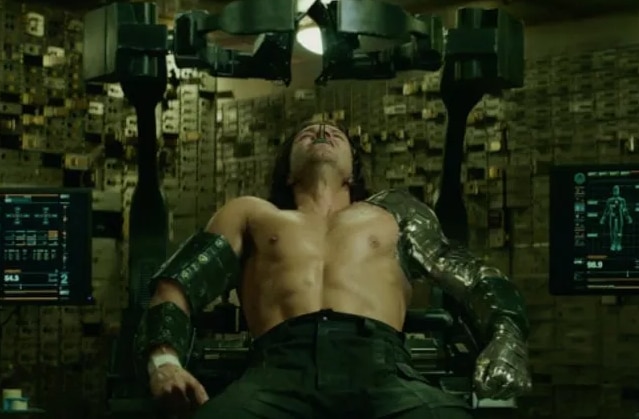 What if we pay more attention to Bucky?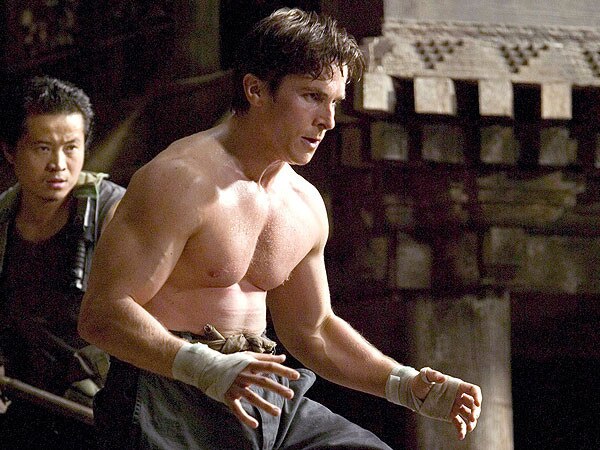 Good to know what's underneath the super useful Batman outfit.
8
Spider-Man: Homecoming (2017)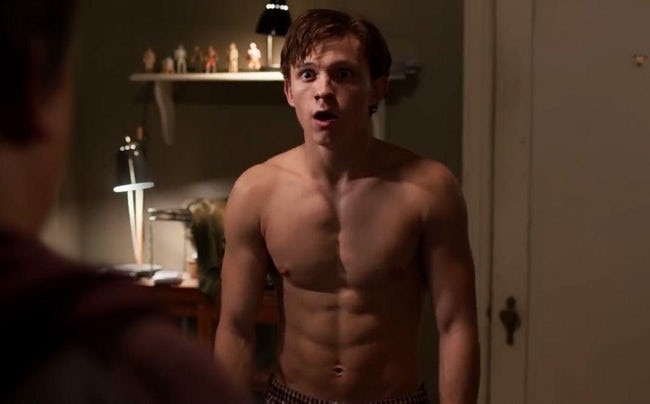 Peter Parker discovering his muscles will always be epic.
7
Guardians of the Galaxy (2014)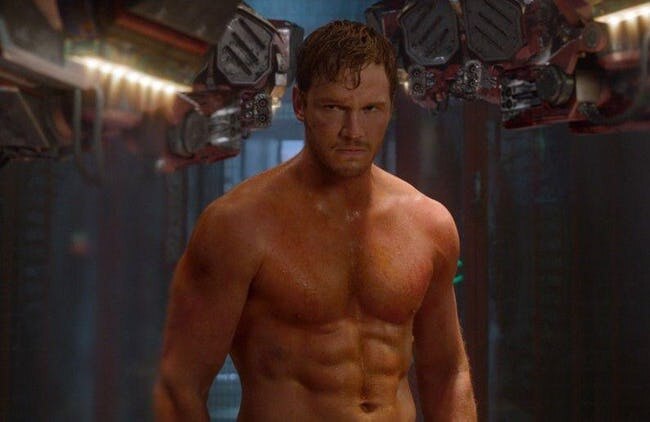 Peter Quill makes heartbreak look sexy.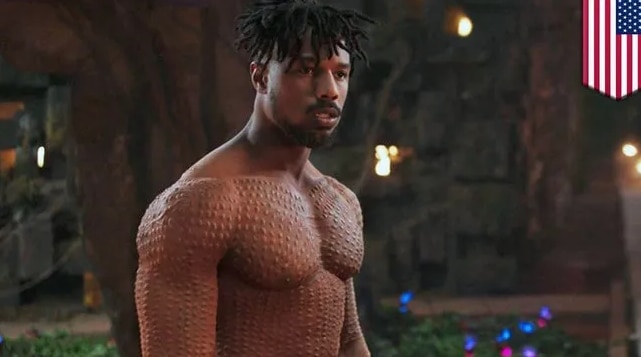 Killmonger won this battle against T'Challa.
5
Thor: The Dark World (2013)
Fortunately, Thor sheds more than his hammer.
4
Batman v Superman: Dawn of Justice (2016)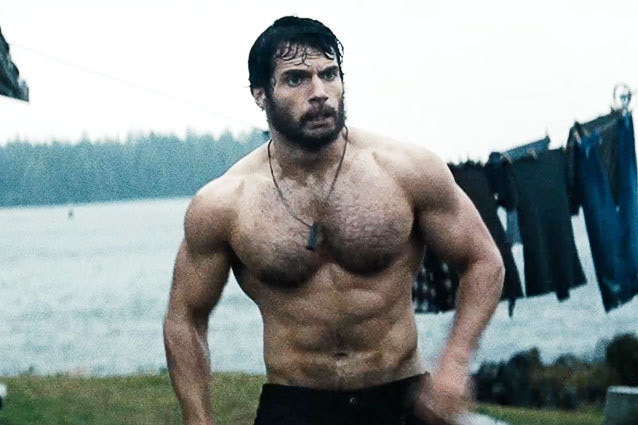 A hairy Superman was a really cool idea.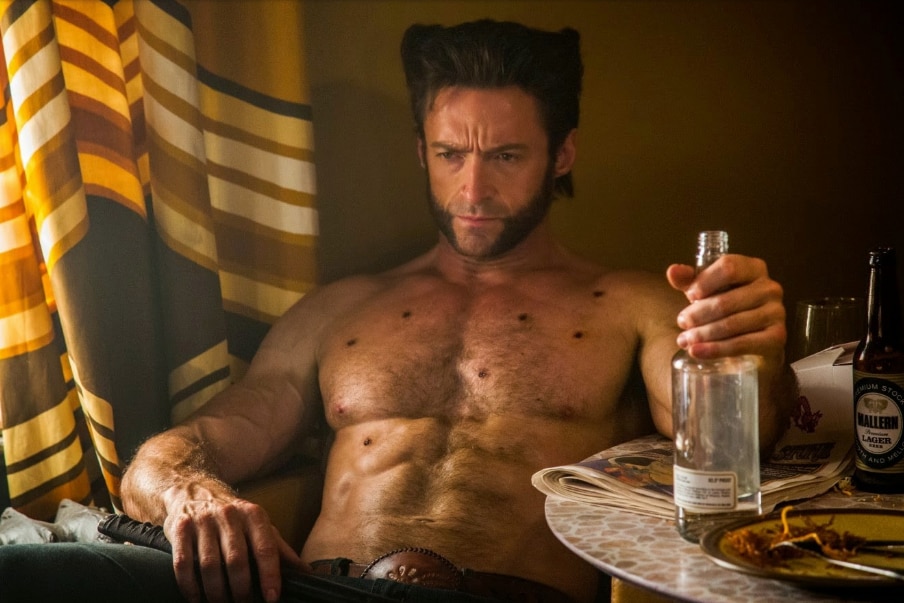 Neither totally relaxed and hurt, Wolverine's muscles.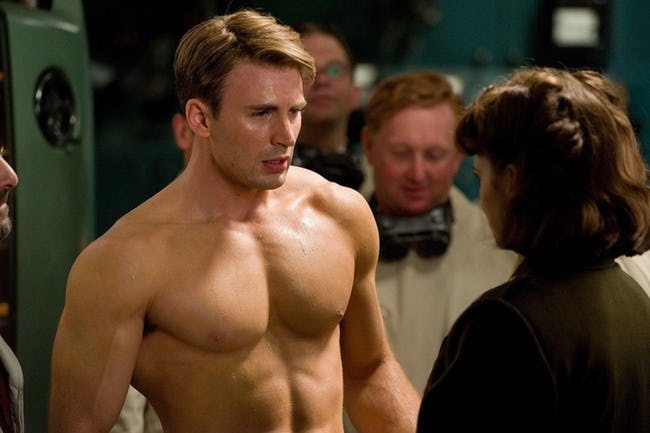 Steve Rogers makes us want to travel back in time.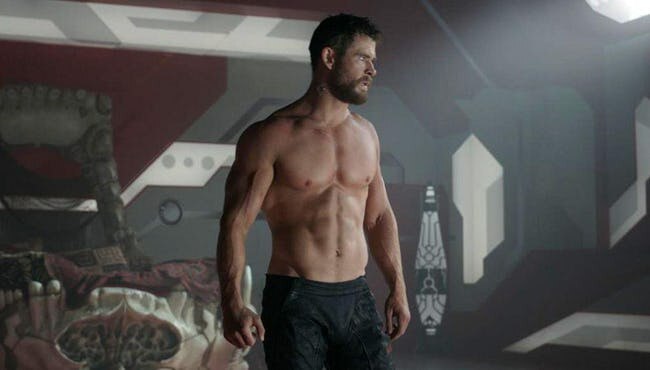 Thor is the ultimate proof that superhero costumes are only necessary if you are Batman.