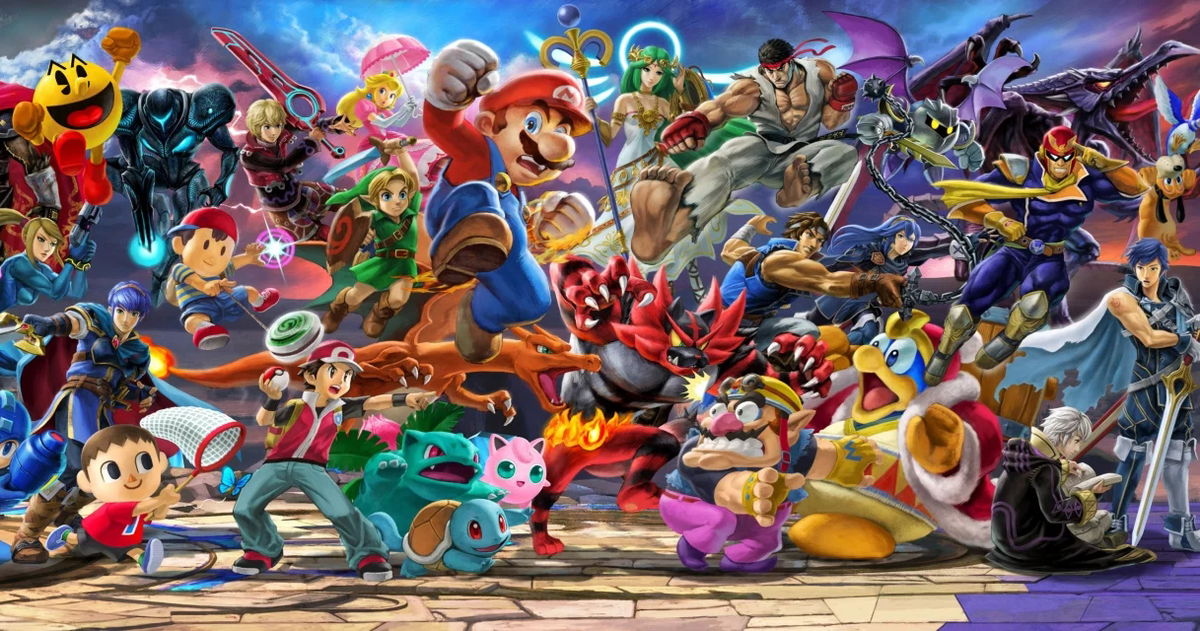 The most popular characters for their influence on the internet.
Have you ever wanted to know which character in the video game industry is the most popular? The most classic, such as the Italian plumber, are known all over the world but, Do they have the most influence on social media? A study sponsored by Oled-TV has brought to light which are the 15 most influential video game characters by studying their Google searches, Instagram posts with their respective _hastag _ and the earnings they generate per post. And although many are what we expected, possibly the first position is one that surprises the most.
Surprisingly, Mario is not number one on the list.
Who heads this popularity ranking is none other than Sonic, the famous blue hedgehog and eternal rival of Nintendo's plumber. With more than six and a half million monthly search volume in Google and, in the case of sponsorships, a profit per post of $ 67,000 It is clear that the SEGA mascot has a very wide and loyal fan base, especially after the announcement of Sonic Frontiers in the last Video Game Awards. In the following positions we can find ourselves on the podium at Pikachu and Pac-Man, two of the most recognized and classic figures in the industry. But if we go further down we can also find more modern characters, such as Kratos (number 8) or Cortana (number 14). Even jrpgs, niche genres where they exist, make a niche for themselves with the inclusion of Sephiroth in 15th place.
But if we go on to talk exclusively about Instagram, Nintendo characters overthrow the blue hedgehog, which "only" reached 3,273,487 publications with its till. Both Pikachu, with almost seven and a half million publications, and Mario, with five and a half million, are ahead in this criterion, being numbers 1 and 2 on the podium, respectively.
Performed this analysis, also we can miss some of the best known figures of the industry that have not made the list. Some classics like Kirby, Charizard, Crash Bandicoot and more modern ones like Steve from Minecraft or Trevor from Grand theft auto v Have you missed someone in particular on this list, or were you expecting the final results?
Sonic Frontiers will arrive dubbed into Spanish
Image | GreenLightDigital
Related topics: Multi platform
Subscribe to Disney + for only € 8.99! to subscribe
3 free months of Amazon Audible Get them here