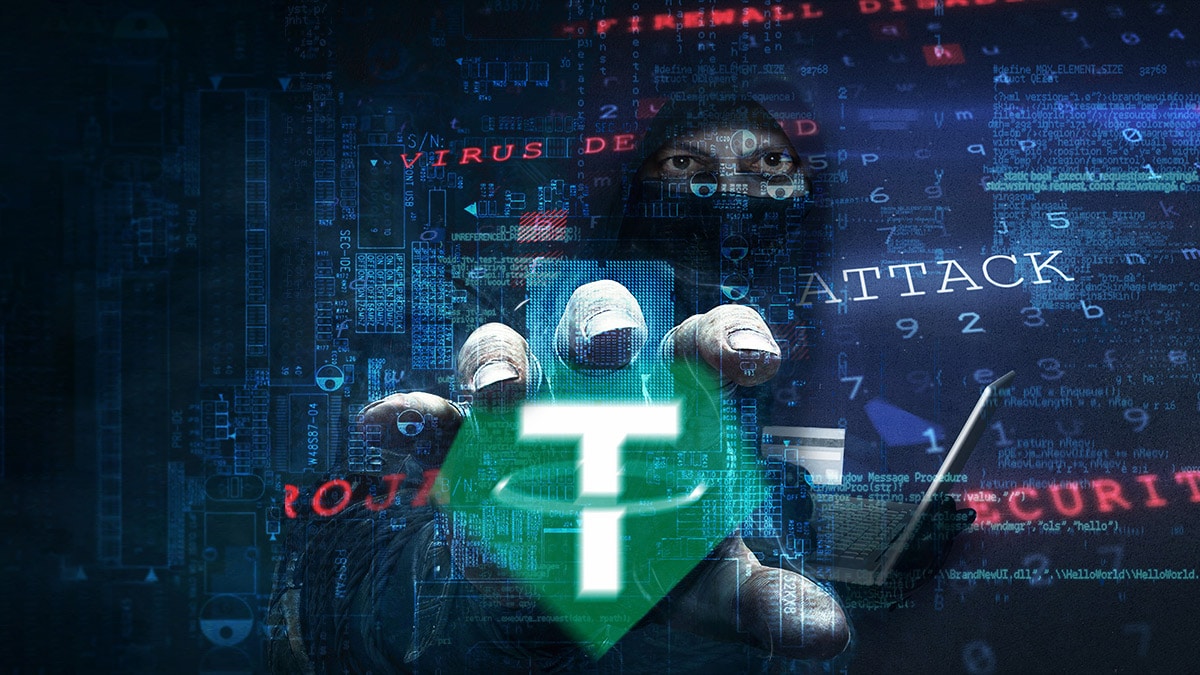 Paolo Ardoino, chief technology officer (CTO) of the company Tether, which issues the stablecoin USDT, assures that the token is under attack by hedge funds. These companies, according to what he says, want USDT to lose its parity with the US dollar, and their strategy would be to spread false information about the reserves of this currency.
In a thread On Twitter, Ardoino assured that after the fall of Terra USD and LUNA, hedge funds are creating a "coordinated attack" against his stablecoin.
That "100% of USDT is not backed by reserves", would be the argument used by the alleged attackers. For the entrepreneur, this is false. He maintains that "USDT is 100% backed and has never failed to account."
In addition to this, the CTO comments that the detractors spread the rumor that Tether held reserves in shares of Evergrande, the second largest real estate company in China. For almost a year he has been accused of causing an economic crisis similar to that of 2008 due to the defaults on his debt.
The CTO defended himself by commenting that Tether has never had exposure to this Chinese real estate company, nor does it have exposure to Chinese securities (commercial papers). He even comments that the current objective is to reduce to zero the reserves in securities and transfer them to US Treasury bondsas CriptoNoticias reported days ago.
Tether's detractors want to take advantage of its fall
According to Ardoino, the objective of seeking the fall of Tether by hedge funds is that they would have made short bets (shorts) against the price of the stablecoin.
A short position refers to the downward bet on the price of an asset.. In this case, the trader asks for a loan in the asset to bet, an example of this USDT, sells it in USD. If the price drops, it buys back the USDT again at a cheaper price, returning the amount originally borrowed and profiting from the price drop.
The CTO comments that this has been the behavior of hedge funds, who take advantage of the current fear that the cryptocurrency market is experiencing, unfounded by the fall of Terra USD last May. Within this hurricane of distrust, UDST was affected, since it slightly lost its parity, which was recovered again.
However, although the CTO gives security about Tether's reserves, it is not the first time that these have been called into question. In early 2021, Tether released a report on its stablecoin reserves, claiming to have more than $35 billion in reserves. Nevertheless, some specialists doubted the reliability and convertibility of these, since not all of them are backed by cash.