Just a few days ago it was revealed that the businessman Elon Musk He chose Mexico to build the new Tesla Gigafactory. Specifically, the electric vehicle megafactory will be located in the state of Nuevo León, and the first vacancies to work there have already opened.
The billionaire's company has already begun recruiting personnel for the next assembly plant that will open in Mexican territory. This is added to the other five that it already has: three in the United States; one in Berlin, Germany, and another in Shanghai, China.
The project has not been officially announced, but some details have leaked. The first Tesla Gigafactory in Mexico construction would begin in early 2023, according to confidential documents cited by Millennium.
They also revealed that it will be in the municipality of St. Catarinaless than 30 minutes from Monterey, capital of the northern state. It is estimated that Elon Musk's investment would be around 10,000 million dollars. I mean, more or less 7% of your current fortuneestimated at 140,000 million dollars according to the billionaires index Bloomberg.
So far, neither the tycoon nor the Mexican authorities have provided official information, presumably for a NDA requested by Musk. The announcement will be made "after the end of the year", and they would start working immediately, since "the commitment is that it must take place immediately after the start of 2023", the leaks indicate.
These are the job offers in the gigafactory of Tesla in Mexico
Although it is not yet official, proof that the project is underway is that Tesla is already integrating the workforce of its new headquarters.
In the section 'Careers' From its website, the electric car company published (for now) four vacancies in Nuevo León. These are:
Sales and customer service advisor
Customer Experience Manager (Sales Leader)
Supply Chain Logistics Analyst
Logistics analyst for the Finance area
Among the requirements are fluent communication in English and Spanish, having a valid driver's license and previous experience in the automotive industry. All of the jobs are full-time, and three of them require a minimum of a bachelor's degree.
Depending on the position, candidates must have skills such as the ability to analyze and organize, establish and carry out projects, leadership and their own initiative. Even to be a sales consultant they are looking for a "self-starting entrepreneur who can achieve results with minimal guidance".
If you want Elon Musk be your boss, you can consult the specifications of each vacancy in the job bank of Tesla Mexico. And you are not interested, too, because they offer jobs in Mexico City and Metropolitan Area, Jalisco And till remote form. You dare?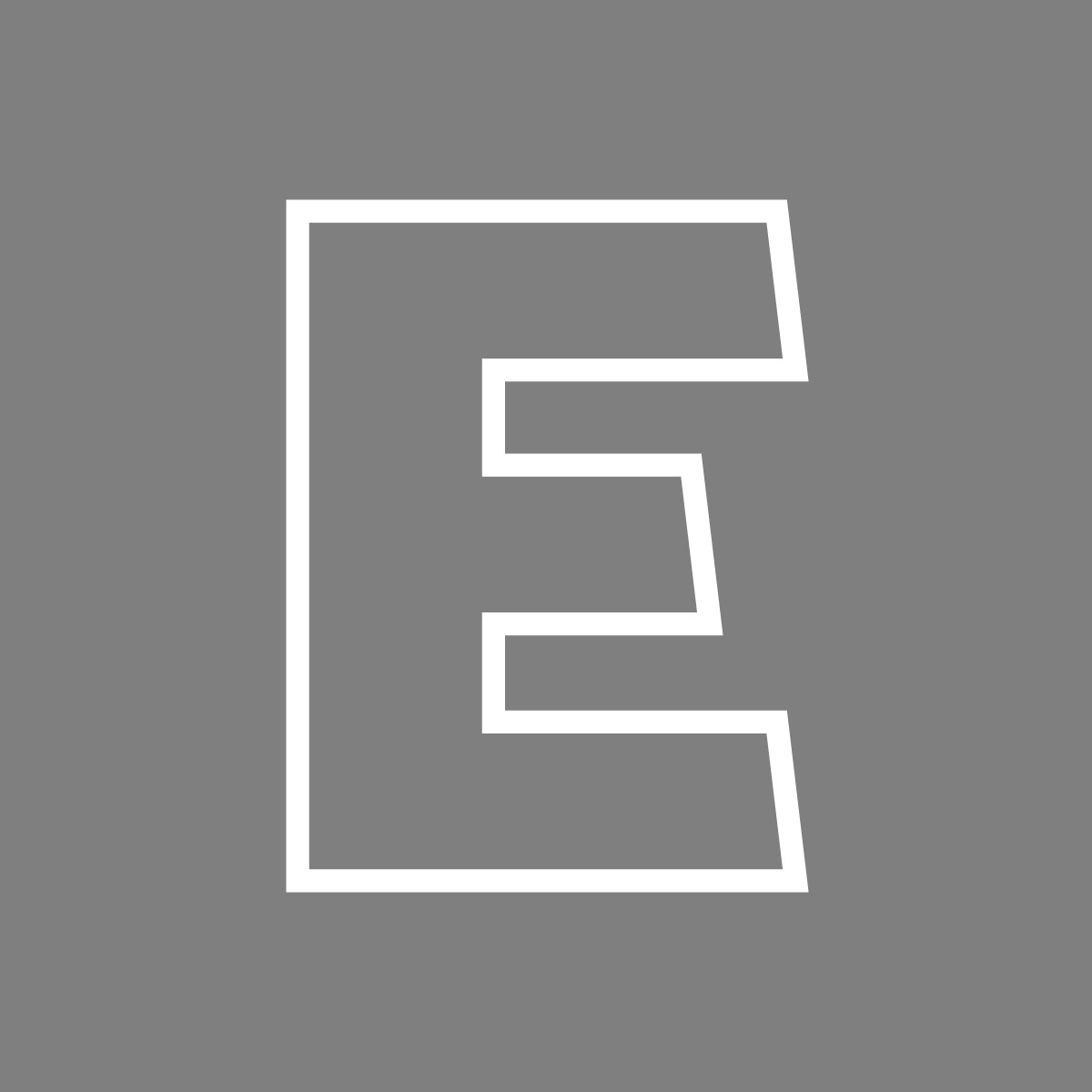 Editorial Team
The editorial team of EMPRENDEDOR.com, which for more than 27 years has worked to promote entrepreneurship.