Tesla Mexico has vacancies, and not only in Nuevo León. Elon Musk is preparing the ground (literally and metaphorically) to build its new Gigafactory in the north of the country, but the investment will impact other cities. For this reason, in addition to the jobs that it opened there, they are also hiring in Mexico City (CDMX) and the State of Mexico (Edomex).
It is estimated that the investment of the billionaire, initially between 4,500 and 5,000 million dollars, could generate between 5 and 6 thousand jobs. Although there is still no date to start construction, the company published the first vacancies (with juicy salaries) as soon as the project was officially confirmed.
Since then, the electric vehicle company has constantly updated its job bank and now offers interesting job opportunities. Although Tesla México has been recruiting personnel in the country for some time, the new offers are concentrated in the states of Nuevo León, the State of Mexico and CDMX.
Among the jobs offered by Tesla Mexico, those of Test, Engineering and IT Engineer, Supplier Industrialization Engineer, Service advisor and photovoltaic designer. And there is one that has generated many doubts, since it is not a very common position in companies: supercharger redactor.
These are the new vacancies at Tesla Mexico
Test Engineer, Engineering and IT (information technology)
Place: CDMX, full time.
Requirements: Electrical engineer with at least 2 years of experience in design and development of Automated Test Equipment (ATE) for electronic systems and low voltage hardware. Engineering experience in EE/CE or equivalent with 5 years or more developing testers for production environments. Experience with Python, Linux and ARM RTOS. Communication skills and preference for teamwork. Ability to communicate in business English. Possibility of traveling 15% of the time, among others.
Supplier Industrialization Engineer
Place: CDMX
Requirements: Bachelor's degree in Electrical Engineering or equivalent, three years or more of experience in integrated design or failure analysis troubleshooting with a focus on mass production. Knowledge of product design and manufacturing fundamentals, Linux (or Unix), Windows, Python and Java (desirable), among others.
photovoltaic designer
Place: CDMX
Requirements: Interest in technical fields such as engineering, construction, drawing or related disciplines. Teamwork skills and ability to work independently. Have basic knowledge of residential construction. Competitive, goal oriented and well organized. Basic knowledge of residential construction, among others, is preferred.
Service advisor
Place: Mexico state,
Requirements: Quick learner, communication skills, teamwork and basic technical knowledge. You must also have a valid driver's license and a safe driving record.
​supercharger redactor
Place: CDMX, full time
Requirements: Bachelor's or Master's Degree in Architecture, Civil Engineering, Mechatronics or equivalent. Strong knowledge of AutoCAD and experience in commercial building construction and land use. Full command of the English language and knowledge of PVSyst desirable.
What does a 'Supercharger Writer' do?
Since the position of 'Supercharger Redactor' It caused so much curiosity, we could not stay with the doubt and, as described on their website, the functions of the position are:
Creation of PV Construction and Storage documents in coordination with the Designer and/or Project Engineer.
Build production estimates based on construction documents.
Creation of as-built plans based on feedback from operations.
Create construction details for electrical, mechanical and civil guidance.
Provide writing support.
And if you really want to work for the world's second-richest man, there's also an opening at SpaceX, the South African tycoon's space company.
Elon Musk is expected to make an upcoming visit to Mexico to evaluate more investments in projects such as the Sonora Plan to produce clean energy and build a high-speed tunnel or 'hyperloop' that links the Mayan Train with the Cancun airport, among others.
If you are interested in any vacancy or want to see what other opportunities Tesla Mexico offers, consult its official job bank.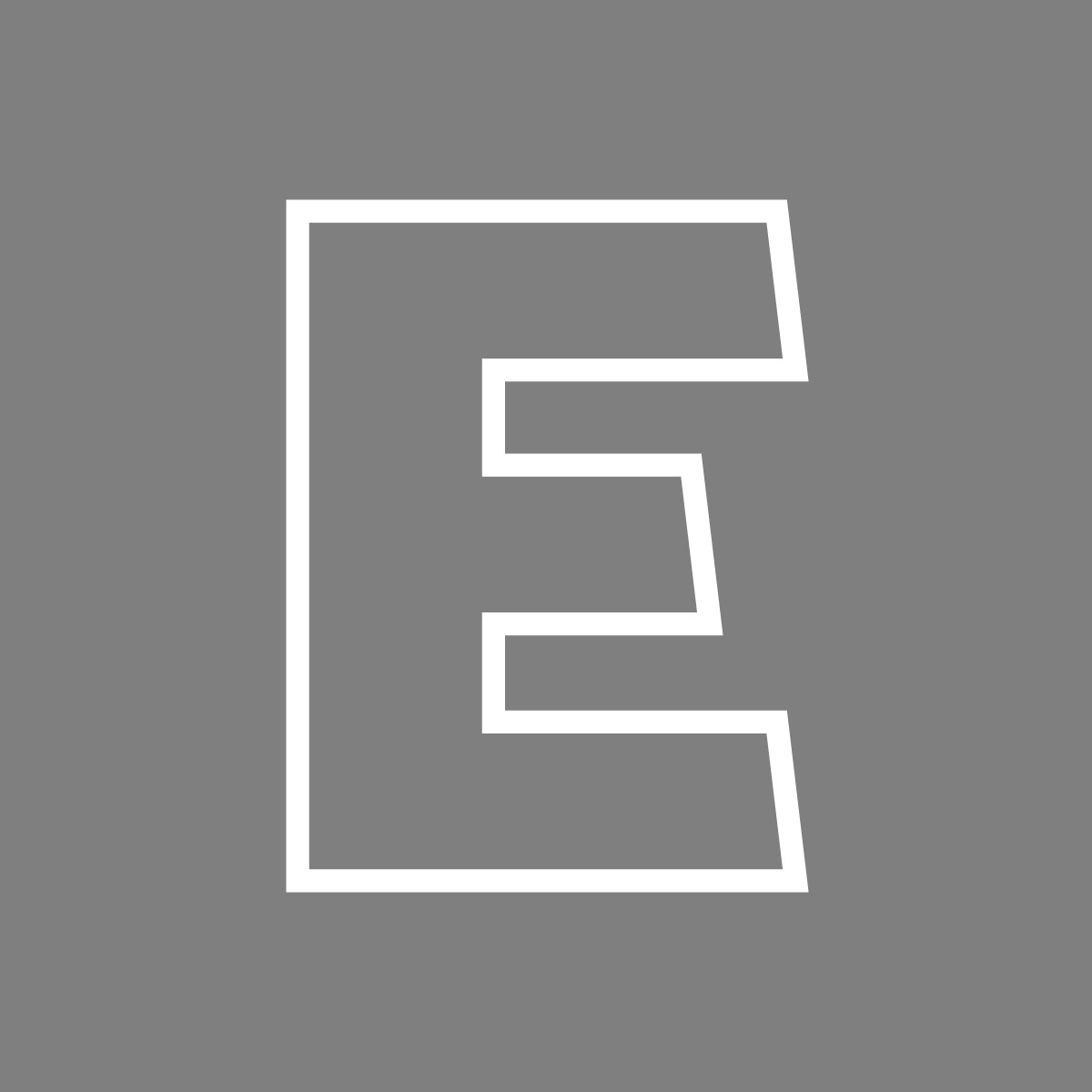 Editorial Team
The editorial team of EMPRENDEDOR.com, which for more than 27 years has worked to promote entrepreneurship.