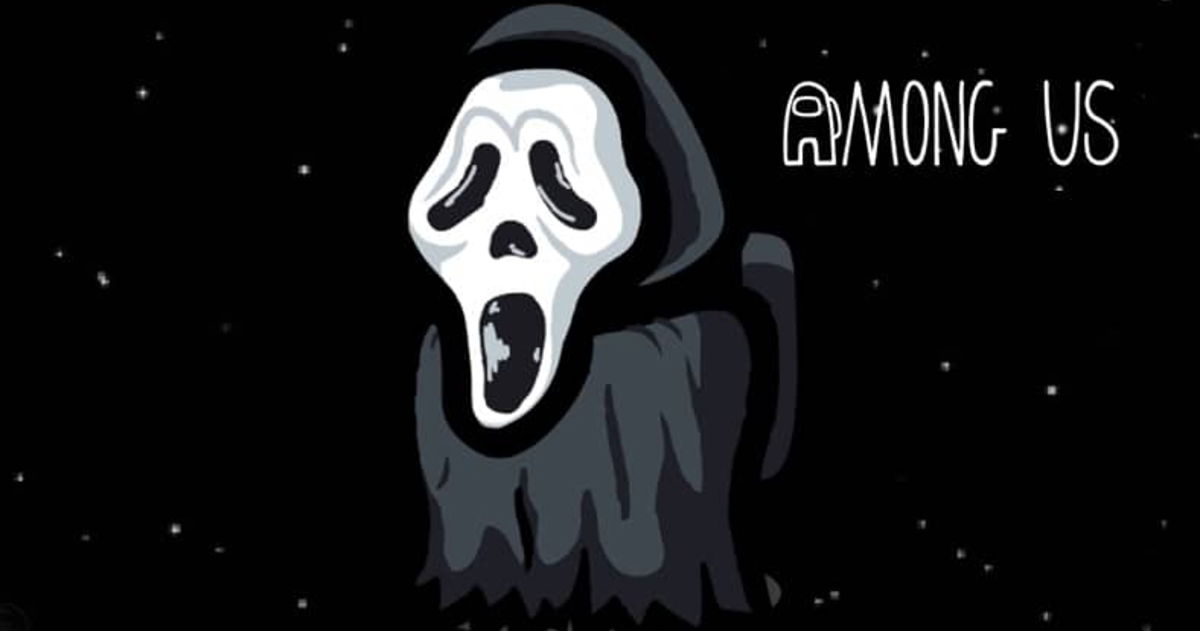 Paramount has announced a collaboration between the hit game Among Us and the saga of horror movies scream, which just a few days ago returned to theaters with a most promising fifth installment. So far, it has been announced ghost face skin, the main villain of the saga, which can be equipped by players for free.
It's my turn to sabotage. 🔪 #ghostface cosmetics are coming soon to #AmongUs!

Before I get on the spaceship, watch @JackQuaid92, @MasonGooding, @ChilledChaos, @5uppps, @NoahJ456, @TinaKitten, & @KaraCorvus play @AmongUsGame.

📺 Watch the full vid: https://t.co/7pPF0AHavg pic.twitter.com/ljmbgS1WXV

— Scream (@ScreamMovies) January 14, 2022
Although this is not the first collaboration of Among Us, it is the first time that the game incorporates new features as a result of a movie. However, at the moment the arrival date of the Ghostface skin or the additional material that the game will incorporate is unknown.
Believe it or not, Among Us will have its own official manga
Scream returns to theaters
The cinemas of the world once again have a horror movie on the billboard, it is Scream, a film that shows how a new killer has donned the Ghostface mask to hunt down a group of teenagers and resurrect the secrets of the sleepy town of Woodsboro's deadly past. Neve Campbell, Courteney Cox and David Arquette return to play the mythical Sidney Prescott, Gale Weathers and Dewey Riley to help the characters played by Melissa Barrera, Kyle Gallner, Mason Gooding, Mikey Madison, Dylan Minnette, Jenna Ortega, Jack Quaid, Marley Shelton, Jasmine Savoy Brown, and Sonia Ammar.
Scream is one of the first horror movies of the year, although everything indicates that 2022 will be a year full of scares. Don't hesitate to check the most anticipated horror movies of 2022.
Related topics: Multi platform
Subscribe to Disney+ for only €8.99! to subscribe
3 months of Amazon Audible FREE! Access over 90,000 original audiobooks and podcasts get them here