The global outlook has led many companies to choose to move part (or all) of their production to closer countries to optimize production and costs, a trend known as nearshoring. Mexico has positioned itself as one of the favorite destinations for many industries and is projected to attract more investment in the coming years. How to prepare your company for this scenario?
Our country has several geographical advantages as it is the midpoint for the entire American continent, but it also has something that is currently in short supply globally: human capital.
"Of course, nearshoring drives manufacturing, which has always been very strong in Mexico. But it also activates the knowledge industry, to prepare the professionals who support it. Where is the mature talent to cover all the demand that arises from innovation and the digital agenda? Evangelina AvendanoCEO of EY GDS Mexicoin interview with Entrepreneur.com.
EY Global is one of the four largest business consulting firms in the world. They specialize in designing, implementing, and supporting technology, strategy, and process solutions for companies of all industries and sizes.
How to match labor supply and demand in the midst of the nearshoring boom?
"Universities must update themselves with strategies and plans to satisfy this demand for knowledge. And companies need to define profiles according to their objectives and the changes to be implemented. Then, determine how they are going to capture that talent in the labor market and what they will do to integrate them. It is a process," Avendaño added.
The general director explained that EY Mexico has collaboration programs with high schools and universities to satisfy the demand of the industry. "They see what knowledge – useful in the real world – they can include in their study plans. This is how a collaborative win-win ecosystem is created," she detailed.
"Nearshore cannot be done without the right talent. You have to identify these people and have a differentiated job offer ready to attract, retain, and constantly train them," he added. Jose Luis GuascoEY GDS Mexico Consulting leader.
"New knowledge should not be limited to just students, newly recruited talent or those who are already tech savvy. It should also consider experienced professionals who want to grow in other areas", Avendaño pointed out.
What to study to adapt to the jobs of the future?
EY specialists agree that talent who wants to stay current must be trained in technological and digital areas. For example, in addition to languages ​​and programmingrecommend acquiring knowledge in "automation and digitization of processes in the supply chain, especially remotely".
For example, one of the key positions with the most demand and the least trained professionals, is the data mining. "Today's technology gives us access to an immense amount of data, but who breaks it down, analyzes and interprets it?"detailed for Entrepreneur.com.
"Artificial intelligence (AI) is the next frontier. There is still a lot of field to learn and develop, especially focused on business and process automation".
Eva, as her collaborators affectionately call her, affirms that this knowledge works to fully integrate into industries and also as a complement for all professions that must adapt to the new context.
"These are the fields with the greatest opportunity, because these are going to be crucial skills in the not too distant future," Avendaño emphasizes.
We asked EY Mexico executives if they for a company it is better to hire recently graduated talent or re-educate experienced talent.
"You need a balance between the different types and levels of talent. The ideal is a mix of new talent with experienced talent, a formula that has been proven to work", replied the EY GDS Mexico Consulting leader.
Educational technology promoting nearshoring and talent mobility in Mexico
In terms of talent training, experts point out that it is now easier thanks to advances in terms of EdTech (Educative technology).
"With digitization, even the way of giving training has changed. There is no longer a need to stop a part of the production chain to train someone in the process of a machine. Now training can be given remotely and even through virtual or augmented reality, which reduces costs and increases efficiency", explained Guasco.
Another great challenge that companies must adapt to is that the home office and digital nomads are here to stay, two labor trends that could increase with nearshoring.
"With the pandemic, digital nomads were activated, who began to move geographically and work from anywhere. This trend exists, it is current and it is going to be accentuated, because the new generations ask you to have flexibility as a company", Eva pointed out.
This means that people are less and less willing to attend a workplace on a daily basis and in person, five days a week. Instead, younger professionals are looking for jobs that offer flexibility in time and geographic location. And if they don't find it, they undertake.
"This mobility implies that if your talent decides to move to another city, you have to provide them with all the tools to carry out their work. It is not just giving him a computer and an email to enter the videoconferences", explains José Luis. "You need logistics to solve problems if, for example, your computer breaks down and you have to replace it quickly."
Also, they emphasize, businessmen must create "an organizational culture to take care of that talent that is distributed."
"As the leader of a company, you must learn to foster a sense of belonging among your remote collaborators, whether they are in the home office or are digital nomads. How do you connect with the other person? How do you get her on the boat and make her feel 'a part of'? You have to develop the human sense to generate empathy and connections"concluded the general director of EY GDS Mexico.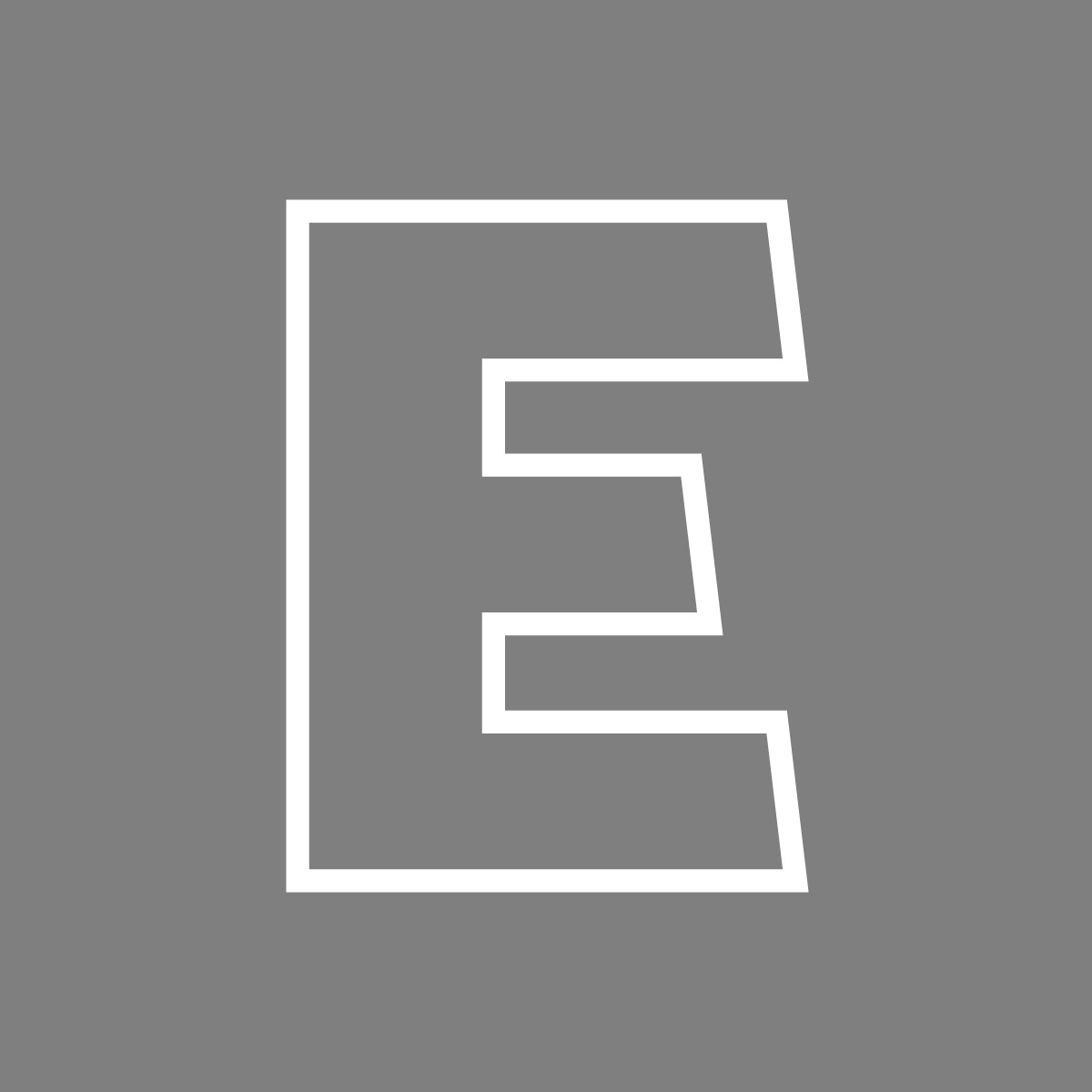 Mairem Del Rio
Addicted to watching series and movies, doing (a little) exercise and changing my hair color. I am also a journalist, with more than 16 years of experience and dedicated 100% to digital media since 2011. I have been from a reporter and community manager, to an editor in various media and agencies. My areas of expertise are as diverse as they are contrasting: entertainment, travel, lifestyle, health, business, and finance. Now I am focused on the entrepreneurial ecosystem, cryptocurrencies, NFTs, metaverses and the promising cannabis industry in Mexico.